Checkout DealHouse's 3-Step Method To Calculate The Most Competitive Price For Your Home
We buy homes for cash, and it's a painless and quick process.
If you are selling your home, selling your home fast, or ready to sell your home fast for cash, DealHouse can help. How? We at DealHouse buy homes for cash, and it's a painless and quick process. You even get to choose your closing date.
The process of selling your home to DealHouse, a direct buyer of homes in Suffolk and Nassau county Long Island, is easy. DealHouse professionals have developed a house evaluation process that ensure you to get the most competitive price for your home.
How does DealHouse work?
Understand a bit more about how DealHouse works is important. You definitely want to get the best offer for your home in Long Island. Let's take a look at each of the 3-steps to get an offer on your home in 24 hours or less, all outlined in the above video. 
3-Step Method TO Calculate The Most Competitive Price For Your Home
Step #1: First, you provide details about your home, such as it's features, any upgrades or improvement, photos, and the home's condition. This can all be done via our online tool. You can complete step one at home, the office, a coffee shop, anywhere.
Step #2: Once you provide DealHouse with all the information in step one, we match the sales prices of comparable homes to your home. This is an important step.
Step #3: Lastly, as we compare the comps to your house, we account for each unique feature of your home, for the most accurate price. Be sure to be detailed in step one, so we know about as many as your home's unique features to consider in pricing your home. 
Once all 3-steps are complete, DealHouse send you a competitive purchase offer for your home. It really is that simple to sell your home.
You can be sure the offer you get from our professional direct home buyers is competitive. Because selling your home on the real estate market has a lot of costs and fees that add up fast and eat into your profit. 
To sell your home fast, and for cash, get an offer from DealHouse in 24 hours.
We serve cities in Suffolk and Nassau county on Long Island like Amityville, Babylon, Bayshore, Bayport, Deer Park, East Islip, Elwood, Farmingdale, Farmingville, Hauppauge, Holbrook, Kings Park, Lake Grove, Lake, Ronkonkoma, Levittown, Lindenhurst, Massapequa Park, Medford, Nesconset, North, Babylon, Oakdale, Patchogue, Smithtown, West Islip, West Babylon, West Sayville, Wyandanch, and more . . .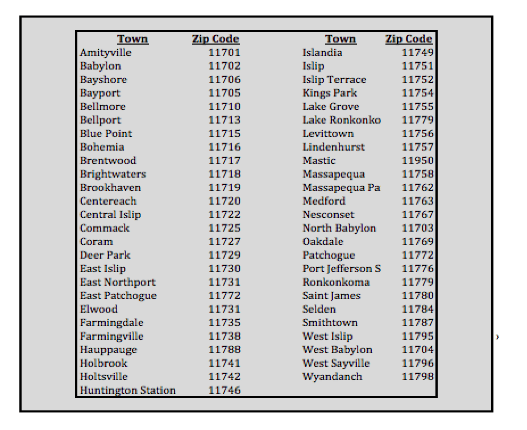 You can also check out our client reviews and learn more about us here.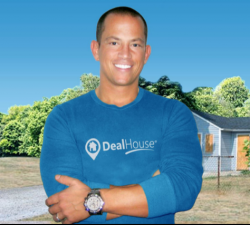 Latest posts by Chris Chiarenza
(see all)