4 Reasons Why You Should Buy Investment Real Estate in New York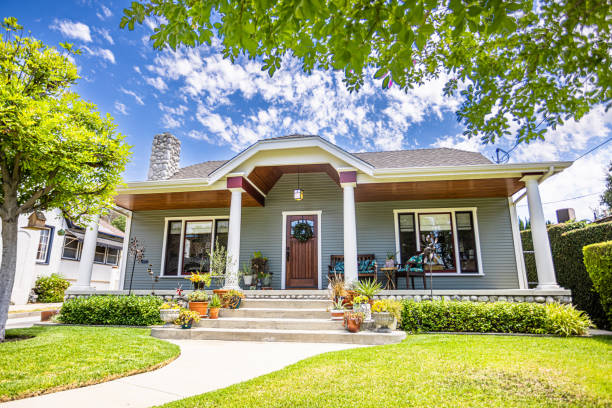 Are you considering purchasing investment real estate in New York? Real estate investing has long been a popular way to generate passive income and increase personal wealth. With the booming economy, increasing job opportunities and strong rental market, now is the perfect time to benefit from this lucrative venture! Here are four reasons why you should buy investment real estate in New York—it's a smart move for your financial future! From increased rental demand due to population growth to potential tax incentives, there are plenty of advantages associated with stepping into the world of real estate investing in New York. Let's explore these benefits and get you started on making a profitable decision for your financial future today!
4 Reasons Why You Should Buy Investment Real Estate in New York
High Demand for Housing
New York City is a bustling metropolis that attracts people from all over the globe with its bright lights, cultural diversity, and endless opportunities. With such a high demand for a living space in the city, finding a suitable home can be a daunting task. From cramped studios to luxury penthouses, the housing market in New York City is diverse and competitive. With skyrocketing rents and limited availability, many people struggle to find affordable living accommodations. However, for those who are determined and persistent enough to find their perfect place, New York City offers a unique and exciting opportunity to experience all that the city has to offer.
Increasing Values
The Big Apple has always been a hub of opportunity, drawing people towards it like a magnet. However, with limited space to accommodate the increasing population, the value of real estate in New York City has skyrocketed over the years. As more and more people make their way to the city, the demand for housing is ever-increasing, driving up prices and making it a seller's market. It's not uncommon to see properties listed for millions of dollars, with little negotiation room for eager buyers. Despite the steep prices, the allure of living in the city that never sleeps remains unmatchable, making real estate in New York a valuable investment.
Tax Advantages
Investing in real estate can be an excellent way to not only grow your wealth but also take advantage of tax benefits that come with it. One of the key tax advantages of real estate investing is the ability to deduct mortgage interest payments from your taxable income. Purchasing a property can also give you the benefit of depreciation, which means you can deduct a portion of the property's value from your taxes each year, helping to reduce your overall tax burden. While investing in real estate can be a significant commitment, the tax benefits can make it a smart financial move for those looking to build their wealth while minimizing their taxes.
Diverse Neighborhoods
New York City is renowned for its diversity, showcased through its array of neighborhoods. Each area holds its own unique charm and characteristics, making it easier to find an area that caters to your distinct interests and budget. Whether you're searching for a bustling nightlife scene, fantastic dining options, or a peaceful enclave, the Big Apple has something for everyone. From neighborhoods like Bushwick and Williamsburg, which are popular among millennials and artists, to more family-friendly areas such as Park Slope and Astoria, the options are endless. It's not just about finding a place to live, but also about experiencing the vibrant culture that exists within each community.
In conclusion, New York City is a desirable location for both living and investing in real estate. With a significant demand for housing, rapidly increasing home values, potential tax advantages, and diverse neighborhoods, it's no wonder why this city remains one of the most popular places to call home. As exciting as owning property can be, it can also require significant capital, time and work—all of which can be stressors when selling a home. If you are looking to sell your house fast in the New York area but don't have the resources or energy to spend on renovation projects or long listing times, consider working with DealHouse! Our team will help you understand exactly what your house is worth and guide you through an easy sale without worrying about clean out or repairs. Sell your house fast; contact DealHouse today!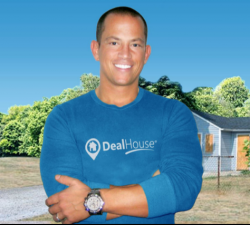 Latest posts by Chris Chiarenza
(see all)