5 Benefits of Selling Your House for Cash in New York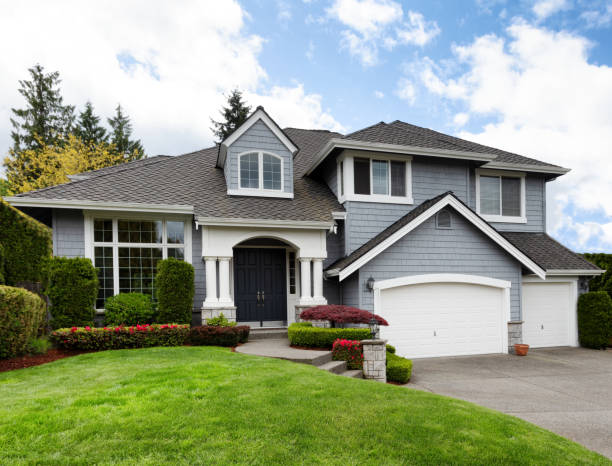 Selling your house for cash has emerged as an increasingly popular and appealing option in the real estate market. Instead of going through the traditional process of listing a property with a real estate agent and dealing with lengthy negotiations, cash buyers offer a streamlined and expedited transaction. The concept is particularly enticing in competitive markets like New York, where homeowners can benefit from the convenience, speed, and certainty of a cash sale. By avoiding the need for repairs, realtor fees, and financing contingencies, homeowners can experience a stress-free and efficient selling experience, making selling your house for cash a highly sought-after choice.
Expedited Process
New York's real estate market is renowned for its swift and competitive nature, making time a crucial factor when selling a property. In a cash sale, homeowners can bypass the lengthy and complicated process of waiting for mortgage approvals and dealing with financing contingencies. Cash buyers, often real estate investors or companies, have the financial resources readily available to close the deal quickly. This streamlined process can often be completed in a matter of days or weeks, making it ideal for homeowners who need to relocate urgently, avoid foreclosure, or handle other time-sensitive situations.
No Need for Repairs or Renovations
Maintaining a house in top-notch condition can be financially burdensome, and not every homeowner can afford extensive repairs or renovations before putting their property on the market. One of the significant advantages of selling for cash is that buyers are typically willing to purchase the property as-is. Cash buyers are experienced in dealing with properties in various conditions and are ready to take on the responsibility of any necessary repairs or renovations after the sale. This saves sellers not only time but also money, as they are not required to invest in costly fixes to make their property more appealing to traditional buyers.
Guaranteed Sale
Traditional home sales can be unpredictable, with deals falling through due to financing issues or last-minute changes in buyer circumstances. Selling your house for cash provides a level of certainty and a guaranteed sale. Cash buyers are serious investors who are actively looking for properties to add to their portfolios. Once the cash offer is accepted, the sale is highly likely to be completed, providing peace of mind and reducing the stress often associated with traditional real estate transactions.
Avoiding Realtor Fees and Commissions
In a traditional real estate transaction, sellers are typically required to pay substantial fees and commissions to their real estate agents and the buyer's agent. By selling for cash, homeowners can avoid these extra costs altogether. The absence of real estate agents in a cash sale means that the seller can negotiate directly with the buyer, resulting in significant cost savings.
Confidentiality and Privacy
Selling a house can be a private affair, and some homeowners prefer to keep the details of their sale discreet. Unlike traditional sales, which often involve public showings and open houses, cash sales offer a higher level of confidentiality. Sellers can avoid public viewings, maintaining privacy throughout the transaction. This advantage is particularly valuable for homeowners navigating sensitive situations, such as divorce or financial difficulties.
Conclusion
Selling your house for cash with DealHouse presents a compelling option for homeowners in New York. With a cash sale, homeowners can enjoy a quick and efficient process, bypassing the complexities of traditional real estate transactions. DealHouse's team of cash buyers offers a streamlined approach, allowing sellers to avoid costly repairs and realtor fees while ensuring a guaranteed sale. The convenience and confidentiality of selling for cash make it an increasingly popular choice in the fast-paced and competitive New York real estate market. Embrace the seamless experience and peace of mind that come with selling your house for cash with DealHouse, and achieve your property selling goals with confidence.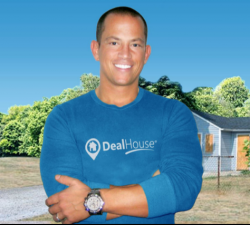 Latest posts by Chris Chiarenza
(see all)