5 Tips for a Smooth Transaction When Selling Your House in New York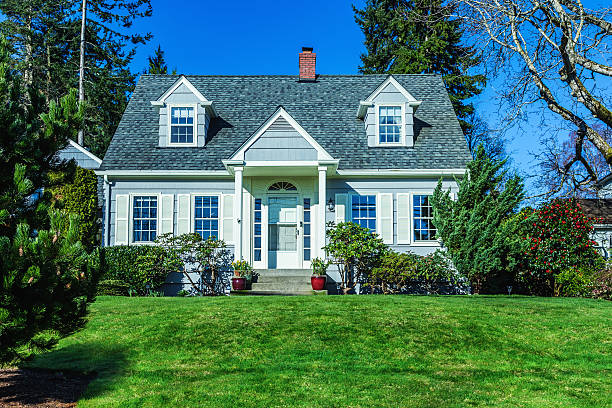 Selling your house can be an intimidating process, from determining the right asking price to finding a buyer and ultimately negotiating the deal. In New York, where real estate is a hot commodity, it's essential to know all of your options when you're selling a home. Fortunately, there are plenty of tips available that can help make your transition as smooth and stress-free as possible. In this blog post, we will share 5 top tips for making sure you get the best value – and peace of mind – out of your sale! Read on to learn everything you need to know about successfully selling your property in New York.
Research current market conditions for your house in the city
Are you considering selling your home in the city? Before you make any big decisions, it's important to research current market conditions. Real estate can be a tricky business, and understanding the market can make all the difference in getting the best deal possible. Factors such as location, home condition, and market demand can all impact the value of your property. By doing your research and working with a trusted real estate agent, you can ensure that you sell your home for the best price possible in the current market.
Hire a real estate agent who knows the local market and can help you set a proper price
When it comes to selling your home, setting the right price is key. This is why it's important to hire a real estate agent who knows the local market and can help guide you through the pricing process. A seasoned agent will be able to analyze market trends, compare your home to similar properties in the area, and factor in any unique features or upgrades you may have to come up with an appropriate price. Plus, they will have a wealth of industry knowledge and experience to help you navigate the entire selling process with confidence. So if you're looking to sell your home, it's time to start searching for a top-notch real estate agent who knows the local market like the back of their hand.
Stage your house to get maximum value
When it comes to selling your home, staging can make all the difference in how much you can fetch for your property. By creating a warm and welcoming atmosphere, you're making potential buyers feel more connected to your home and, as a result, more likely to make an offer. Start by decluttering and depersonalizing your space, which makes it easier for buyers to envision themselves living there. Next, highlight the best features of your home, such as a gorgeous fireplace or a spacious backyard. Consider hiring a professional stager who can offer expert advice on furniture placement and decor. With a little bit of effort, you can turn your home into a showplace that attracts top dollar offers.
Find ways to negotiate with buyers – be flexible and willing to compromise
When it comes to selling a product or service, negotiation is a crucial part of the process. While it can be tempting to stick to your original asking price or terms, being flexible and willing to compromise can often lead to a more successful outcome. By taking the time to listen to the buyer's needs and concerns, and coming up with creative solutions that work for both parties, you can build a strong rapport and establish yourself as a trustworthy seller. Whether it's offering a discount, adjusting the timeline, or finding alternative options, there are always ways to find common ground and achieve a positive result. The key is to remain open-minded and willing to work together to find a mutually beneficial solution.
Be prepared – understand New York state laws related to selling houses, taxes, documents required, etc.
For anyone looking to sell their home in the state of New York, understanding the laws surrounding the process is crucial. From taxes to required documents, it can be overwhelming to navigate. However, being prepared will make the experience much smoother. First, it's important to understand the legal requirements of the sale, including transfer taxes and deeds. Additionally, understanding the various forms required, such as the Property Condition Disclosure Statement, will help ensure everything is in order. By doing some research and seeking guidance if necessary, you can confidently sell your home in compliance with New York state laws.
Selling a house in the city can be a daunting process, but it doesn't have to be that way. By researching the current market conditions, hiring a local real estate agent, staging your house to increase its value, and being prepared to negotiate with buyers, you can make sure you get the best deal when selling your home. Additionally, it is important to remember state laws surrounding selling houses and all necessary paperwork required for completing the sale. Knowing all of this ahead of time can help prevent things from going awry during the sale. If you're looking for an even faster way of selling your house in the city without having to worry about listings or logistics, you can always consider working with buyers who are willing to purchase cash—like we at ABC Properties. So don't wait any longer and let us help you in achieving your goal of a successful home sale – we buy houses for cash, sell your house for cash, and sell my home as is for cash!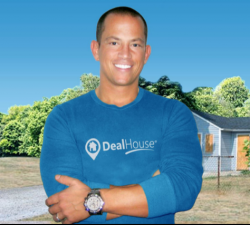 Latest posts by Chris Chiarenza
(see all)