6 Essential Home Seller Tips To Living In A "For-Sale" Home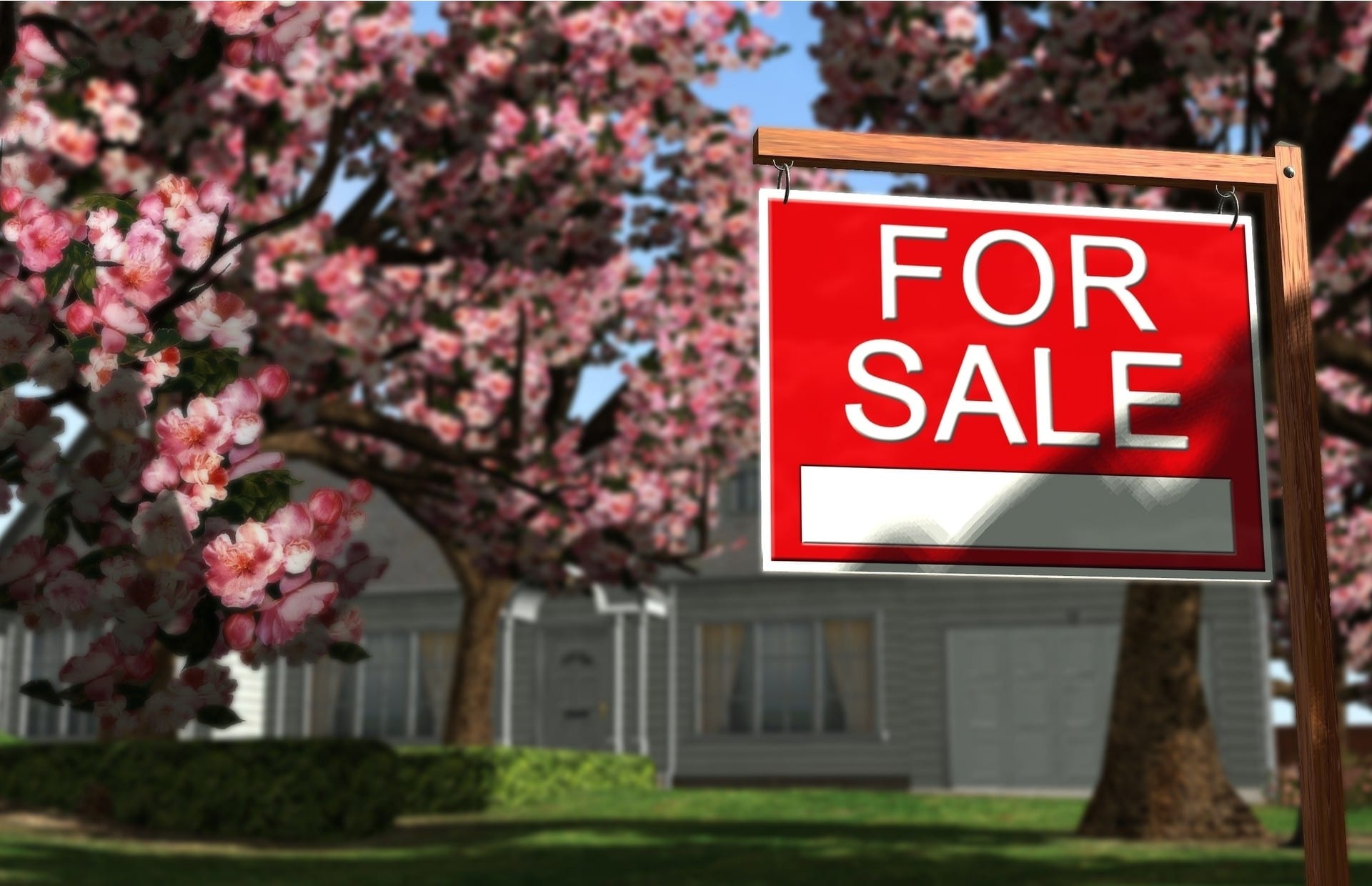 Selling a home can be exciting. You are planning on starting a new chapter in your life and once your home is sold, you can begin that journey. However, selling a home can be a bit challenging and stressful. One of the biggest stressors many home sellers overlook is living in a "For-Sale" home. 
Chances are you have done your due diligence and made repairs and staged your home to sell fast. This is great! But you still need to live in said home until an offer is made and the sale closes. 
This could take weeks, and even months. According to the National Association of Realtors, it could take in excess of two months to sell a home on average. That is a very long time to live in a home ready to sell.
Luckily, we compiled a list of essential home seller tips to living in a "For-Sale" home. Let's take a closer look.
1. Donate everything you deemed worthy after decluttering your home
This is a very important home seller tip for living in a "For-Sale" home. If you took the necessary decluttering steps to get your home ready to sell fast, you probably have a pile of stuff in a storage unit somewhere. But the adage "less is more" rings true here. 
To optimize your home for a quick sale, and streamline the moving process, donate the declutter items you may not need anymore. This includes anything you have not used or touched for years. The best is to donate as much as you can, because there are a lot of people who may find it useful. 
Simply search for donation drop-offs in your area to get donating. Here's a great link for the Salvation Army. It will save you a headache down the road.
2. Keep valuables safe in your home while it is listed
There will be a lot of foot traffic in your home while it is listed. From showings, open houses, and home inspections, you need to have the peace of mind your most valuable possessions are safe. Because most of the time, you will not be home while strangers are walking around your house. 
Important documents, jewelry, family heirlooms, photos, and even that napkin from you and your significant others' first date all needs to be locked up and secure. There are a few options here. First, you can purchase a safe and keep your valuables in it. Or you can opt to install a lock on a cabinet or dresser drawer.
You have enough on your mind, so keep your valuables safe while living in a "For-Sale" home.
3. Have a buyer showing "Go-Bag" ready
Like a secret agent ready to leave at a moment's notice, you need a go-bag. Your go-bag will be a little different than a secret agent's, but it is an essential home seller tip to living in a "For-Sale" home. If you have a family, you will really need to think about this as well.
For example, your go-bag should have anything important you don't want to leave at home during a showing. You will also need toys and activities for the kids. The best way to look at your go-bag is to pack it like a carry-on bag for a long international flight. What will you bring?
4. Ask for a two-hour warning before any home showings
To help you plan as much as possible, ask for a two-hour warning call before any potential buyers show up for a home showing. It may not seem like a lot of time, but that two hours could come in handy. 
For instance, if you and the kids have built a giant cardboard box fort in the living room, you will need some time to clean it up for the showing. Or maybe you have guests over for Sunday brunch. You will need ample warning to get your kitchen cleaned up and looking magnificent.
The aim is to have enough time to tidy up and have your home ready to sell. A two-hour warning can be just enough time.
5. Put together a pre-showing checklist
If you think a two-hour warning is cutting it close, prepare a pre-showing checklist to help ease the stress of getting everything done. Your pre-show checklist could include:
Wiping down the countertops and sink in the kitchen

Opening all curtains and blinds in your home

Lighting the fireplace to add ambiance

Tucking away any family pictures, or any other personalized items

Turning all lights on in the home

Touching up the bathrooms really quickly

Emptying all garbage cans

And the list can go on!
6. Have a plan for your furry friends
This is one of the most overlooked aspects when it comes to living in a "For-Sale" home. When a showing or open house needs to happen, what will you do with your pet, or pets? Having a plan for your furry friends can make the process so much easier, and less stressful.
Did you know you can skip the above?
That's right, you can actually skip living in a "For-Sale" home by simply selling it. Sounds easier said than done? It actually isn't. DealHouse is a direct home buyer in Suffolk County and Nassau County on Long Island, New York. 
DealHouse buys homes in Amityville, Babylon, Bayshore, Deer Park, East Islip, Elwood, Farmingdale, Farmingville, Hauppauge, Kings Park, Lake Grove, Lake, Ronkonkoma, Levittown, Massapequa Park, Medford, Nesconset, Oakdale, Patchogue, Smithtown, West Islip, West Babylon, and other cities listed below.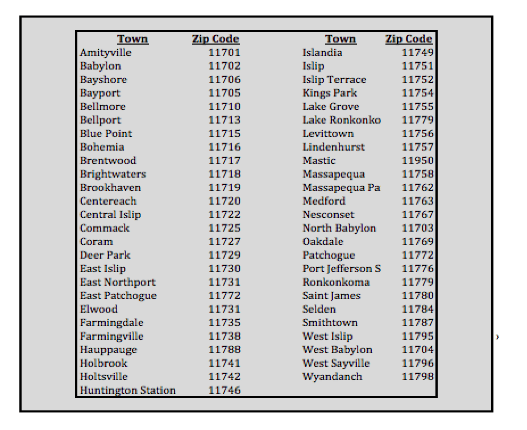 You can get a competitive cash offer on your home within 24 hours. And close within a week if you choose that option. Selling your home is really that easy.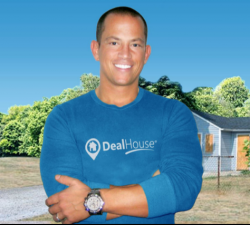 Latest posts by Chris Chiarenza
(see all)