Calculating the Value of Your Home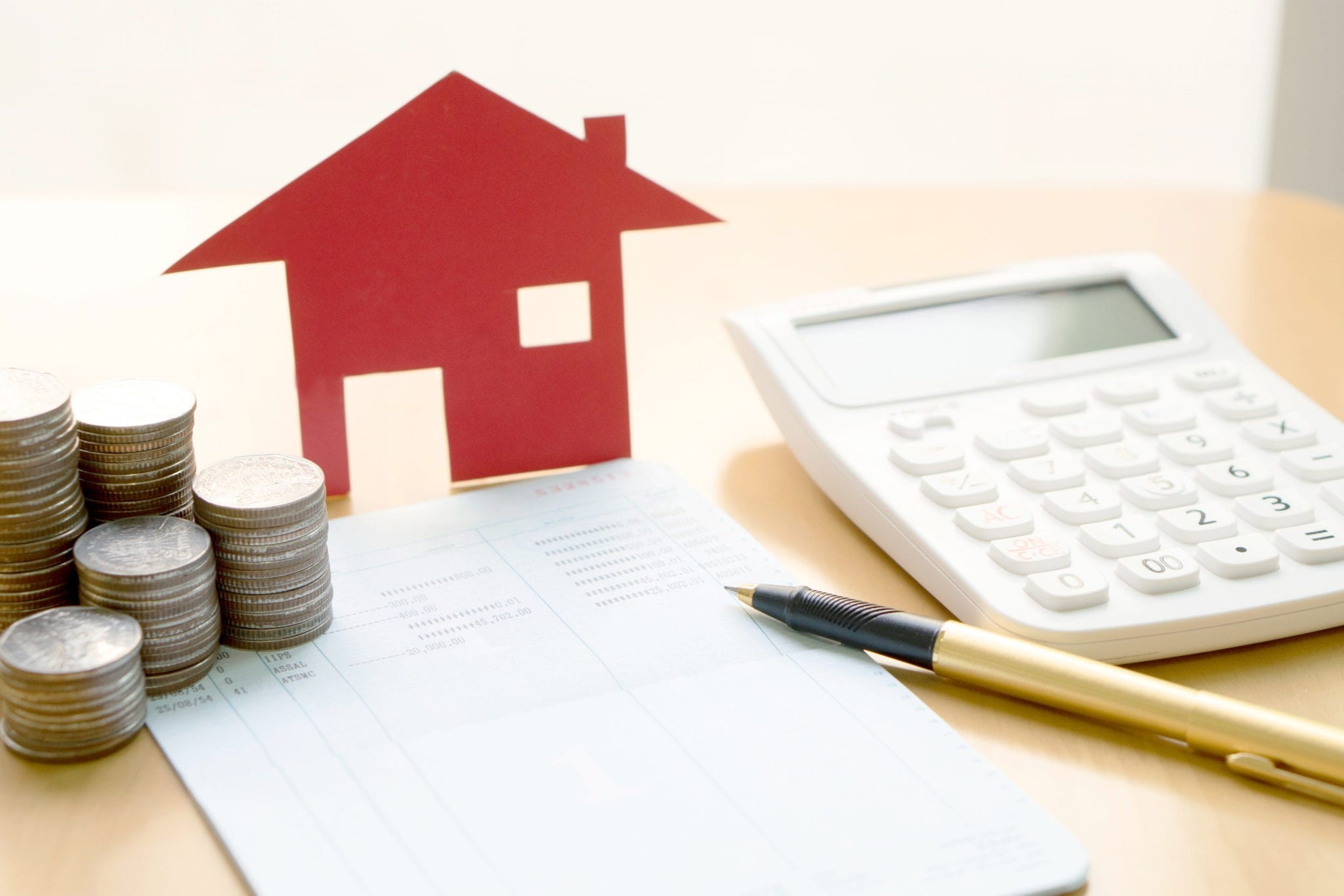 Your neighbors might have recently sold their home in which case you probably think your own home's value is within that ballpark. Is it? Well, that price tag isn't as on the nose as you might think.
If you plan on selling your home soon, making this mistake in only considering a partial picture of how much your home is truly worth can literally cost you in time, money, opportunity, and even your next home. But fear not, this post will show you how to calculate the value of your home and what errors to steer clear of.
Get an offer on your home fast with DealHouse and know your home's value.
How the Pros Calculate Your Home's Worth
Most real estate professionals use the same high-level process to value homes. It involves two steps: finding comparables and adjusting.
Experienced real estate professionals have a high-level standard for doing a valuation of your home that has 2 steps:
Step 1: Comparables
Comparables or "comps," for short, are home sales in your area that can be used as a base when estimating your own property's price. Here, the keyword is "comparable" since obviously even the last 3 houses sold in your neighborhood will greatly differ due to factors such as size, build, and amenities, among many other factors.
However, with enough research, you may be able to find at least 4 houses that are like what your house might look like on the market. Some tested comps include:
Recency: These are the best choice of properties sold a minimum of 90 days and no more than a maximum of 12 months past.
Feature Comparison: These are the homes that compare side-by-side with yours in characteristics such as square footage, style of home, and the number of rooms like bathrooms and bedrooms.
Distance: These homes are like yours in your neighborhood. It should be as close to possible in order to have HOA guidelines no different than yours.
Location: Apart from the neighborhood, you also need to identify comparable homes in environments similar to yours such near waterfronts, commercial areas, etc.
Step 2: Adjustments
It might turn out that you can't even find a comparable property much less two when identifying your comps. It's a reality: no two properties will be 100% alike. Even if you get all bases to connect, other factors will keep each property distinct from upgrades and maintenance.
As a result, a dollar value adjustment will be necessary to compensate for these differences.
You should first take each comparable and compare it side-by-side to your home's features. Next, you should identify their distinct differences including square footage and the number of bathrooms and bedrooms. You can then add or subtract the value of the difference from the overall comp.
Here's an example: Your home has 5 bedrooms while the comp only has 3. You will know need to find out just how much the comp would have sold if it had 5 bedrooms too.
You would need to estimate how each bedroom costs based on your comp then add 2 to the sale price of the comp to get an estimate of your 5-bedroom house.
You will need to estimate using all the variations (even slight) between your comp and your own home. This will estimate how much your home will sell in the same market conditions.
You can figure out just how much to add or deduct by doing meticulous research of homes sold in your area. It is better to identify more than one comp to give you a better point of comparison.
Comps can also include removal of features your own house might not have. Once again you will compare 2 comps to find the magic number.
Aside from adjusting for home features, sometimes you might also need to adjust for market trends like how quickly homes in your area have been appreciating.
For example, if you're in a market where homes have been appreciating quickly but some of your comps are several months old, you might make an adjustment equal to the percentage of appreciation over that period. Appraisers call these "date of sale adjustments."
Of course, like any good real estate agent, you will also need to adjust for factors like market trends, including how fast homes in your area are appreciating.
To illustrate, if the local real estate market is one where homes are appreciating quickly but a couple of your comps are a few months old, you will need to make adjustments that reflect this time and the appreciation occurring. These are also known in the market as "date of sales adjustments."
These Mistakes Will Cost You
Now that you have a sense of the overarching process to value a home, let's go over the top three mistakes people make when choosing comparables and adjusting:
As you can see home valuation is a multifaceted process from research to adjustment. While there is a science, even experienced real estate experts might make the top 3 mistakes when choosing your comps and making the adjustments we touched on above.
1. Is your neighbor's asking price close to your home' value?
It's an easy mistake to value your home by looking at how much current homes in the neighborhood are listed for. Just because a home is listed for a certain price, doesn't mean it will sell for that amount. In fact, if you're basing your valuation off a home that's been on the market for a while, it's more than likely that home is overpriced.
This a common error of estimating your home value by identifying properties in your neighborhood that have just sold. A home listed for a specific price tag located in your neighborhood does not automatically mean your own home will sell anywhere that amount.
For example, the home you're comparing yours too might have been listed in the market for a while so maybe it is overpriced.
You need to keep these 3 types of status when dealing with comps: active, pending, and closed. Closed means the home has just recently sold. You should seek out comps that are closed since they will have the most accurate data.
On the other hand, pending sales have been recently put under contract. They might not prove of use to you as a comp since these properties don't have a final sale price yet. And finally, homes listed as active won't help you either since they are still active in the market.
Their homeowners might list them at a price based on what they want, not what they will get.
2. Outlier Comps
You might be tempted to look at those houses in your area that have sold the highest. However, it would be a mistake to pull your home valuation on that. Therefore, it is not a good idea to use these as comps.
Several factors outside of the home's actual value might have contributed to this higher price especially if the price is not typical in your area. This will make the certainly very unreliable.
The opposite, using houses that sold for considerably less, will likewise prove unreliable since it might reflect a foreclosure or conditions that cannot be replicated again.
These are outliers or comps affected by special circumstances.
3. Can I get a 100% return on my renovations?
You might be one of the many home sellers who think you can get back the money you invested in your home renovations after selling your home. Most homeowners are completely unaware that the home upgrades they make begin depreciating as soon as they are completed.
A 2017 survey on http://www.remodeling.com found that most renovations only have a 64% Return on Investment (ROI). Therefore, if you are considering a major remodel, you shouldn't expect to get back your full investment even when you sell your home.
How you price your home is vital to a home sale that succeeds. You can even get a ballpark valuation using many of the online tools available. For a more faithful snapshot of your home's real value, you should follow the 2 systems we presented above: comps and adjustments.
Knowing how this process works will not only help you value your home, but also allow you to better understand the valuations real estate professionals make.
Educating yourself as a seller in these processes will help you more precisely figure out the value of your home and get up to speed with how real estate professionals calculate your home value too. Here's how DealHouse works.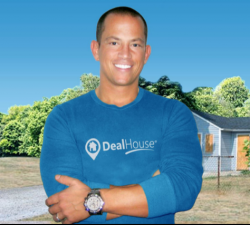 Latest posts by Chris Chiarenza
(see all)