Is Your Home Not Selling? You Could Be Making Home Selling Mistakes!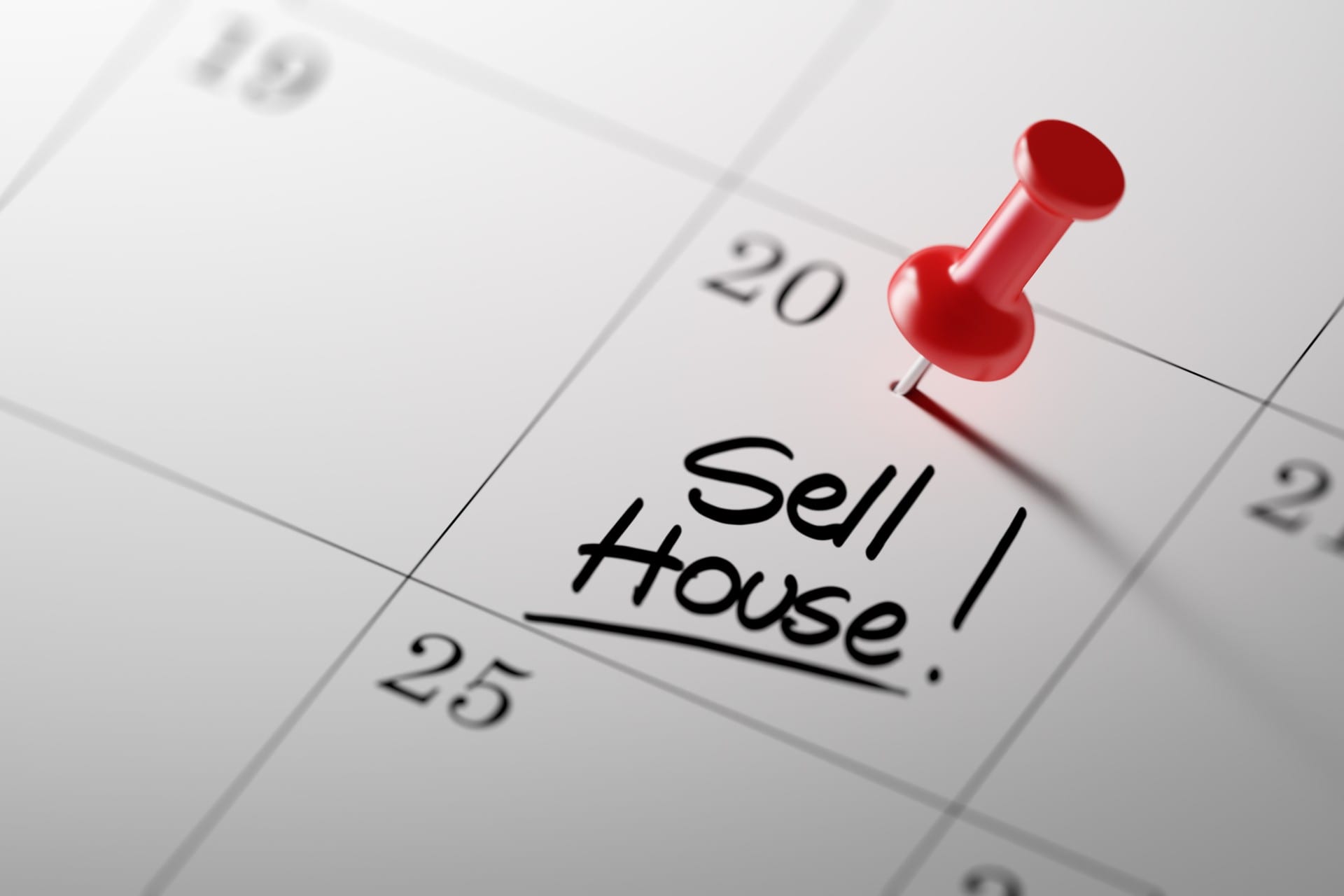 Selling a home is certainly not easy. There are listing agents to choose from, repairs and renovations to make, decluttering to attend to, deep cleaning involved, and much more. In theory, when done right, a home sale is the outcome. 
Unfortunately, mistakes are made by home sellers and their listing agents. Are you selling your home? How long has your home been listed? Has it been more than a month? Maybe two months? If your home is not selling, you and your listing agent could be making the following home selling mistakes.
6 Common Home Selling Mistakes You Could Be Making
Home Selling Mistake #1. Your Asking Price Is Unrealistic
This is one of the most common home selling mistakes made by home sellers. And you could be doing it without even knowing. Your home's asking price is a very important element, because it is often the first qualifier for potential home buyers. A realtor usually won't show buyers homes outside of their price range.
The aim for a home seller is to hit the fair market value (FMV) for their home. This is the price a home seller and home buyer feel good about in order to make the sale. But hitting that perfect price is challenging.
For example, the average home value in Suffolk County, Long Island, New York is around $530,000. So naturally, this would be the benchmark for home sellers in that area right? Not so fast. Home values in an area do not always match what homes are actually selling for. 
In Suffolk County, Long Island, New York, homes are really selling for around $400,000. You can see the issue. This makes it important to really do your research and ensure your asking price hits the fair market value for your area. Otherwise, you could see months fly by without getting a home showing.
Wondering how much your home is worth? Get your home value from DealHouse and price your home to sell. It's free, done online, and you get your home value within 24 hours.
Here's how we calculate home value:
Home Selling Mistake #2. You Don't Fully Understand The Cost Of Selling Your Home
Home sellers often think that they get 100 percent of the home sale, but this, unfortunately, is not the case. There are a lot of costs associated with selling your home the traditional real estate way. 
For example, you can expect up to a 6 percent loss right off the top to cover realtor commission. So if you sell your home for $350,000, you automatically lose $21,000. That could be the down payment on a new home.
Then you need to factor in closing costs, home repairs, and potential concessions to the buyer. With everything calculated, you could be shelling out 10 percent after closing. For a $350,000 home sale, that's $35,000 in selling costs. Not exactly exciting, and could add to the stress of selling your home.
The good news is that you can sell your home without losing 10 percent. Get a competitive cash offer from DealHouse and get the money you deserve for your home. 
Home Selling Mistake #3. Home Buyers Generally Don't Want A Fixer-Upper
This another critical home selling mistake sellers make. When home buyers are looking at a potential house to buy, they don't want to move-in and start fixing things, like a roof, back porch, flooring, and other home features. Home buyers also don't want to spend more on a home they just invested hundreds of thousands of dollars on.
Most buyers want to purchase a home, move-in, decorate to their tastes, and not worry about costly repairs for years. If your home has some major repairs to tend to, you may have trouble selling your home as-is. 
Impossible? No. However, if your home has been listed for months, the condition of the house could be to blame.
There is a catch-22 here. You are already planning on losing 10 percent of your home's sale to selling costs and realtor commission, and you may not want to spend tens of thousands on repairs, renovations, and new appliances.
Take a hard look at some of the areas of your home that could be lackluster, get a quote, and consider making necessary fixes to sell your home faster. 
If the cost of repairs are too high, don't worry, because there are direct home buyers that can help. Instead of losing more money, you can sell your home to a direct buyer and skip the hassles.
Home Selling Mistake #4. Failing To Stage Your Home For Maximum Selling Potential
Have you had plenty of home showings, but no real interest? This leads us into our next home selling mistake — not staging your home to sell. This is actually pretty common, because home sellers still need to live in the home prior to selling it. But there are some easy home staging tactics you can employ to maximize selling potential.
Declutter your home. Decluttering your home serves two purposes. First, it opens up the rooms of the house that may have too much clutter. This adds space. Second, it allows potential buyers to envision themselves living in the house.
Add curb appeal. The first thing potential home buyers see is the outside of the home. This makes it very important to do a bit of landscaping, such as maintaining the lawn, trimming bushes, power washing walkways, laying mulch, and even adding flowers if it's that time of year.
Deep clean your home. A clean home is essential during showings. You want hardwood floors to shine, carpet professionally cleaned, appliances sparkling, bathroom facilities without grime, and cobwebs off the walls. 
The above are only a few home staging must-dos. They will, however, get things moving in the right direction. Maximize your home's selling potential and ensure everything is staged correctly.
Home Selling Mistake #5. Your Listing Agent Is No Good
This is a big one. Real estate agents are not all created equal, and if you choose the wrong one, your house could be sitting on the market for quite awhile. For instance, if you need to sell your home fast, maybe due to a new job across the country, you want a listing agent that does volume. 
Would you rather go with the realtor who sells 5 to 10 homes per year, or the realtor who sells 50 to 100 homes? In most cases, the latter is going to be able to sell your home fast. Ask your future or current listing agent these important questions:
How many homes do you sell per year?
What's their commission rate, and is it negotiable?
What's the marketing plan for your home?
How much have previous listings sold for?
Do they have competing listings?
What's their overall home selling strategy?
Even if you properly qualify your real estate agent, you still may find your home sitting on the market for a lengthy period of time.
Home Selling Mistake #6. You Haven't Considered A Direct Home Buyer
Many home sellers don't know that they do not need to go the traditional real estate route anymore. The digital age and web technology allows home sellers to easily connect with direct home buyers. Direct home buyers purchase homes at a competitive price, all without the costly commissions and fees associated with selling a home.
This can be enticing for home sellers that need to sell their house fast, as well as sellers that don't want to do repairs, or deal with showings. Direct buyers like DealHouse make very competitive offers on homes within 24 hours of a seller filling out some basic information online.
We have truly simplified the home selling process. Check out what our clients have said about us, and get a home cash offer today!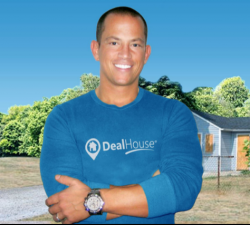 Latest posts by Chris Chiarenza
(see all)