Coping With Contingency Obstacles In Residential Offers, And The DealHouse Easy Solution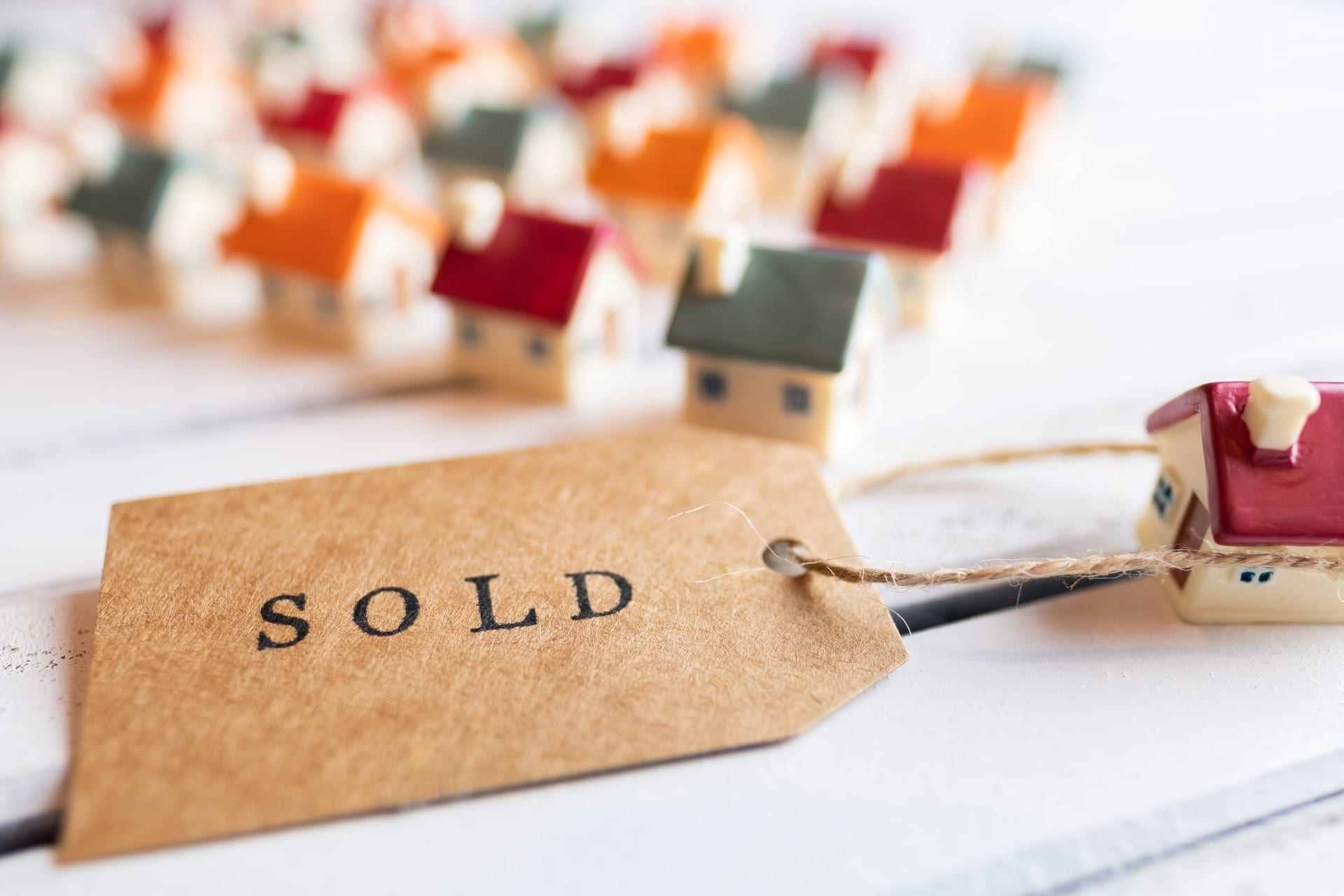 Are you coping with contingency obstacles?
Wow! What a win. The offer's in, so there's nothing can go wrong, can go wrong, can go wrong – you get the picture! Yes, it certainly can, in so many ways. 
Home sellers begin celebrating the day their active listings move into the "Pending" category, and why not? The time it's taken to get here! The show days with open houses, decluttering the home, keeping the kids and pets contained during walkthroughs, those small repairs and upgrades – you deserve a good ending. 
Offers are an excellent kick-off to a closed deal, but there are terms to it that make it either a weak arrangement or a strong one. Moreover, state and national real estate laws side firmly with the buyer.
They do everything to ensure potential buyers don't make a decision they will eventually regret. The big things to focus on in any offer are contingencies, which we refer to as buyer escape hatches.
The first thing to understand is that you don't have a deal until you see the money, after signing all the papers on the closing day. The period between the offer and that fateful date – the pending period – is generally sweat-time and highly stressful.
It's not uncommon for astute home buyers, knowing you are engaged in the process with optimistic expectations, to sense vulnerability. It's the phase they revel in to pounce on every little thing that justifies a possible after-offer price reduction.
Here are the top five deal-breakers. Learn how you can protect yourself from them.
Building inspections (mandated as conditional in the offer)
1. Problems with Inspection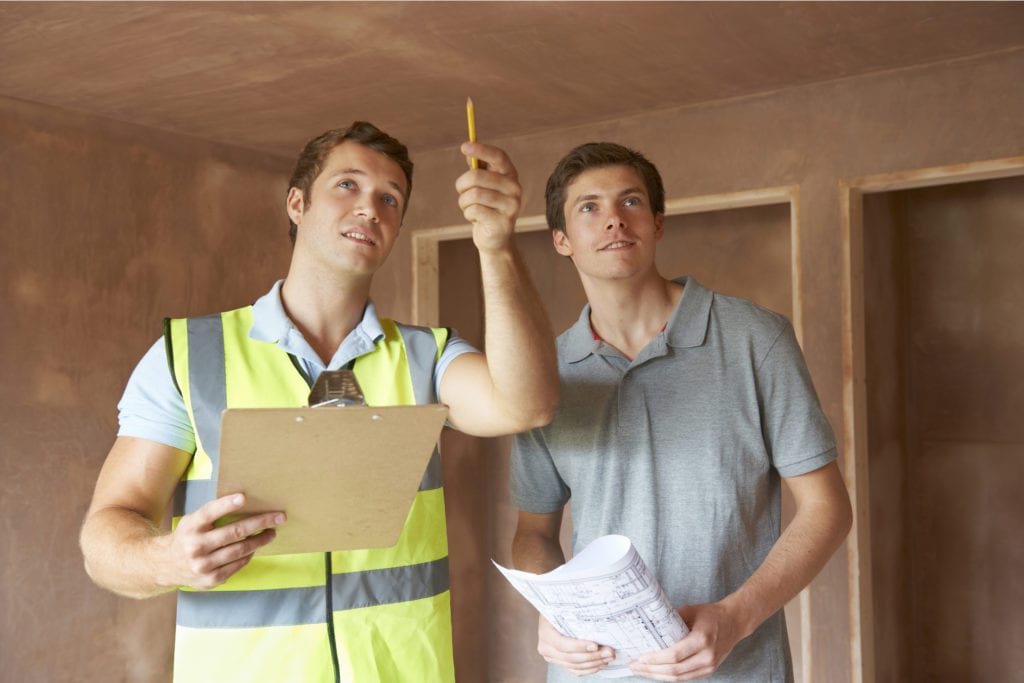 Traditionally, buyers pay a $350-$600 home inspection fee as a step in closing the selling process. It protects them against latent defects (i.e., those that might not be immediately visible.) A home inspector representing the buyer reviews your property, looking for defects from small to big – ones that ordinarily escape the untrained eye. 
It's possible that a severe defect (e.g., toxic black mold) may ultimately implode the deal. In most cases, buyers and sellers get together to discuss the inspection findings, negotiate, and reach comprises. 
Our Advice: As the home seller, you should ensure your home is in good shape on the day you put it up for sale. Traditional selling is a minefield of issues that occur leading up to the offer, and speed up going into the closing.
Why create room for the buyer to wriggle out of the deal, or drive down the agreed price? Poor preparation puts you on the back foot, and that doesn't augur well for seller happiness at the end.
The logical steps in the right direction are:
Insist on your Realtor inspecting alongside your handyman to resolve the more overt issues that exist.
Call for a building inspection (as if you are the buyer) – a robust preemption measure.
Focus also on looking for termites, other pests, roof leaks, plumbing, electrical, and foundation problems. Dampness in the walls and ceilings are a big tell that unseen damage exists.
At the same time, a sensible buyer motivated to close should appreciate that a house – in physical terms – is a depreciating asset and suffers from wear-and-tear. Whenever buyers overplay the "inspection card" to chip away at the negotiated price, be ready for a tough path to the closing. 
2. Negotiating with a "Weak" Buyer
According to the National Association of Realtors, 33% of home buyers are doing it for the first time. They may be scraping the bottom of the barrel to acquire their residence, and, indeed, may not qualify for a mortgage at the required level.
They also tend to be more skittish when post-offer issues create second thoughts in their minds. 
Our Advice: Insist that the buyer lodges, say, 7% of the purchase price as an "earnest money" deposit with the offer. If that falls through for no verifiably good reason, the buyer forfeits the deposit. A measure like this has a way of showing the offeree level of commitment.
We also urge you to keep a sharp eye on the behavior of the buyer through the process. Motivated parties are intent on solving issues with energy and optimism, whereas half-in individuals hold on to arising problems as a way to exit without looking like a reneger.
If things get to the point that every little niggle is coming into play, the closing is in jeopardy. You'll be thankful for the "earnest money" deposit in that instance.
3. Mortgage Approval Contingency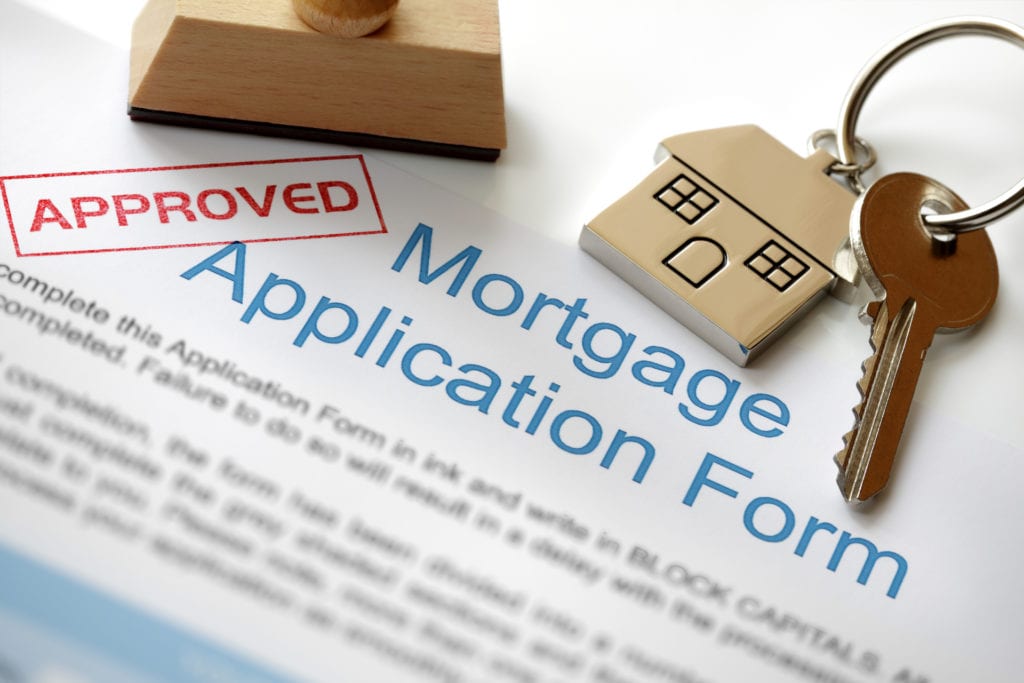 One area of weakness that buyer-deposits cannot address is the contingency on a mortgage approval. If that's in the offer, it transitions into a nail-biting time. Many buyers arrive with pre-approval, and so, as a seller, ask to see that.
Also, ask buyers without demonstrated pre-approval, "Why are you confident that approval is only a formality?" Proof of funds is difficult to ascertain if a lender's decision is in the mix. 
We advise pushing for as much information on the offeree, concerning credit rating and income so that you get a proper appreciation of the latter's mortgage application chances.
If it looks exceedingly weak, don't put your head in the sand. Either reject the contingency or the offer and move on to better candidates.
Remember, the mortgage contingency rule only works in the buyer's favor if it's in the signed offer document as a conditional event. If it's not there, it's not a fallback for the buyer exiting the deal.
4. Failure to appraise
Another offer-killer is when the home doesn't appraise right. In the first instance, it may dump the mortgage application out the door. Secondly, it drains a buyer's confidence and enthusiasm for the new purchase. The buyer is unlikely to cover any differences in the expected loan and the downsized loan to close the deal.
We advise that you know your appraised value before putting your house on the market, knowing that this can come back to bite you in the end.
5. Selling the buyer's home
Seller's desperate for an offer sometimes allow this contingency. It can become a nightmare. With the stroke of a pen, by agreeing to this contingency in the buyer's offer, you've permitted entry to selling headaches X 2. You've restricted yourself from accepting other offers in the meantime.
The acceleration of the error-field in an already complicated process is not advisable. Keep things simple and discipline yourself to take offers that are independent of someone else's ups and downs.
The only time it may make sense is if you can verify that the offeree's home is close to getting a solid offer. The Realtor and his or her client will have to produce compelling evidence to make that convincing.
DealHouse offers an easy route for sellers in Long Island to kick contingencies to the ground
Are you fed up with contingencies in your offer documents, killing off the deal, time and time again? Do you live in Blue Point, Lindenhurst, Smithtown, Commack, Elwood, or any of the towns on the list below, call DealHouse for a seamless fair-price resolution to your aggravation.

The national average for an end-to-end sales process when it comes to residential real estate is 65 days or so. However, it doesn't account for those that fell away for whatever reason – the deals that never made it through.
The moving parts in every aspect of marketing your home, especially if it's a buyer's market, can break any offer into tiny pieces. We have listed the ways above.
Traditional selling contingency drawbacks helps DealHouse provide value
Traditional offerings through realtors, no matter what they say, cannot account for human irrationalities after offer documents are in and you move to close. That's not the case with DealHouse. It's probable that within twenty-four hours of contacting the company, you'll have an offer in your hand that makes ultimate sense.
You'll see that the price is not only fair, but the only deduction is a reasonable cost deduction for repairs. Here's the best part: Once you have a DealHouse offer in your hands, there are zero contingencies. Building inspections are out of the picture after the professionals who inspected your home (i.e., before the proposal was submitted).
That inspection was all it took to energize us to put an offer in your hands. A mortgage lender has nothing to do with our all-cash, money-in-your-bank offer that you can call for at any time you want to close. Moreover, please take advantage of our flexible closing date program, which gives you ample time to find a new place to live in.
Although DealHouse is buying and selling houses up and down Nassau and Suffolk Counties, none of those transactions impact yours. Therefore, there's no lowball assessment, problematic lender, or another complicated real estate dilemma that's in your way.
You can trust our offer to deliver money to your bank in the way the offer says it will, exactly on time. There are no ifs or buts when you work with DealHouse to make your selling experience a happy one.
Are you still questioning cash buyers as a force in today's residential markets?
If you are suspicious of alternative, non-traditional companies like DealHouse, throw your concerns to the wind. See below randomly picked popular searches traveling through the Internet every day:
sell your home cash
sell my house as is fast
buy my house for cas
selling homes as is
sell home quickly
sell my house fast for cash
selling house cash
sell our house now
Sell our house now
There's a new way of marketing your home, reducing the period from months to days, with no sacrifice on fair-value in the offers Dealhouse delivers.
Contact us, and we'll be there within hours to make an onsite inspection. You'll have a cash offer that nothing can disrupt soon after that. You'll be impressed with a fair and transparent market valuation and in line with comps in your neighborhood.
Remove the multitude of homebuyer emotions from the process that inevitably drive prices down. Carry on with your everyday schedules without the traditional inconvenience.
Trust that saving your money on rectifying clutter, curb appeal, and small renovations didn't play negatively into your offer value. The DealHouse benefits are compelling, reliable, and legendary in the Long Island region – ask anyone on its long client list providing 5-star reviews.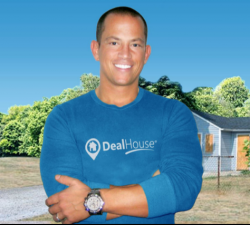 Latest posts by Chris Chiarenza
(see all)