DealHouse's Home Inspection And Repair Process Is Not An Obstacle to A Fast-Moving Cash Offer
DealHouse's Home Inspection and Repair Process is not an obstruction to a fast-moving cash offer for your house at fair value.
Traditional marketing of your home, if an offer is finally in hand, leads to a home inspection. It's a nail biting period, plain and simple. What's behind the walls, inside the roof, or under the structure ready to dent your seller's pricing? Until an inspection comes up with the results, everyone involved has no way of knowing what the extra damage is.
Every lived-in-home suffers from physical depreciation. It may come out as mold in the air conditioning, cracks in the pool, defective wiring in the electrical fitting, or perhaps roof leaks.
One way or another, issues found must be addressed efficiently and sometimes on a negotiated basis. If the seller refuses, the likely result is an offer going south quickly.
Home inspection timing is a big factor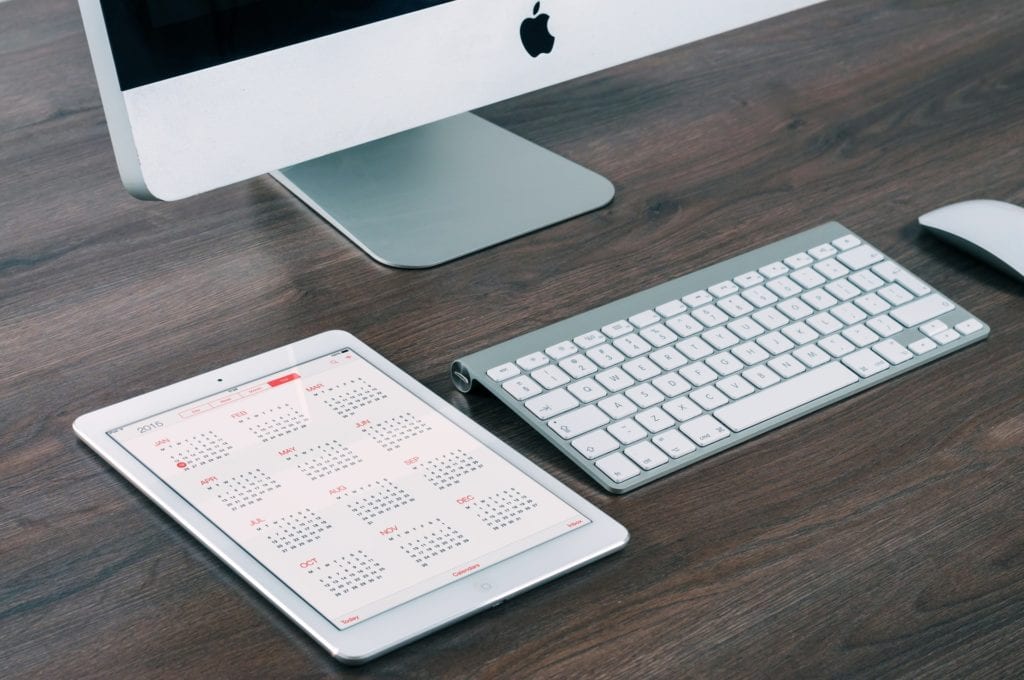 The negativity that surrounds inspections when working with a realtor is not so much that it's part of the process. It's more where it comes into the process – right at the end.
After all the walkthroughs, show days, decluttering, containing the kids and dogs, attending to curb appeal, and doing a paint job here and there, you're exhausted. Not only that, you were put through the wringer with three of four motivated parties that looked like they were right there, then pulled back.
Then, you got some lowball offers that left a bad taste in your mouth until, at last, a reasonable price made it all worth it. You can't believe that you're facing new trials and tribulations after all that.
First, your realtor has informed you that your home might not appraise in alignment with your offer price. If lower, the buyer will be required to kick in more money than he expected. Depending on the terms of the offer, it can kill the deal right there and then. 
Phew! It appraised well, and now the inspection stage kicks in. 
It's almost too much to bear. You implemented all the repairs a while back to get the home show-ready, didn't you? Your realtor recommended it, and you complied in every possible way.
So now what's this second repair-round all about? Well, this one is the big bazooka! It gets to defects and imperfections that go beyond a cosmetic fix-up. It uncovers the invisible and those unnoticed by an untrained eye. Home inspectors are professionally qualified to discover a lot more than you addressed in the initial repair phase.
Don't underestimate the "deal destruction power" behind home inspection and repairs. On the traditional route, this is what's likely to happen:
You'll experience an endless bombardment of questions relating to your roof and ending with your basement. They will cover everything in between as well. 
You are pressed to decide on selling your home all fixed up, or leaving the flaws as is, shifting the responsibility to the buyer for repair. Either way, there are costs involved, and they're yours to carry if you want to keep the offer alive. 
The problem, once again, lies not so much in the cost as it does in the timing. When you had the offer in your hands, it had no reflection of repair costs to emerge later.
You never realized the impact, and the after-shock rattles you to the core. The deduction, after high expectations, can throw in issues that in the worst-case scenario, will jettison the whole deal.
The alternative to realtor home selling
Here are the compelling pivot considerations when working with reputable alternative real estate facilitators like DealHouse:
DealHouse makes home selling faster, more predictable, and more comfortable all-around via a streamlined residence inspection that comes before any received offer.  It makes a massive difference because the DealHouse offer accounts for repairs upfront, thereby leaving no room for delayed, deflating shocks to your system. You know the bottom-line from the get go.  
The company's no-obligation home assessment discovers all the fixes (if any) —at no cost to you. All these will be at reasonable repair values, whether you or DealHouse take on the responsibility. 
It's essential to appreciate that the DealHouse way merges Round-1 repairs with Round-2. It's all one round. However, many of the 'repairs" realtors require are not a factor or included when DealHouse is in the mix. They look of severe items that impact electrical and plumbing functionality, roofing defects, and possibly unseen foundation issues. It saves you money on aesthetically related repairs, a significant factor in traditional selling, without penalizing your DealHouse offer.
Before the inspection, DealHouse agents will explain the process and help you to prepare for the results realistically. 
Home appraisal in the deal house offer – is it a problem?
Now DealHouse, at the same time, covers the other looming contingency – a home appraisal. The company's offer to you is a cash offer. Mortgage companies don't come into the picture, so there's no need for an appraisal.
Even if, somehow, it crept into the process with an unfavorable result, the DealHouse offer is unconditional. Nothing can deflect it other than the period it's open for acceptance by the seller. Not appraisals, mortgage complications, or repairs detected after-the-fact – making it one you can depend on no matter what.
Here's a summary of the compelling advantages a received  DealHouse offer contains versus the realtor way of doing things:
You receive the cast-iron offer as described above, within 24 hours of contacting the company.
Reasonable repair costs are in the calculation and a second round of inspections isn't in the cards.
There are no penalties for clutter, poor curb appeal, or minor, aesthetic repairs most realtors insist you do. When the home eventually resells, new buyers generally repaint and change things to suit their taste anyway. 
The sales cycle reduces to days, not months.
Your move-out date is flexible and will never be a deal-breaker.
None of the above items impact the core fair value of the offer DealHouse provides. Their offers embrace comparable of other home sales in the neighborhood, in similar locations. They cut to the chase, unearthing real value, without taking you through the hoopla of traditional selling. 
The repair deduction is for material defects and aligned with reasonable pricing to implement. If this doesn't work for you, well, you haven't accepted the offer so either discuss it further or move on to other options
But can I trust the DealHouse fair-value offer, to begin with?
DealHouse agreed to answer this question directly:
We operate in the Nassau and Suffolk counties of Long Island, in cities like Amityville, Brentwood, Holtsville, East Northport, and Coram, or any f the cities shown below.
The alternative selling system, to which we adhere, is not in its early stages of market entry. It's motoring forward at super-speed, capturing home sellers' attention everywhere in the USA. Don't take our word for it; look at a small sample of Google searches, as follows:
buy my house quick
cash for home
buy my house quick
cash for home
sell your house in 7 days
sell your house cash
want to sell my house for cash
home quick sale
we buy homes fast
buy houses fast
companies that buy houses
cash for my house
Our reputation precedes us. Past client reviews expound the attributes of working with DealHouse, especially around our offer procedure. The company trained, professional assessors take comps of your home against the closest sold deals over the last year, in the proximity, and in similar locations.
We have the technology to calculate differences in rooms and other crucial feature items. If you have upgrades that we know resonate with buyers, we account for them. If you have any questions, we'll answer them with full transparency. The benefits of working with DealHouse are compelling from every angle.
We attract clients that are looking for urgent cash without giving away their most valuable asset. Alternatively, clients that have had frustrating experiences with traditional realtors like our streamlined way of doing things.
We reduce an arduous selling process that traditionally is months in the making to a few days with little difference in the result. We take the second-guessing out of your thinking with a clearcut, definitive offer that makes sense to most.
Contact us, and we'll be there within hours to make an onsite inspection. You'll have a cash offer that nothing can disrupt soon after that. You'll be impressed with a fair and transparent market valuation and in line with comps in your neighborhood.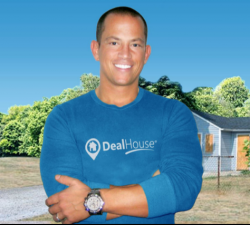 Latest posts by Chris Chiarenza
(see all)