Home Values in Suffolk County, Long Island, New York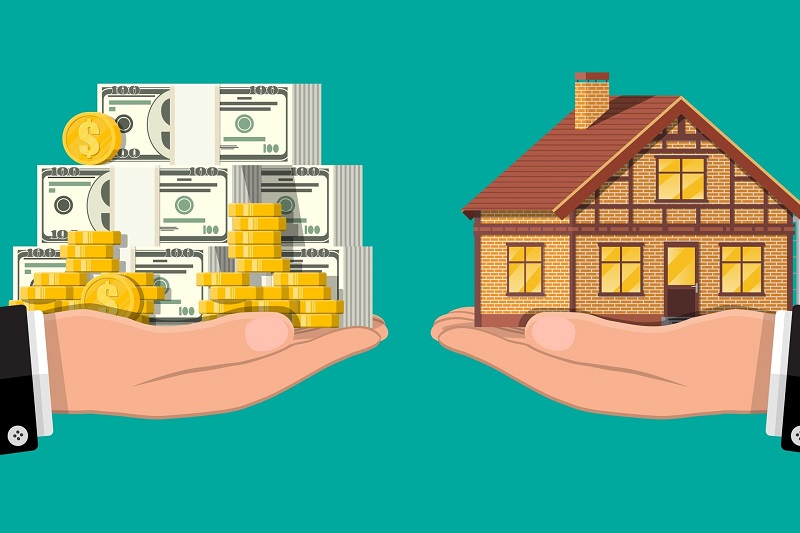 Are you thinking of selling your home in Suffolk County, Long Island, New York? Now might be an opportune time to do so, given that the average home value in the area is $413,500. Over the past year, home values have increased by approximately 8.5 percent, and the real estate market in Suffolk County is projected to grow by 4 percent in the coming months.
For potential sellers, it's worth noting that while the average home list price is around $539,000, homes tend to sell for a lower price, around $400,000. This suggests that sellers should carefully consider their asking prices.
Here are some average home values in various cities within Suffolk County:
Smithtown: $520,000
Centereach: $344,700
Ronkonkoma: $352,700
Lake Grove: $401,000
West Babylon: $390,000
Wyandanch: $300,000
Deer Park: $371,000
Kings Park: $455,000
Central Islip: $374,000
If you're looking to sell your Long Island home quickly and prefer the convenience of a cash offer, DealHouse may provide a potential solution. They promise to deliver a cash offer within 24 hours and offer the flexibility of choosing your closing date. However, it's essential to conduct due diligence, review the terms and conditions, and seek additional information or clarification from DealHouse before proceeding, as individual experiences may vary. Ensuring an informed decision will contribute to a smooth and satisfactory transaction when selling your Long Island home.
Foreclosures also play a role in Suffolk County's home values. Currently, around 0.3 percent of homes in Suffolk County are foreclosed on, which is much lower than the rest of New York and New Jersey Metro, and well below the national average.
Another concern in the area is the high mortgage non-payment rate, which currently stands at 3.2 percent in Suffolk, significantly higher than the national average of 1.1 percent. This has been a problem, particularly with the decline in home values between 2007 and 2011, leading to more homeowners owing more on their mortgages than their homes are worth.
Selling a home in Suffolk County can involve various challenges and costs, especially if you opt for the traditional real estate agent route. Average homeowners are receiving over $100,000 less than their asking price, and the average time on the market is a little over two months. Moreover, real estate agents typically charge around 6 percent commission, adding to the expenses.
If you want to skip the home repairs, selling costs, and commissions, and sell your home quickly, DealHouse may be an attractive option. They are direct buyers of homes in Long Island, and their process involves three easy steps: providing your home's details online, having their home value experts match comparable sale prices in your area, and receiving a cash offer within 24 hours. You also have the flexibility to choose your closing date.
Ultimately, if you find yourself needing to sell your home quickly, DealHouse offers a viable option to consider. However, it's essential to thoroughly research and explore multiple options before making any major financial decision to ensure it aligns with your individual needs and goals.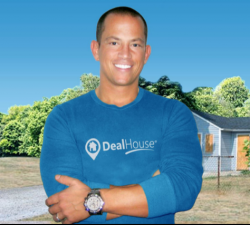 Latest posts by Chris Chiarenza
(see all)