Homeowners Like The Extra Benefits Of Direct Home Sales, Aside From The Convenience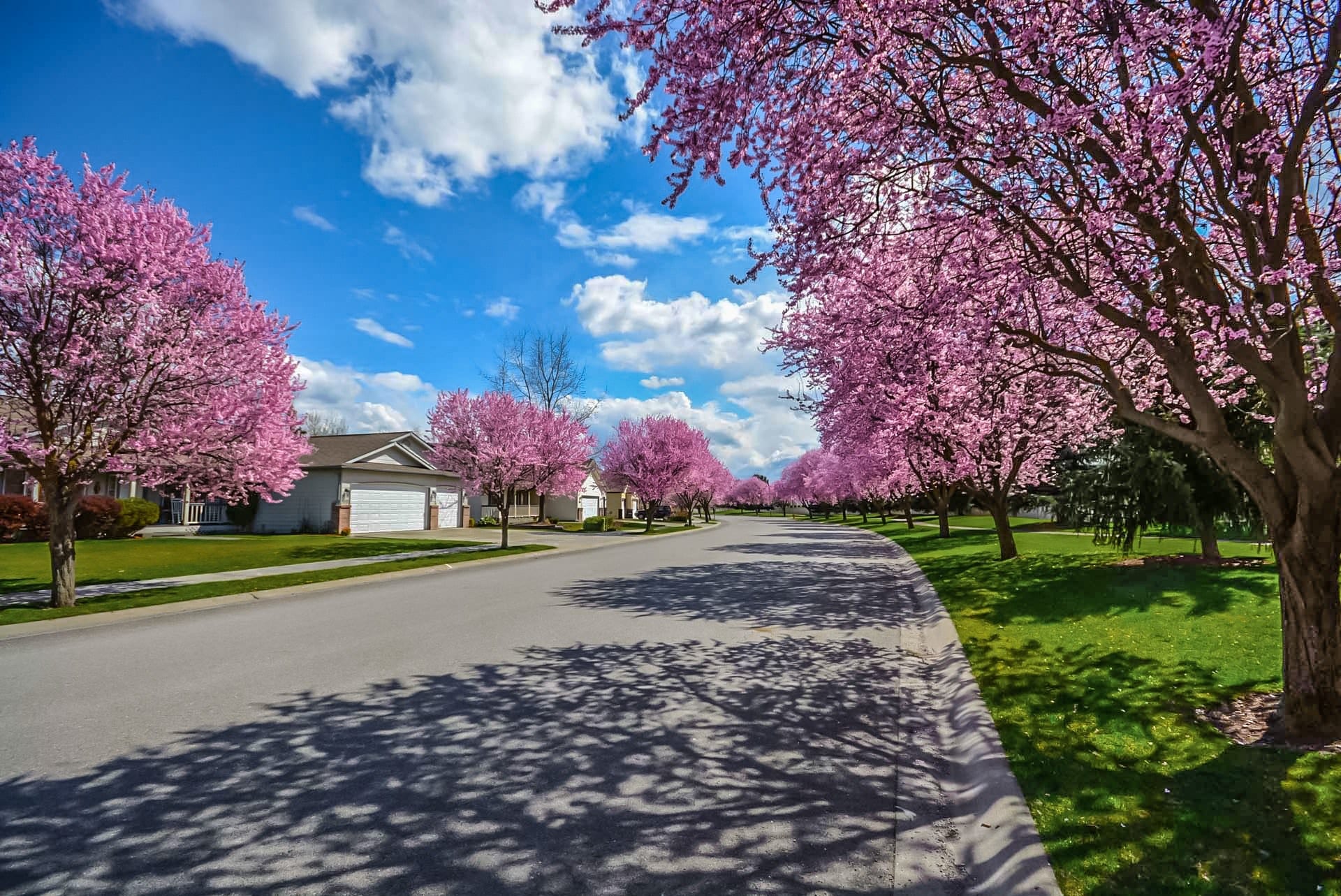 Homeowners like the extra benefits of Direct Home Sales, aside from the convenience
Millennials are a generational force shaping modern communications, and everybody else seems short on that valuable resource we call time. "Instant gratification" is a much-used term, but it's a reality and not a cheesy cliche. Real estate marketing, like numerous other service industries in the digital age, is adjusting to the changing times.
Home sellers are no different to anyone, showing increased frustration with the somewhat tedious traditional realtor route. The latter is still a force but showing some notable blemishes versus emerging modern alternatives.
Arranging family life around kids and pets and sometimes two working parents makes life a challenge. Throw in trying to sell your home with so much going on, and the task seems close to impossible.
Typically when you work with a real estate agent, it involves frequent walkthroughs, a few show days, endless tidying up, and decluttering, let alone filling out agreements and dealing with temperamental prospects.
All this domestic turmoil occurs when buyers have the latitude to choose between multiple listings at their fingertips at any time. Then, once they express added interest, prospect walkthroughs multiply, while the other showings don't end.
Homeowners want a fast closing with good value
The average time for a sale in the US real estate markets is around 65 days. However, in many cities, including New York City, it's as high as 161 days (i.e., five months plus). Therefore, there's good cause for discontent with the traditional models.
Multiple moving parts, starting with curb appeal and ending with the location, impact the sale-speed. Let's sum it up by saying it's a pretty uncertain scenario if you are a busy person or one with an urgent liquidity need.
Closings are stressful affairs in themselves. Sometimes they result in buyer demands post-offer that slow things down or require cash input from the seller (e.g., for defects found on a home inspection that weren't obvious during a walkthrough).
So, Is it worth going traditional? In a sellers' market, we'd say it's the way to go. Buyers are not too fussy and literally trip over each other to get a bid in. Prices can go up from the asking as momentum builds. 
Conversely, in a neutral or a buyer's market, you may be in for a torrid time. Prospects are in no hurry to make an offer. They fret over the smallest things. MLS is chock-full of competitive entries, and each one is a threat to your time and effort in seeing things through.
Added to this is the buyer getting cold feet at the last minute; the appraisal creating doubts, or the mortgage application hitting obstacles. 
There's no doubt that uncertainty clouds real estate deals that follow the traditional path. Therefore, winds of change are blowing through. Sellers' Internet searches tell a story, and it's one of seeking faster ways to get a good result.
Consider the following searches we picked up in only the last day:
Quick house sale
Buy your house for cash
Sale house fast
Selling my home as is
Sell house for cash
Sell my ugly house
quickly sell house
we buy houses fast cash
selling your house quickly
sell your house now
companies that buy homes
Sell your house fast for cash
What does it tell you? Well, for one thing, to reiterate, speed is an essential requirement. Also, seeking an uncomplicated cash deal comes through loud and clear.
Homesellers – Close your deal faster with no fair-value loss
There's been a shift away from traditional home selling to a more streamlined method, offered by companies like DealHouse. As long as you're confident that adopting this option still leads to a fair offer, it's a no-brainer. 
Here's how it works: 
Let's dismiss the biggest misconception around reputable cash buyers: Cash buying doesn't mean the seller receives a lowball offer.
Reputable cash buyers are grateful for your trust. Generally, they don't let you down. The only possible starting point is a price that makes sense to you. If absent, we advise you to walk away.
An acceptable offer, in turn, is determined by comparable sales in the neighborhood. In other words, it compares to the final value you're likely to receive after going through the traditional process. The difference is that all the baggage and inconvenience disappears.
DealHouse currently operates in Long Island towns like Brookhaven, Bayport, West Babylon, and Massapequa, amongst others in Nassau and Suffolk counties. The list below reflects the full range of our coverage.
Once a DealHouse agent assesses the home, you'll receive an offer within 24 hours. The numbers you see are irrevocable for the stated offer period. You can rely on the offer as firm and steadfast irrespective of your mortgage arrangements or any other extraneous issues.
The presented offer, in addition to a fair assessed price, may deduct estimated repair costs based on observed defects during our inspection. Indeed, it's no different from what any homebuyer wants rectifying before taking possession.
The DealHouse offer will show up as a Fair Assessed Price after deducting a Reasonable Repair Estimate = The DealHouse Bottomline Offer you can depend on.
It isn't contingent on mortgage applications or further home inspections that often downgrade pricing in the traditional process. Our speed and efficiency are impressive, outpacing the average time cycle to get a deal closed by close to 10 times.
Select your closing date, knowing that the DealHouse flexibility makes your moveout easy and stress-free.
DealHouse past clients indicate that they would use us again
The best test of quality service rests on proven results and five-star reviews by our long list of loyal customers. The DealHouse method has worked for multiple Long Beach residents and stood the test of time.
How do you know DealHouse is for you?
Do you reside in DealHouse's active Long Island counties? Do the small details involved in a traditional real estate process frustrate you and pressure your time? Are you in a cash flow crunch and can't wait out a long selling process?
Is your home cluttered with an iffy curb appeal, but fixing it all makes you anxious? Are you satisfied that selling your house in a few days for cash, instead of months, won't hurt your valuation?
If yes to any of these questions, and you want to make selling your home a rewarding experience, DealHouse is likely the way to go.
Contact us today and let a competent DealHouse advisor give you a starting advantage and seller experience that will make all the difference.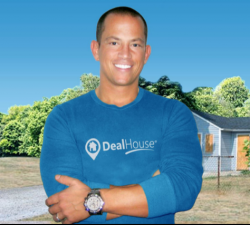 Latest posts by Chris Chiarenza
(see all)