How Long Does It Take To Sell A House? 5 Factors You Need To Know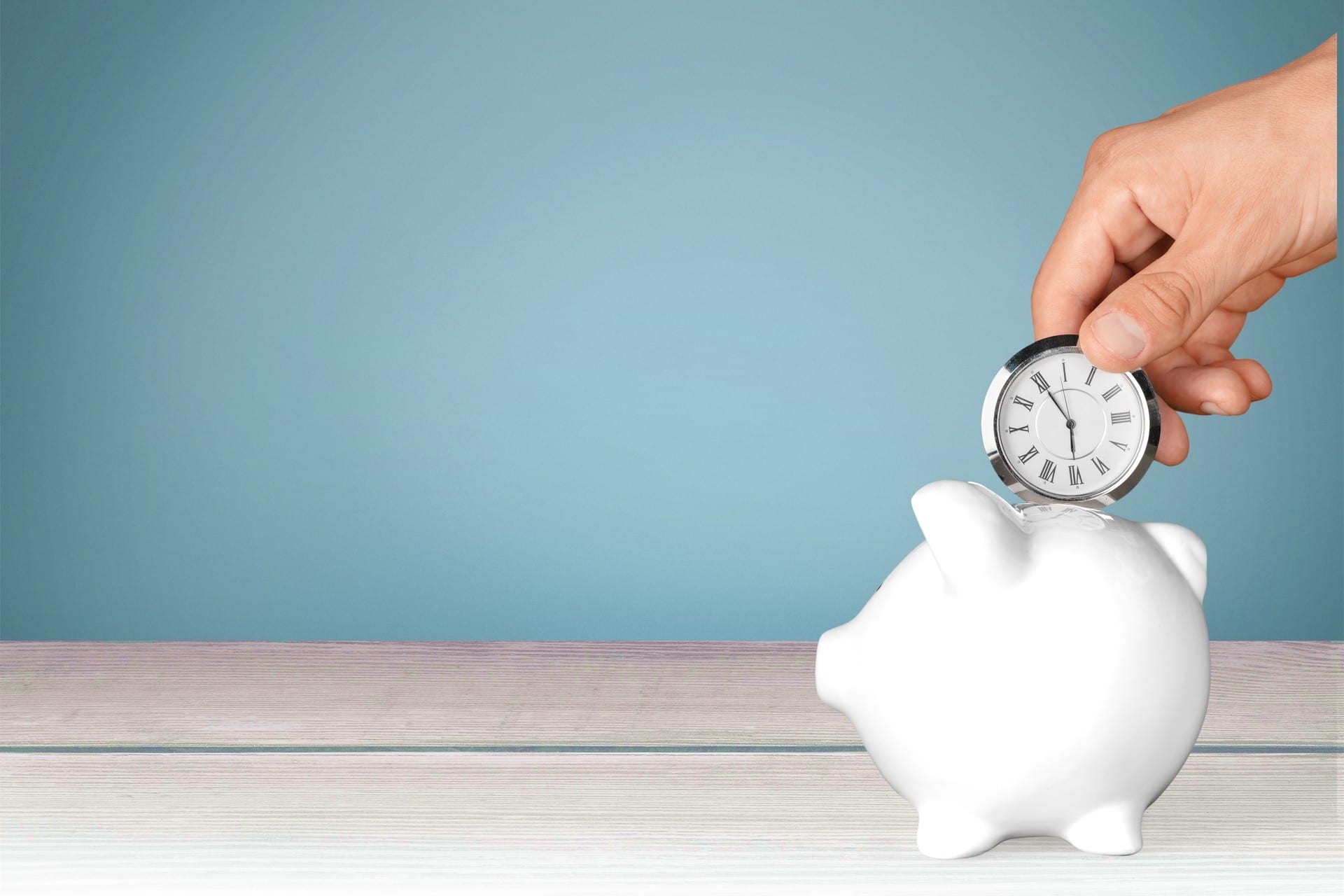 It takes a few steps to sell a house, especially in Long Island. The process could take weeks, and in some cases months. There is preparation, staging, and closing to deal with. And if your home is sitting on the market for too long, you can become pretty frustrated. 
However, there are a few factors to take into account to sell a house without the stress and market purgatory. 
Home sales factors include:
The asking price
Condition of your home
Location
The market conditions
Seasonality
One way to sell your house fast for cash in Long Island is to team up with DealHouse, but we'll get into that a bit later. For now, let's take a deeper look at how to sell a house fast.
1. Your asking price is very important to sell a house
One of the most, if not the most important factor to sell a house is the price tag. Even homes that are not in the best shape or location can sell fast if the asking price is attractive.
Like most things, if the price of your home is too high, you may be playing the waiting game. Unless the house is in spectacular condition or simply in the right area of town. 
There are a few changes you can make if you want to sell a house fast:
You can lower your price tag
Accept a lower, but fair offer
Spend money on home improvements
Take your house off the market
Selling your home fast, and without hassle is possible. Get a free competitive offer from DealHouse within 24 hours. You even get to choose the closing date.
2. A home's condition makes a difference
The age and condition of your house is important when selling. It may not be as critical as your asking price, but definitely a home sales factor worth making a priority. Interestingly, a fixer upper at a lower asking price can go faster than a brand new home that is not priced to sell fast.
But there is always the chance of a fixer upper lingering on the market. This happens if the housing market in your area is hot, like Long Island for instance. 
What does all this mean? Staging a home to sell makes a difference. A study found that staging a home had an impact on selling a home faster. In fact, nearly 40 percent of realtors said staging reduced the time it took to sell. Key areas of your home to stage include kitchen, living room, and master bedroom.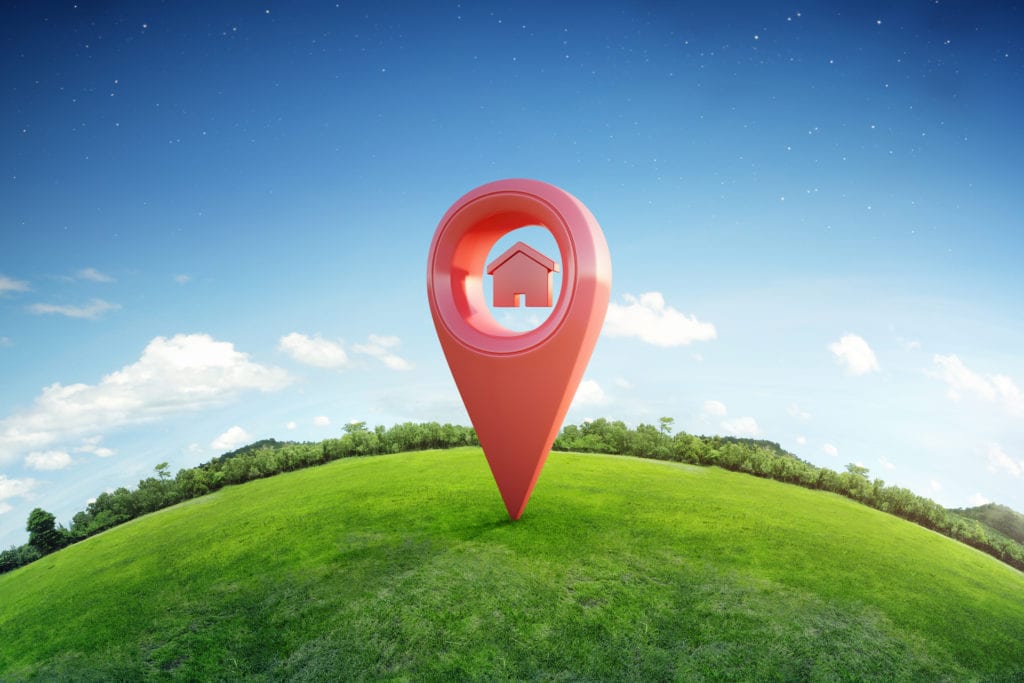 3. Location, location, location
Not to anyone's surprise, location and the lot your home sits on plays a role in the time it takes to sell a house. Homebuyers are unique, but for the most part, buyers take location into account when it comes to home value. 
What is your home's market value? Find out with a free offer from DealHouse in 24 hours or less. 
You certainly can't change the lot and location of your home. Instead, it's important to know the facts about market value in order to price your home to sell fast. For more information you can check out this article.
4. What are the market conditions?
Understanding more about the market conditions where you're selling your home is a must. Especially if your home is stagnant on the market. Real estate has an ebb and flow to it, and if the market is hot, it can be difficult to sell a house.
What is a hot market? A hot market is when there is more demand for homes than their our actual houses for sale. This is also known as a seller's market. In contrast, a cold market equates to more houses than buyers. This causes a ripple effect of low asking prices, bank foreclosures, seller concessions, and slow sales.
The real estate market in any area can shift at any moment. This makes selling a house more challenging to say the least. For instance, in Nassau County, Long Island, there was a 12 percent decline in home sales last year in August than this year.
If market conditions are declining, even at the slightest, you will need to be more conservative about your home sale expectations. Want to know if the housing market is hot or cold? Track the number of days homes are on the market for in your area. The longer, the colder the market is.
5. Seasonality may dictate how fast a house sells
The final factor that can dictate how long it takes to sell a house is seasonality. In some real estate markets, spring has more home sales than winter. Why? People generally prefer to move in the summer when school is out and the weather is more kind. 
This is important, because when you decide to list your home for sale may impact how fast it sells. In the northeast region of the US, listing your home in the fall and winter could impact how long your home sits on the market. Timing is everything!
Sell your house fast with DealHouse
There are definitely options to sell a house fast. With DealHouse you can get a cash offer in 24 hours. We serve Suffolk and Nassau counties in Long Island cities like Islandia, Farmingdale, Deer Park, Holbrook, Coram, Bayport, and more.
Read our client reviews and learn more about the benefits of selling your home with DealHouse. We deliver peace of mind and fast home sales that can make a difference in your life. Contact us today.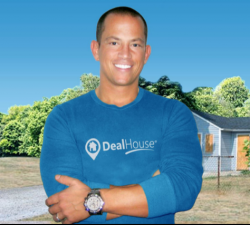 Latest posts by Chris Chiarenza
(see all)