How to Buy a House Contingent on Selling Yours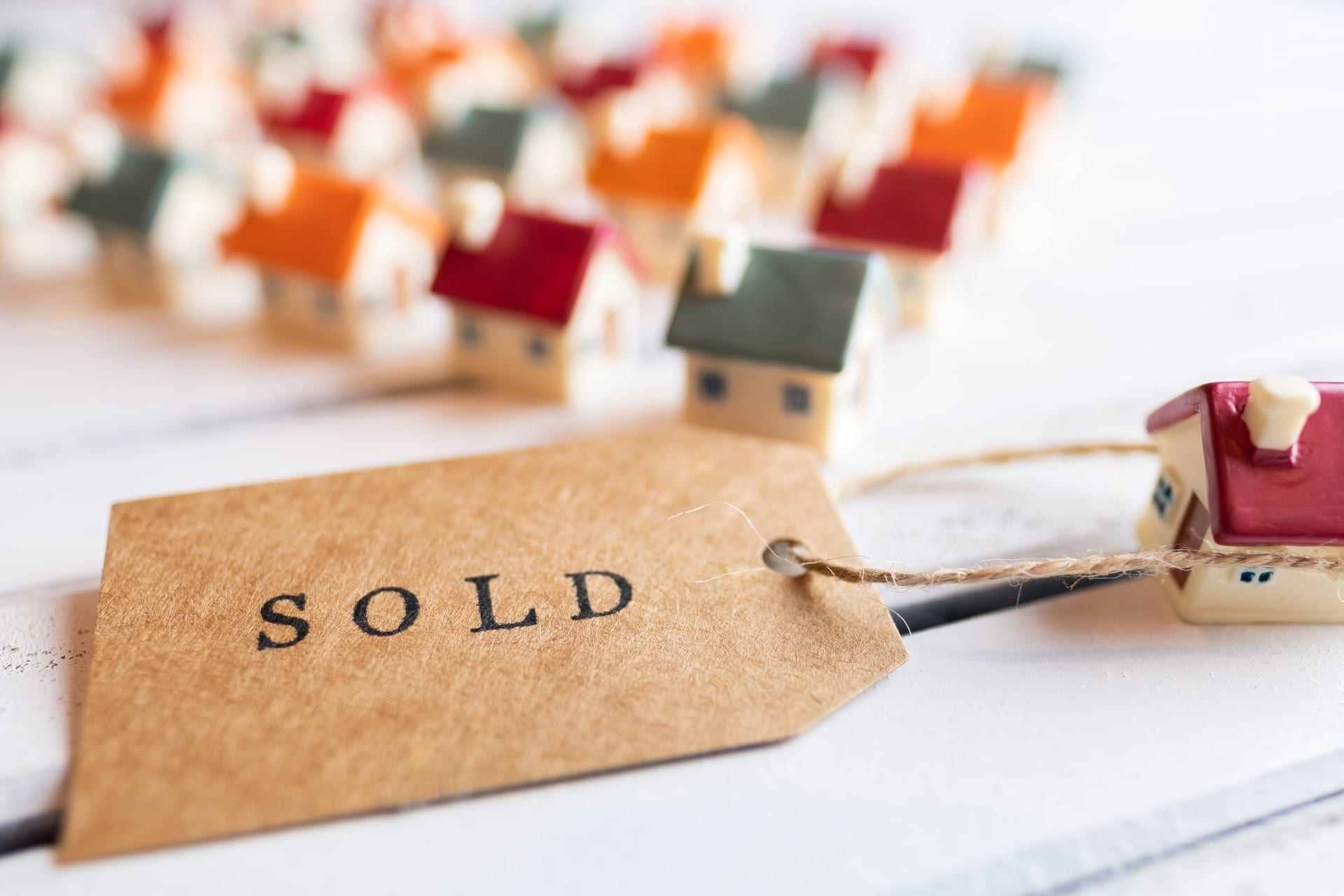 Buy a House Contingent on Selling Yours
Buying a new home while selling your existing property can be a tricky process to navigate. The timing and logistics involved can easily make the situation stressful. One solution to this quandary is to make your new home purchase contingent on the sale of your current house. This approach can alleviate some of the stress but requires careful planning and negotiation. Here's a step-by-step guide on how to buy a house contingent on selling yours.
1. Assess Your Financial Situation
Additional Layers:
Credit Score: Your credit score can significantly affect the mortgage rates available to you. Make sure to check your credit report for errors and try to improve your score if needed.
Emergency Funds: Maintaining an emergency fund becomes vital when you're in the transition between selling and buying homes, as unexpected expenses can emerge.
Expert Tips:
Schedule regular meetings with your financial advisor to review your financial situation as it evolves.
Use budgeting software that allows you to scenario-plan different outcomes related to selling your current home and buying the new one.
---
2. Consult with Real Estate Agents
Additional Layers:
Agent's Track Record: Make sure to look into your agent's historical data on the types of homes they've sold and how quickly.
Exclusive Buyer/Seller Agents: Some agents only represent buyers or sellers. Make sure your agent is experienced in dual transactions.
Expert Tips:
Prepare a set of questions to ask prospective agents during interviews, focusing on their experience with contingent sales.
Attend open houses to meet realtors in action and gauge their expertise and style.
---
3. Consider a Pre-Approval
Additional Layers:
Pre-Approval Expiration: Understand that pre-approvals have an expiration date, usually within 90 days. Timing is crucial.
Impact on Credit Score: Note that multiple pre-approvals can have a minor, temporary impact on your credit score.
Expert Tips:
Get pre-approvals from multiple lenders within a short time frame to minimize the impact on your credit score.
Ask for a 'Conditional Approval' if available, as it can be stronger than a pre-approval and might give you a competitive edge.
---
4. Browse and Shortlist
Additional Layers:
Physical Inspections: Consider making preliminary inspections to gauge the condition of shortlisted properties, looking out for potential deal-breakers.
Community Interaction: Try talking to future neighbors or visiting local shops to get a feel for the community.
Expert Tips:
Use a scoring system for each property you visit to objectively compare homes based on your criteria.
Keep an organized binder or digital folder with all property-related documents, including listing sheets and photos.
---
5. Make a Contingent Offer
Additional Layers:
Good Faith Deposit: Understand that a substantial good faith deposit might make your contingent offer more attractive to sellers.
Outside Appraisals: Be prepared for the seller to require an appraisal of your current property to validate your offer.
Expert Tips:
Include a "Right of First Refusal" clause, allowing you the option to remove the contingency if the seller receives another offer.
Draft a "Rent-Back Agreement" as a possible solution for staying in your sold home until the new one is ready.
---
6. Negotiate
Additional Layers:
Multiple Counteroffers: Be prepared for a process of multiple counteroffers and revisions to contractual terms.
Concession Strategy: Plan ahead for what you are willing to concede and what you must hold firm on during negotiations.
Expert Tips:
Role-play negotiation scenarios with your agent or a trusted advisor to prepare yourself emotionally for the real negotiation.
Use real-time market data as a tool to justify your offer or counteroffer.
---
7. List Your Home
Additional Layers:
Listing Time: Understand that the time of year can affect the speed and profitability of a home sale.
Custom Marketing: Different homes and locations may require customized marketing approaches, from social media advertising to direct mail campaigns.
Expert Tips:
Release your listing on a Thursday or Friday when listings typically get the most views.
Engage in digital retargeting campaigns to keep your property top-of-mind for potential buyers who have shown interest.
---
8. Coordinate Closings
Additional Layers:
Interim Financing: Research bridge loans or other interim financing options as a contingency for overlapping mortgages.
Closing Costs: Don't forget to budget for closing costs for both transactions, which can sometimes be negotiated with buyers or sellers.
Expert Tips:
Use a shared digital calendar or project management tool to track all milestones leading up to both closings.
Pre-schedule utilities, mail forwarding, and other logistical elements to switch over on the day of the move.
---
9. Implement a Backup Plan
Additional Layers:
Re-evaluation Points: Set periodic re-evaluation points to decide if your current approach is working or if a backup plan needs to be implemented.
Extended Family and Friends: Consider the option of temporarily staying with family or friends as a short-term solution.
Expert Tips:
Prepare a "Plan B" budget that accounts for potential additional costs like storage units or short-term rentals.
Keep a checklist of actionable items that can be quickly executed if your primary plan falls through.
---
10. Close on Both Properties
Additional Layers:
Walkthrough Checklists: Create comprehensive checklists for final walkthroughs, accounting for fixtures, appliances, and the condition of each room.
Closing Statement Review: Don't wait until the last minute to review the closing statement. Go over it as soon as you receive it.
Expert Tips:
Consider hiring a moving company experienced in back-to-back moves or "double closings."
Have a "Day-of-Closing" box prepared with all essentials you'll need immediately upon moving into your new home, including documents, medications, and basic toiletries.
Navigating the complex journey of buying a new home while selling your existing one can be a stressful endeavor, but with meticulous planning and the right guidance, it's entirely achievable. Following comprehensive guidelines like the ones above can equip you with the tools and knowledge you need to mitigate risks and navigate this multifaceted process successfully. If you're looking for specialized assistance to make this intricate transaction smooth, consider partnering with DealHouse. Their experienced team can guide you through each step, from financial planning and market analysis to contract negotiations and closing coordination, turning what could be a daunting experience into a rewarding one. With the right preparation and the support of professionals like those at DealHouse, you can successfully buy your dream home while selling your current one, all with minimal stress and maximum satisfaction.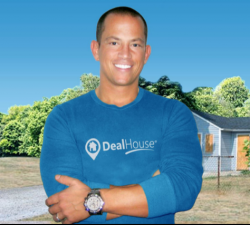 Latest posts by Chris Chiarenza
(see all)