How to Buy a House Contingent on Selling Yours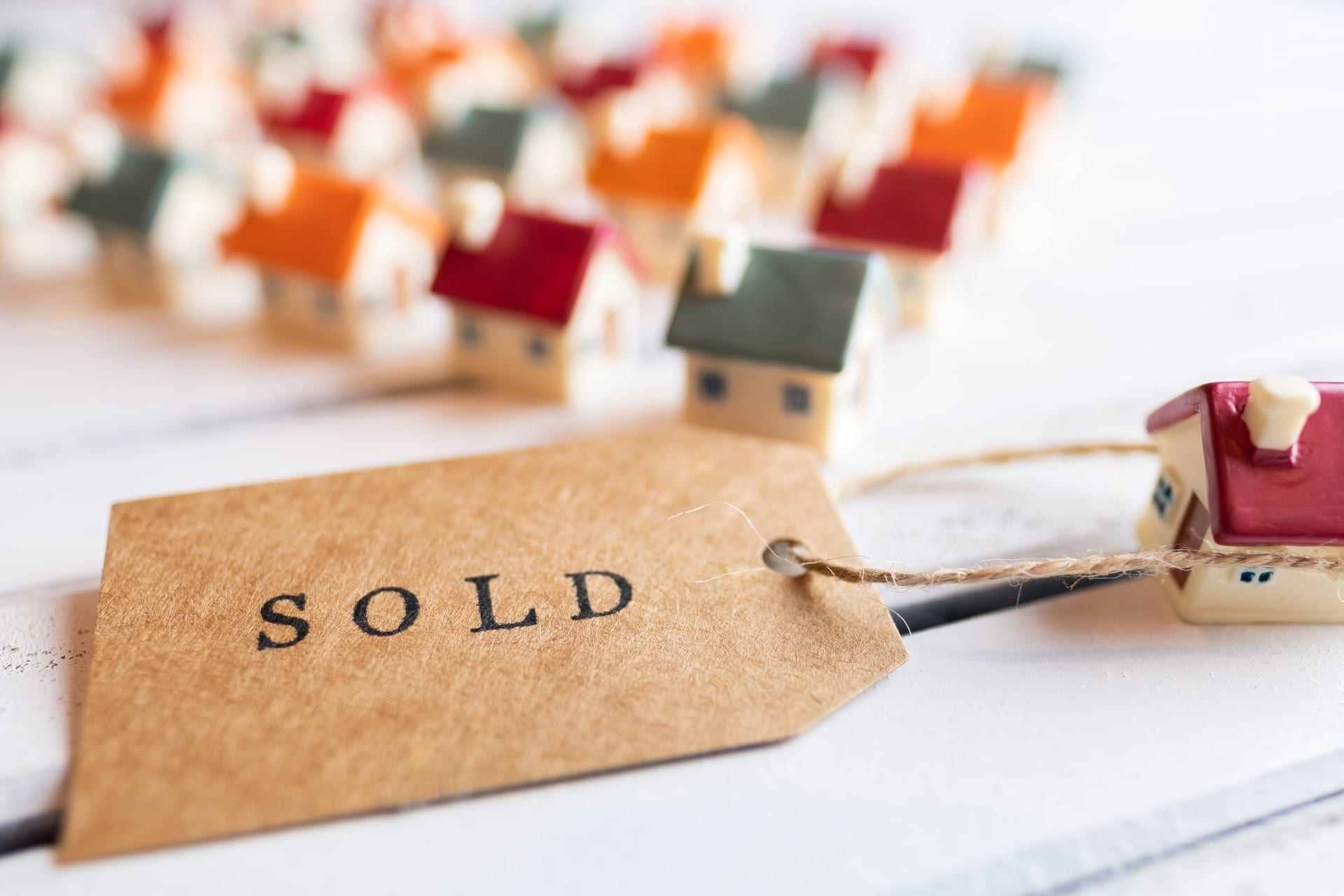 Buy a House Contingent on Selling Yours
In an ideal world, homeowners could perfectly time their current house's sale and settlement with the closing date of their new house. However, in the real world, timing can be difficult. Whether it's because of market conditions or life circumstances, you may have to move forward with purchasing a house before you've sold your current home.
Fortunately, you can buy a house contingent on selling your house through a home sale contingency clause. Dealhouse can help you sell your house quickly.
Home sale contingency
A home sale contingency clause states that a buyer will only commit to purchasing the new house if they sell their existing home by a specified date, usually within 30 to 60 days. As a buyer, you can include this clause in your offer to protect yourself from the possibility of committing to two mortgages.
From the seller's perspective, however, a contingent offer can be risky and less desirable than competing offers, since there is no guarantee that the buyer's home will sell within the specified time frame. Note that you may find yourself paying more for the property than if you had made an offer without this contingency.
There are two types of home sale contingency clauses, and the type you include will depend upon how far along you are in the process of selling your current home. 
Settlement contingency
If you have already received and accepted an offer on your home and have a settlement date in hand, then you could include a settlement contingency. This clause protects you, the buyer, in case your home's sale falls through for any reason before the settlement takes place. The contract remains valid only if your home closes by the specified date. 
In most settlement contingencies, the seller cannot continue marketing the property or accept any other offers within the specified time frame.
Sale and settlement contingency
On the other hand, if you still need to market, sell, and settle your house, then you would consider including a sale and settlement contingency in your offer. This contingency is dependent on you as the buyer selling and settling your existing home before finalizing the purchase for the new property.
In sale and settlement contingencies, the seller usually continues marketing the property through the kick-out clause (also known as the first right of refusal clause). The kick-out clause refers to the seller's ability to legally "kick out" the buyer if the seller receives another offer and the buyer cannot remove the contingency within a specified period of time (usually 72 hours). In that situation, the contract is terminated and the seller can accept the other offer. 
Sell-by date
Once your contingent offer is accepted, there is no time to waste. You will need to sell and settle your existing house by the specified date (usually within 30 to 60 days) in order to move forward with your purchase. Otherwise, you risk losing out on the house. 
The traditional real estate sales process can take more time than you can afford when you are facing a strict deadline. By working with a trusted home cash buyer like DealHouse, you can receive a timely and fair cash offer within 24 hours and close within a week, avoiding the lengthy process of open houses, showings, repairs, upgrades, home inspections, closing costs, or real estate agent commissions. Simply put, DealHouse is the solution for homeowners who need to sell their Long Island home fast. 
DealHouse is a different, faster, and smarter way to approach selling your house in Long Island, dedicated to taking out the confusion and anxiety of the usual real estate process. If you would like to work with us to sell your house in Suffolk County or Nassau County, contact us at 631-388-6640, or use our website to schedule a free consultation.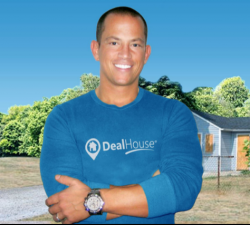 Latest posts by Chris Chiarenza
(see all)