How to Sell My Damaged House That Has Flooded in New York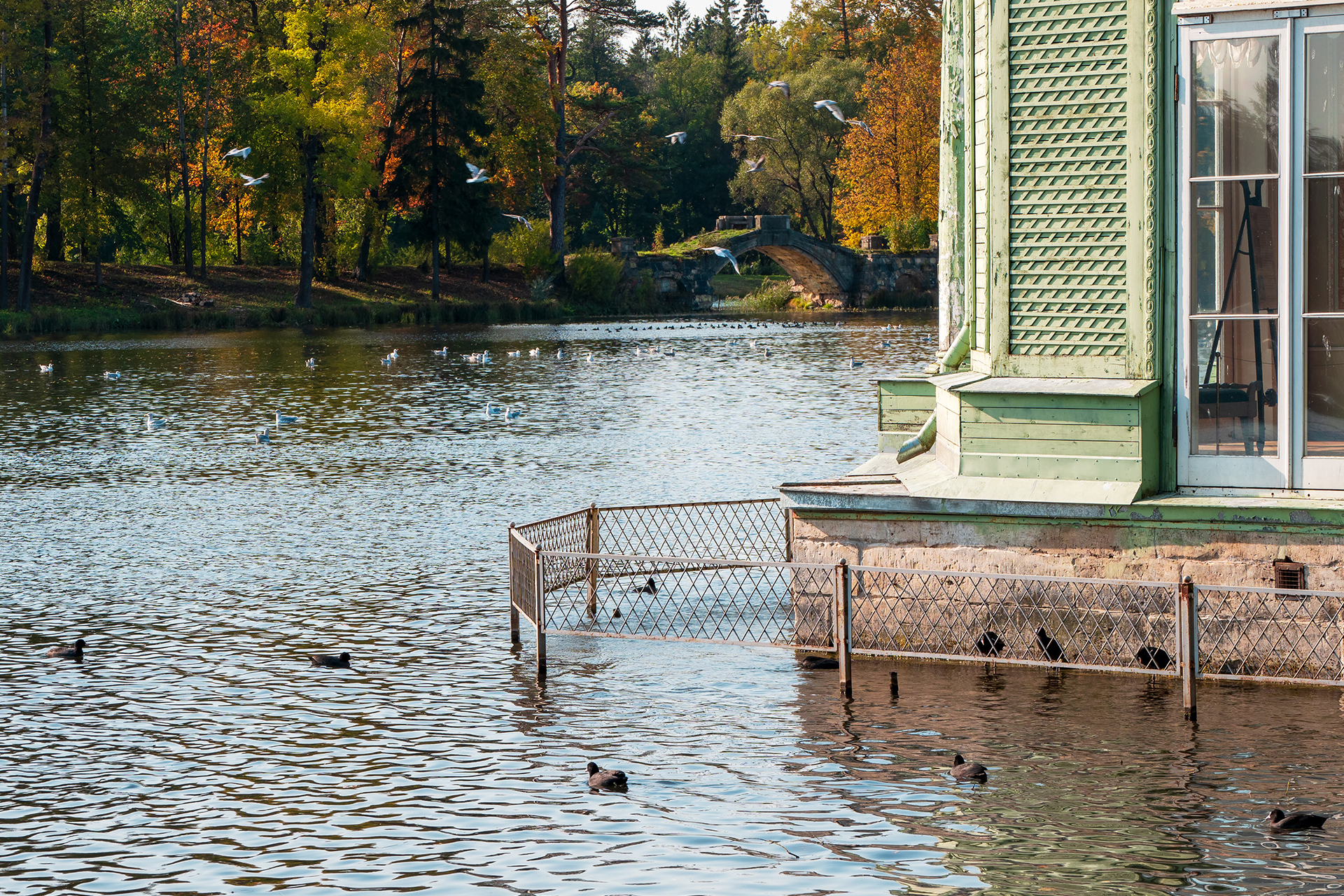 How to Sell My Damaged House That Has Flooded in New York
Has your house recently been damaged after the flash flood from Hurricane Ida? If so, you may be concerned about whether you can rebuild your house or if you need to sell your damaged house fast so that you can move on. However, attempting to sell a house on the market after a natural disaster can be an uphill climb. 
So, if you need to sell your damaged house fast for cash, your best option may be to sell your property directly to a buy without hiring a realtor. You can sell your house as-is for cash without making repairs, showing the property, or paying closing costs. Below we look at how to sell your damaged house that has flooded in New York.
Hurricane Ida's Damage in New York
In New York City, more than three inches of rain fell in one hour, shattering all previous rainfall records. Massive flooding across New York City caused nearly $24 billion in property damage. Many of the houses experienced total damage, which means they have will have to be rebuilt from the ground up. 
Commercial landlords face $10 billion to $15 billion in flood losses, while residential owners are looking at $6 billion to $9 billion. As a result, many homeowners will relocate to areas where flooding is not a threat. This will create a major shift in the real estate market, with homeowners looking for the fastest way to unload their properties. If you are one of these homeowners, you may want to act now. 
What Are Your Options If The Flood Damaged Your House?
If Hurricane Ida damaged your house, you have three main options.
Repair the House and Move Back In
If you are determined to keep your property, you can repair or rebuild your house and move back in. However, restoring your house can take several months and a sizable financial commitment. In addition, you still face the risk of losing the house again to another flood in the foreseeable future.
Sell Your Damaged House on the Market
It's almost a guarantee that property values will plummet in areas affected by the flood. In cases, property values will drop by as much as 50 percent. Plus, there is no guarantee that you will find a buyer any time soon. Right now, it's a seller's market. Consequently, you will compete with New York homes in better condition.
Sell Your House As-Is for Cash
Perhaps the best option for you right now is to bypass the market and sell your damaged house as-is for cash directly to a buyer in the Long Island area. A buyer interested in your property will assess the current property value, make a fast cash offer, and close the deal within seven to 21 days. You can walk away from your damaged house with no strings attached and start fresh.
The Benefits of Selling Your Damaged House for Cash
Benefits of a Cash Sale
Although hiring a realtor and listing your house on the market is the most common way of selling a property, it's not always the fastest or most feasible. You may be in a situation where you need to unload your property right away. DealHouse offers an alternative to a traditional sale that allows you to sell your house fast directly to us without using a realtor. There are several benefits to this type of sale.
No Repairs or Upgrades Necessary
Home renovations can cost thousands of dollars, which eat into your profits. You may not have the funds you need upfront to make your house sellable or address critical issues. When you sell your house as-is, you avoid repairs altogether. We agree to buy your house in its current condition regardless of the issues.
Avoid the Real Estate Market
The current real estate market is unstable and highly competitive at best. To sell your house, you'll need to find a real estate agent, list your house, make the necessary upgrades, show the house, haggle with buyers, and go through a complicated closing process. All of that disappears when you opt for a cash sale.
Sell Your House When You Want
When you need to move your property quickly, you may not have 60 to 90 days to find a buyer and close the deal. You may be in a situation where you only have two to four weeks. With DealHouse, you'll get a fast cash offer on your house with a quick closing date. You have the flexibility to sell your house when you want.
How to Sell Your Damaged House in Three Steps
Step 1: Click
Request your offer online
Step 2: Get an Offer
Receive and accept or reject our offer.
Step 3: Sold
Close at your convenience and get paid.
DealHouse Buys Direct from You
Need to sell your house quickly? Do you live on Long Island? DealHouse values your time, so we want to simplify the process of selling your home fast. Our mission is to take advantage of today's time-saving technology to deliver fast results, a competitive offer, and overall, the best experience selling your home ever. Sell your house for cash fast with DealHouse today.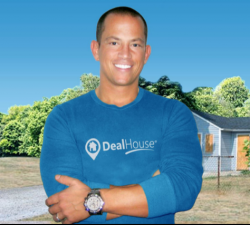 Latest posts by Chris Chiarenza
(see all)