5 Tips On How To Sell Your Home Fast In Long Island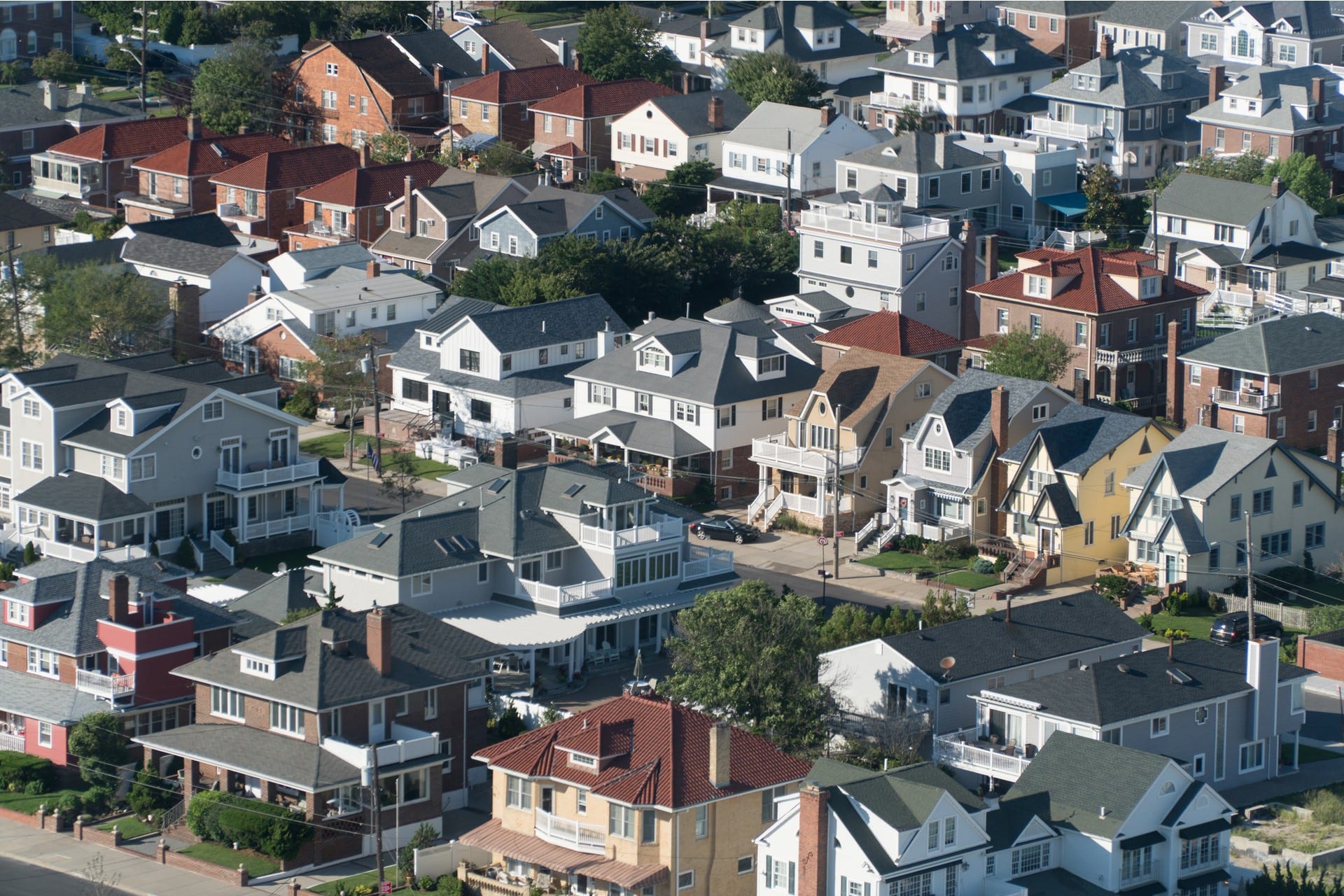 If you want to know how to sell your home fast, especially in Long Island, we have just the right tips for you. And time is definitely of the essence. Did you know that the average home sits on the market for around 92 days? That what the National Association of Realtors found. 
You add winter to the equation and you could be waiting even longer to sell your home. However, knowing how to sell your home fast with a few tips and tricks could ease time on market significantly.
There are also other ways to sell your home fast. For example, home iBuyers are looking to buy houses in your area for cash. You can actually get a cash offer for your home in 24 hours or less. We'll get into that in a bit.
Let's take a deeper look at how to sell your home fast. And even faster in the Suffolk and Nassau counties on Long Island.
1. Set the right price
Knowing how to sell your home fast is somewhat about pricing your home to sell. This is where the asking price, if you go the traditional realtor route comes into play. You need to set an asking price that is fair based on the location of your home, your home's condition, what the market is like in your area, and other key asking price factors.
If you want to sell your home fast, you may think about lowering the asking price a bit. And the situation dictates asking price too. For example, if you need to sell your home fast due to a divorce, or maybe something more positive, like relocating for your dream job, price will make a difference in the time your house sits on the market.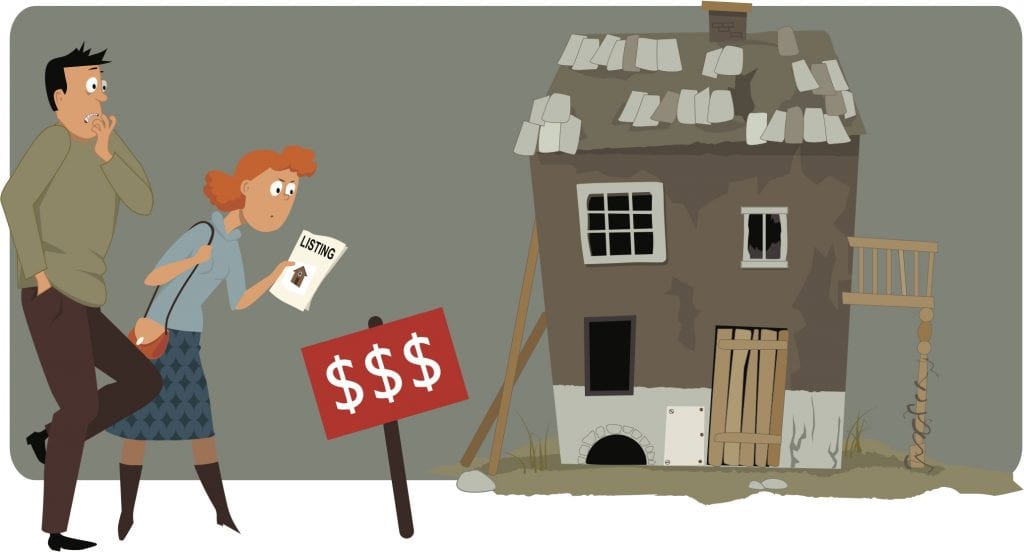 2. Fix up your home
There are a few factors out of your control, like location. But if your house is not in the best condition, you may need to fix up your home a bit to sell it faster. This could be a new roof, or replacing the rotting front porch and backyard deck.
Unfortunately, fixing up your home can be costly, so you'll want to get quotes on repairs, deduct it from the asking price you had in mind, and readjust your home's price tag in order to sell quickly. And sell without the stress of dealing with fixing up your house.
Get a cash offer for home and don't worry about the repairs. Did you can get a fair offer online in 24 hours or less?
3. Get all the clutter out
Another home selling tip on how to sell your home fast is to get all that clutter out of your house before potential home buyers come to view your home. Sure, your clutter works for you, but when it comes to selling your home fast, it isn't a great idea.
Why? When potential home buyers come to view your home, they want to be able to picture themselves, with their stuff in it. If your clutter is everywhere, buyers may not be able to really imagine the house as theirs. Less is definitely more in this case.
4. Depersonalize your home
This falls along the same idea as decluttering your home. In order for potential buyers to really picture themselves living in your house, you need to get rid of all personalized items. This includes family picture hung on the walls, your favorite artwork, and other nicknacks that are personalized to your tastes.
This can be tough, and a bit stressful for you. Your home may begin to feel not like your home at all. And it gets harder as time goes on, and it will. Remember, the average home will sit on the market for at least two months. That's two months without living in a personalized space.
Take the stress out of selling your home by getting cash offer for home in less than 24 hours. You get a fair offer online and even get to choose the closing date.
5. Skip the real estate agent
Knowing how to sell your home fast in Long Island may not be all about listing with a real estate agent. You may find the expenses of fixing your home up to sell, paying for storage space to get rid of the clutter, and waiting months to sell not worthwhile.
In the digital age, selling a home fast is actually easier than you may think. It may even be more profitable too. After calculating the home repair costs, monthly storage fees, 5% to 6% realtor commission, 2% seller concession fee, 3% closing costs, 1% home ownership costs, and other incidentals, selling a non-traditional way is better.
Do you know what your home is worth? You can in less by getting a free online cash offer for your home from DealHouse. If you want to know how to sell your home fast in Long Island, give DealHouse a call. You can also check out our client reviews.
We proudly serve Amityville, Babylon, Bayshore, Bayport, Deer Park, East Islip, Elwood, Farmingdale, Farmingville, Hauppauge, Holbrook, Kings Park, Lake Grove, Lake, Ronkonkoma, Levittown, Lindenhurst, Massapequa Park, Medford, Nesconset, North, Babylon, Oakdale, Patchogue, Smithtown, West Islip, West Babylon, West Sayville, Wyandanch, and other Suffolk and Nassau county cities.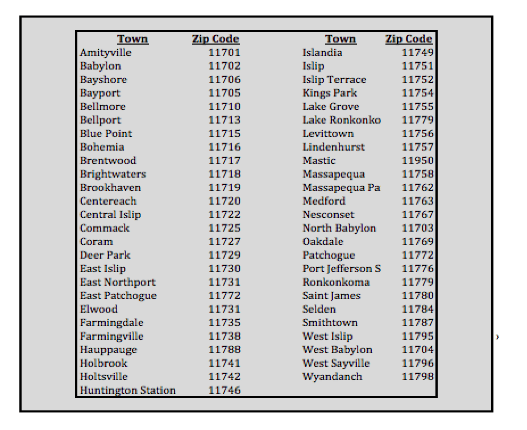 Contact us to learn more and get a cash offer on your home today.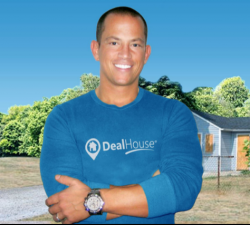 Latest posts by Chris Chiarenza
(see all)