Important Facts About Selling A Home As-Is In Today's Real Estate Market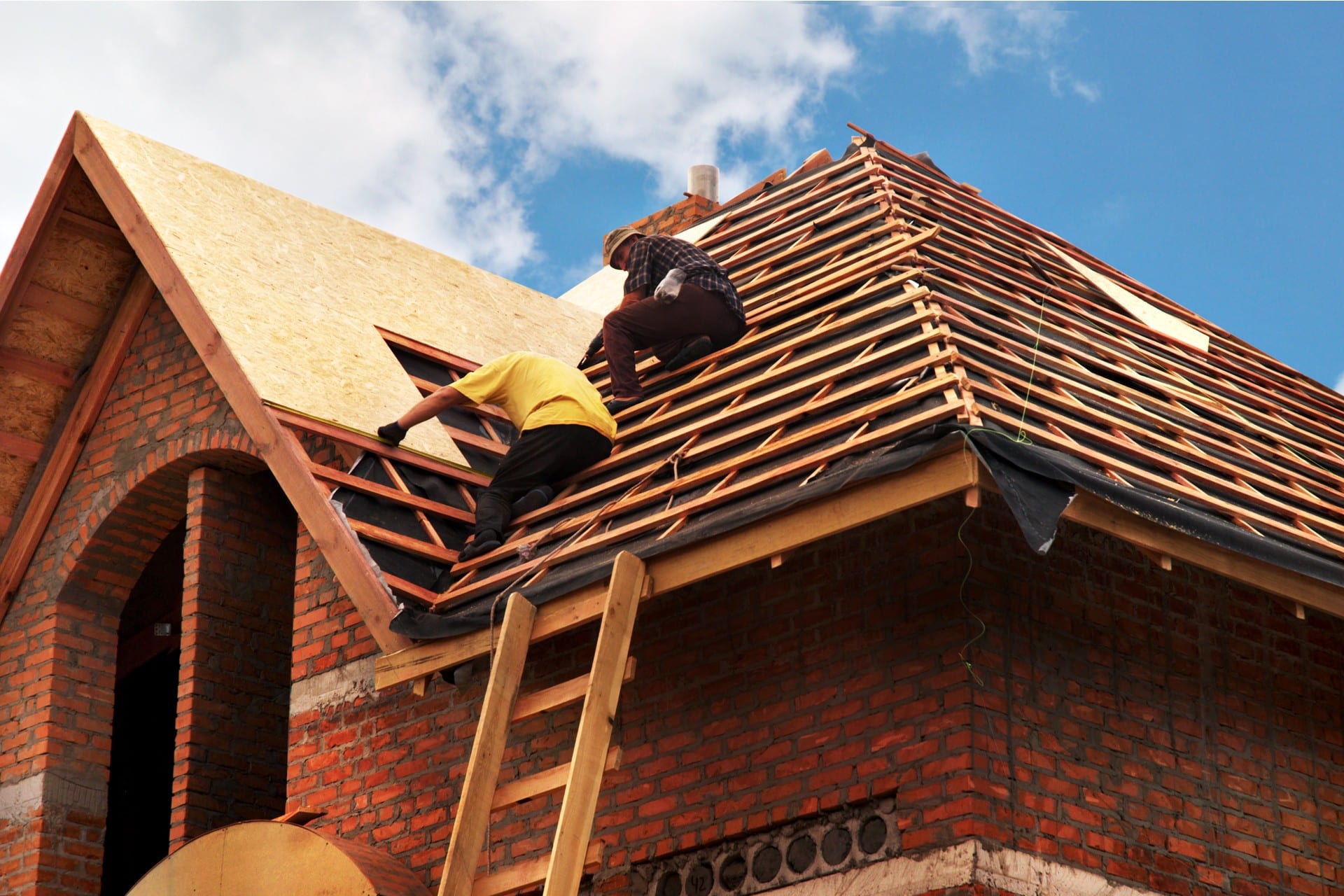 Selling A Home As-Is In Today's Real Estate Market
Selling a home as-is can be a bit challenging in the traditional real estate market. You may be considering this question if you're planning on selling your home in Suffolk County and Nassau County on Long Island. The good news is that selling your home as-is could be simpler and faster than you may think.
For instance, you can sell your Long Island home as-is to an iBuyer like DealHouse. Get a competitive cash offer on your home within 24 hours. You can even choose your closing date and move out on your terms. 
Before making a decision of what identifier to list your home, it is best to do a bit of due diligence. Understanding your options is important, especially when selling your house as-is. Let's take a deeper look.
What does selling a home as-is really mean?
Selling your home fast on Long Island as-is means that you are selling your house without repairs, renovations, and other fixing endeavors before listing it for sale. When you list your home as-is, it is a signal to any potential home buyer that nothing will be done to the house. It is a "What you see is what you get" for the home buyer.
The classification of an as-is home is actually a legal thing as well. The home buyer will normally need to sign documents stating that they fully understand the terms of the home sale transaction.
Potential problems can arise selling your home as-is
The term "as-is" is often associated with negative views from home buyers, even if the house for sale is in pretty decent condition. This negative view can lead to a number of home selling issues. Here are a few:
The negative home vibe.

Even if there is nothing major wrong with your home, buyers will be wary of putting in an offer. This is because potential home buyers have it in their minds that an as-is home has serious issues with it, which will cost them money to fix.

You'll get offers way below your asking price.

This is a common problem when it comes to selling a home as-is. Since a buyer believes that there is something major wrong with your as-is home, they will try to low-ball you on your asking price. This can be stressful, lead to bad feelings, and trigger long negotiations on price.

Less buyers will be interested in your home.

This is just a given for potential buyers. Many home buyers won't even consider a home that is listed as-is. They may even filter out these homes with their real estate agent, so as to not waste their time. One way around this is to not list your home as-is and instead decline any buyer requests to make repairs. 

Way more stress involved in selling your home.

Selling a home is already a pretty stressful process. And even great

homes can sit on the real estate market for two months or more

. An as-is home can be even more stressful and complex to sell. 
There are a number of reasons to sell your Long Island home as-is
Instead of going the as-is home selling route, you can avoid it by selling your home as a regularly listed house. However, this may not be a great option for home sellers. Here are a few reasons why you may benefit from selling your home as-is:
You have zero budget for home repairs.

This is one of the most common reasons to sell a home as-is. Many homeowners do not have the financial means to make the needed repairs in order to sell their home otherwise. This makes selling as-is very necessary.

The stress of selling your home is not worth it to you.

A stressful home selling process may not be what you are looking for right now, and that's ok. Selling a home as-is opens the door for a new kind of home buyer —

iBuyers

. An iBuying company is more than happy to make you a competitive offer on your home. This eliminates the stress, since this selling option is easy, fast, simple, and often pretty profitable for the seller.

You are having a financial crisis and need to sell your home fast.

Like the reason above, selling your home for cash via an iBuyer can be a great option for those who need to sell fast due to a financial crisis. You can get a cash offer on your home within 24 hours from DealHouse.
In today's fast-paced age, there is no reason to sell your home as-is
The best news of all is that you don't even need to list your home on the traditional real estate market. Companies like DealHouse are more than willing to make an offer on your home as-is. No hassles. No repairs. No low-ball offers. No stress. You can get a very competitive cash offer and sell your Long Island home on your terms.
DealHouse buys homes in Amityville, Babylon, Bayshore, Deer Park, East Islip, Elwood, Farmingdale, Farmingville, Hauppauge, Kings Park, Lake Grove, Lake, Ronkonkoma, Levittown, Massapequa Park, Medford, Nesconset, Oakdale, Patchogue, Smithtown, West Islip, West Babylon, and other Long Island cities listed below.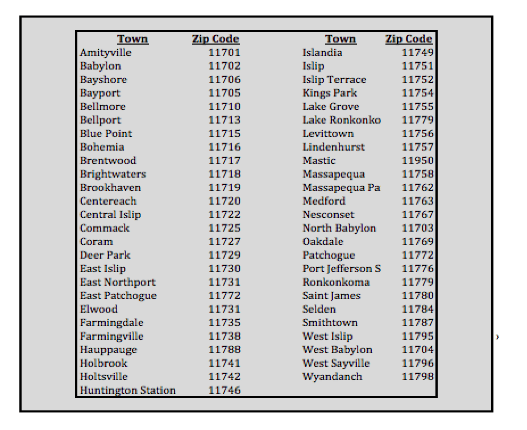 Get an offer on your as-is home today from DealHouse. You may be surprised by just how much your home is worth, and how much we will pay you for it.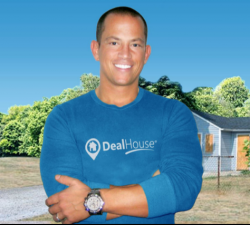 Latest posts by Chris Chiarenza
(see all)