Increase Your Home's Curb Appeal by Knowing the 3 P's!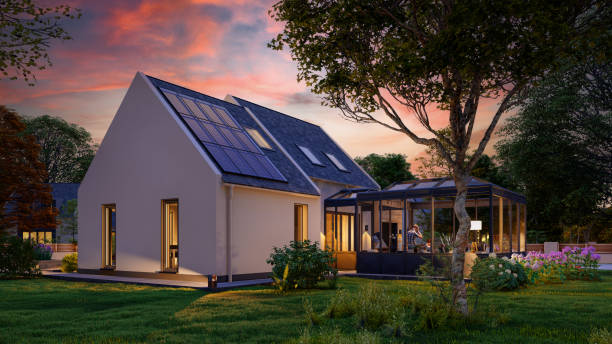 Boost Your Property Value and Make It the Envy of Your Neighborhood
Your home is more than just a place to live; it's an investment that deserves attention and care to maximize its value. Making sure your home stands out among the rest is a crucial aspect of ensuring a quick and profitable sale if you decide to put it on the market. One key element that significantly affects property value is curb appeal. So how can you increase your home's curb appeal and make it irresistible to potential buyers? DealHouse, your go-to ally in fast home sales, presents you with the 3 P's you need to know! Let's dive in!
1. Paint
The first "P" stands for paint. A fresh coat of paint can work wonders on your home's exterior. It not only protects your property from the elements but also boosts its aesthetic appeal. Here are a few tips to help you choose the perfect paint color:
– Opt for neutral colors: Neutral shades like white, gray, and beige create a welcoming yet elegant ambiance. They also help to highlight your home's architectural features.
– Complement the surroundings: Assess the surroundings, and choose a shade that will harmonize with the environment. It's also important to take note of any rules and regulations in your neighborhood regarding paint colors.
– Test your color choice: Paint a small section of your home with your chosen color to see how it looks in different light conditions. This way, you'll avoid any costly mistakes.
2. Plants
The second "P" is plants. Integrating greenery into your surroundings not only enhances the beauty of your property but also has numerous environmental benefits. Beautifully landscaped gardens tell potential buyers that the owner takes pride in their home. Here are some tips to help you create irresistible outdoor spaces:
– Embrace diversity: Incorporate a mix of plants that vary in size, color, and texture. This creates an eye-catching and balanced look.
– Go low-maintenance: Select plants that don't require extensive care, like native plants or drought-tolerant species. This allows potential buyers to envision a stunning yet low-maintenance garden.
– Design with purpose: Arrange plants strategically; for example, consider placing blooming plants under windows or near entryways to enhance the visual appeal from both the outside and the inside.
3. Personal Touch
The last "P" is personal touch. This is your chance to showcase your character and style while still appealing to a wide range of buyers. A well-thought-out personal touch creates an inviting atmosphere and amplifies the appeal of your home. Here are some ideas to inspire you:
– Update your house number: Choose a modern or classic design that complements your home's style. A prominent and elegant house number can make a lasting first impression.
– Add outdoor lighting: Illuminate walkways, garden beds, and architectural details with outdoor lighting. Properly placed lights create a warm and inviting ambiance while also enhancing safety.
– Decorate your front door: Show off your personality by choosing a unique door color, wreath, or decorative ornament. This tells potential buyers that the home is well-cared-for and loved.
In conclusion, enhancing your home's curb appeal is an excellent investment that can significantly increase your property's value and appeal. By following the three P's: Paint, Plants, and Pathways, you can transform your home's exterior and create a welcoming first impression. Choosing the right color schemes, adding greenery, and creating a clear pathway are simple yet effective ways to make your home look its best. These small improvements can have a significant impact on your home's overall aesthetic and make it stand out in your neighborhood. So, if you're looking to boost your home's curb appeal, remember the three P's and start creating the perfect first impression today.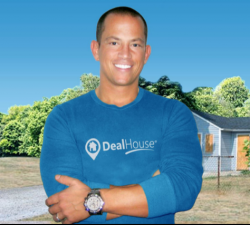 Latest posts by Chris Chiarenza
(see all)