Long Island Home Value Spikes – Is it Temporary?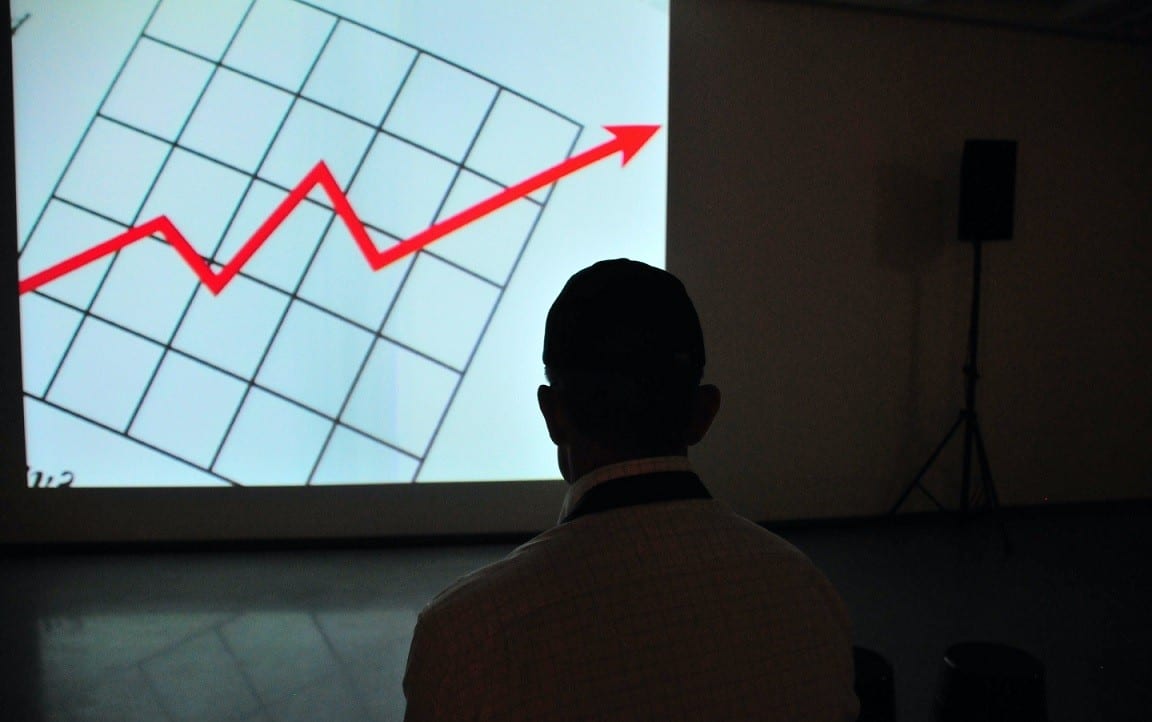 Long Island Home Value Spikes – Is it Temporary?
Spring is the time in which the housing market normally rebounds from a slow winter, but 2020 proves itself to the exception. Patch.com notes that the number of Long Island home sales in April dropped nearly 45% compared to the previous year. This is partially because home buyers are intimidated by the financial strain and process of shopping and moving during the COVID-19 outbreak. However, the main catalyst for the decreased number of home sales comes from potential sellers, as more are choosing to stay put. 
Home Values Increase Despite Turbulent Times – But This Could Change
As more families reassess life in a crowded borough and meet a diminished Long Island housing market, home demand and value increase. In fact, when comparing this April's closing home prices against last year's, there was a noteworthy increase of 11.4 and 11.8% for Nassau County and Suffolk County, respectively.  
However, don't expect house prices to continue their momentous climb. Experts predict that the ongoing economic slump will lead to more homeowners defaulting on their mortgage. What's more, an increasing number of landlords may soon view their rental properties as liabilities rather than a safe source of income. As a result, there may be a flood of Long Island homes hitting the market, driving overall housing value down. 
The key takeaway: if you've been wanting to sell your Long Island home, now is the time to act fast. 
It's Still Challenging to Sell a House Through Traditional Methods
It's possible to have your house appraised and sold, but getting possible buyers through the door continues to be a painstaking hurdle. Real estate agents are pivoting in order to accommodate social distancing requirements and the public's apprehensions, now using methods like virtual tours and web-based closing. However, as noted in our article about tips for selling a house during the COVID-19 outbreak, this is new territory for both realtors and buyers. There are kinks to work out and a learning curve for all involved. 
An Online-Based iBuyer is the Fastest, Simplest Way to Sell Your Long Island Home
A direct home buying company like DealHouse can enable you to sell your Long Island home in a matter of days rather than months. The process is fast and simple—you provide a few key points about your property online and you'll receive a cash offer within 24-hours. If you choose to accept it, you get to skip the waiting, the showing, buyer negotiating, realtor fees, and home repairs. What's more, you close when it works best for you. 
Want to learn more about our services or the Long Island housing market? Call us at 631-388-6640.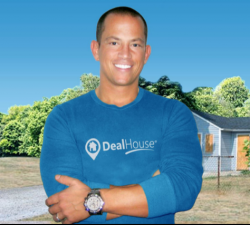 Latest posts by Chris Chiarenza
(see all)