Help, I Need To Sell My House Quickly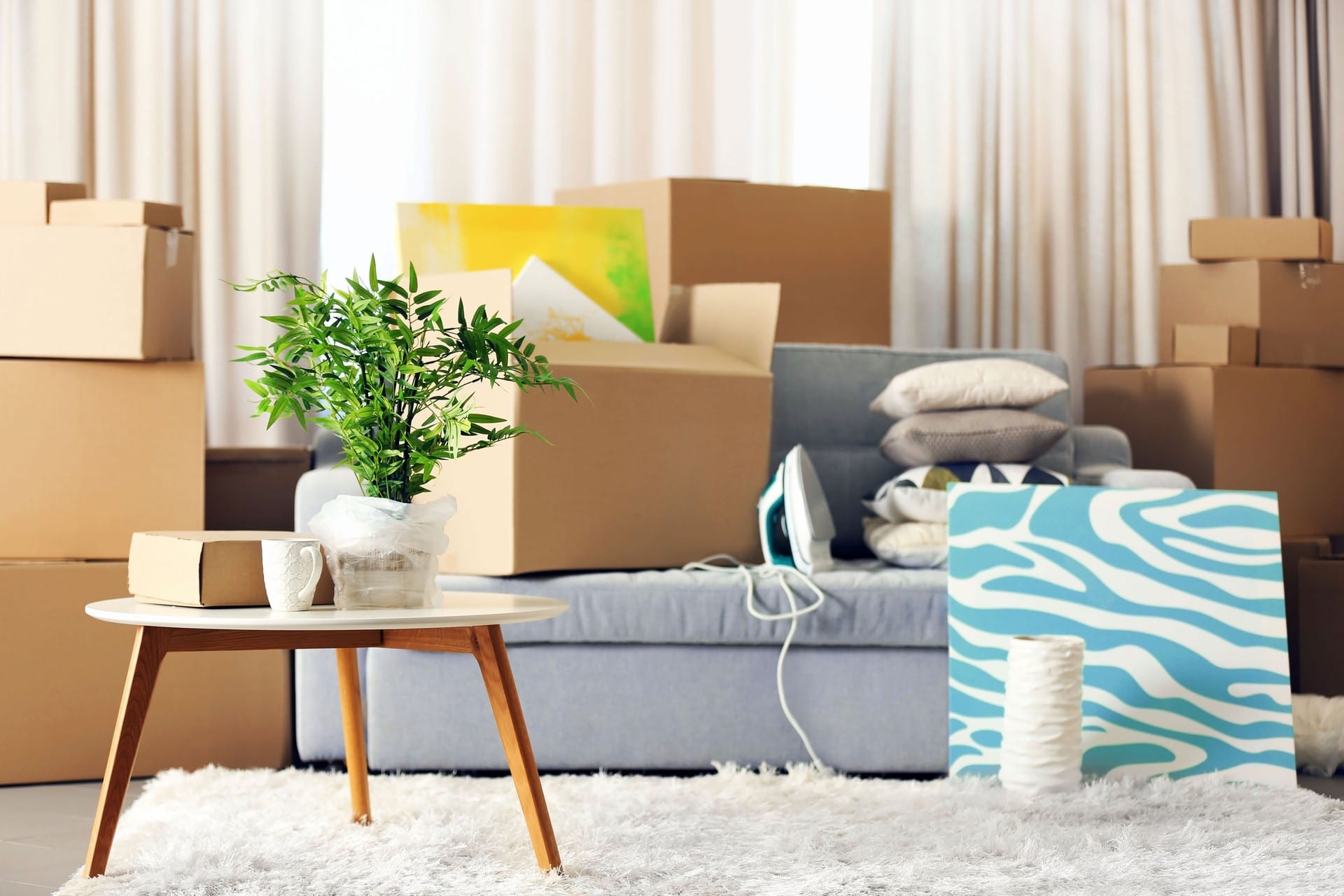 Selling a house fast can be an emotional roller-coaster. There are a number of reasons a homeowner would need to sell a house fast, and not all are good. You may have landed your dream job across the country, or maybe you need to sell your house fast due to a divorce.
Whatever the reason, selling a home comes with a bit of emotion. But when done right, selling a house quickly can be made a positive experience.
This was the case for accounting consultant Tamara Hill, who needed to sell her Long Island home fast because of a divorce. There were some emotions in the process, but when she received a cash offer from DealHouse, she sold her home quickly and began a new chapter in her life.
"My home sat on the market for what seemed like forever," Hill said. "As the complications piled on, I started Googling, and that's when I found Chris and DealHouse. I had a pretty good offer the next day and I took it, even choosing the closing date."
This is a common story for homeowners that need to sell their home fast, but not sure where to turn, other than traditional real estate home sales. However, if you go the real estate route or get a cash offer to buy your home, emotions always surface.
Let's take a closer look at the emotional toll of selling your home and how to turn negative into positive.
The emotional toll of selling a house
A house isn't just a roof and some walls, it's a foundational piece of your life. A home is where memories are made, children are raised, and futures are planned. If you're thinking, "I need to sell my house quickly," all those foundational pieces of your life come rushing in and trigger emotions.
Competing with those emotions is the stress of actually selling your home:
Coming up with an asking price. Asking price is the price your home will be listed at on the market. And due to the memories you've had in your house, you may feel like the value of your home is much higher than it actually is according to the housing market in your area. The price of your home needs to be valued based on your home's attributes, not emotions.
Getting your home ready to sell. A ready to sell house is difficult to imagine when emotions fill your mind. And getting your home ready to sell fast adds pressure. The main aim when selling a house fast is to minimize clutter and personal decor. You want a potential buyer to picture themselves in your home with a ready to move in feel. The lack of personal things around your house while it's on the market can be tough.
Dealing with potential buyers. This can be a trigger for some homeowners that want to sell their house fast. You may be present at times when a realtor brings potential buyers in, and you'll be subject to their comments. For instance, they may have negative things to say about the tiling in the bathroom, or how small the kitchen is. You just need to remember that they have different needs, and don't take it personal.
Handling never-ending negotiations. Selling a home is not easy. Once you put your house on the market, it could sit for weeks, or even months. This could be due to a slow housing market, or it could be the negotiations on price, inspections, etc. holding up the sale. When you list traditionally with a real estate agent, negotiations and other obstacles can slow the sale of your home exponentially.
You don't have to go through the emotional rollercoaster of selling a home, especially if you need to sell a house fast. Get a cash offer on your home in 24 hours or less with DealHouse.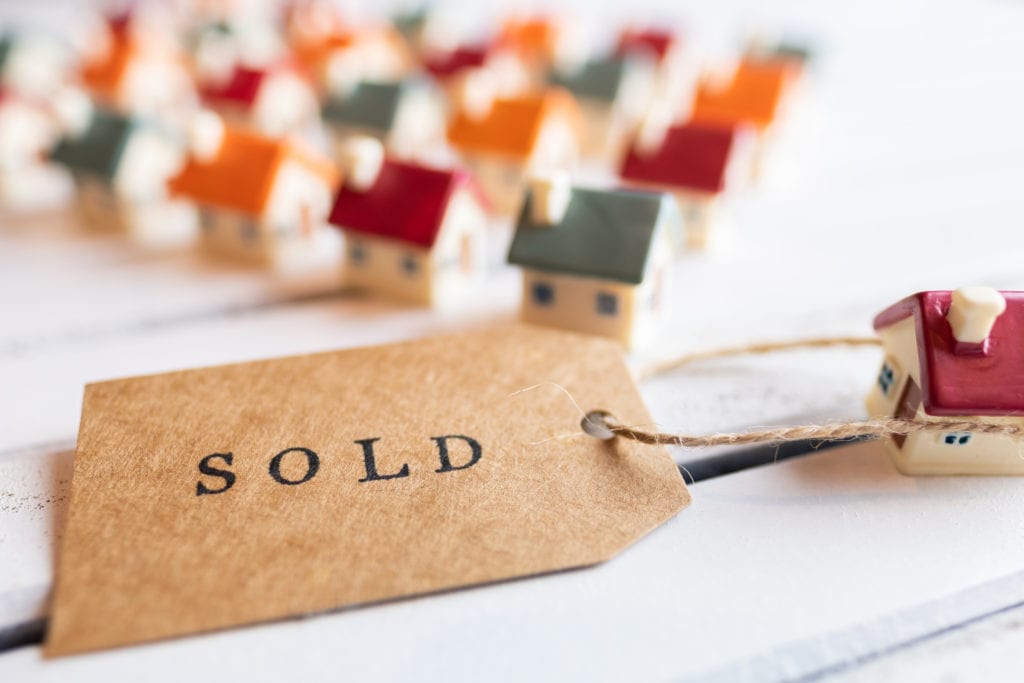 Overcome the emotions of selling a home quickly
There are ways to take your emotions and use them to your advantage when selling your house. As long as you are aware of the emotions, you can embrace them to make the selling process easier. Here's how:
Know that emotions are part of the process. If you can embrace your emotions, the entire home selling process becomes easier on you mentally, and even physically. And don't take things personal. If a potential buyer backs out, or is an appraisal doesn't go as planned, put it behind you and move on.
Take your head out of the game. Being too involved in the home selling process can cause more harm than good. It's best to disconnect yourself as best as you can. And if selling your house fast is a must, try to remind yourself that it is a small moment that will pass in the big scheme of things. This is especially true for those selling a home under not so great circumstances like divorce.
Make patience a virtue, if you can. Selling a home takes a very long time. You could get lucky and your home can sell in a week, but this is a rarity. Most home sales take weeks to months. Open houses, contracts, appraisals, mortgage lending applications, inspections, and cold feet all get in the way of closing on a home sale. Being patient is important, and knowing how long it takes up front can help you cope with the waiting game.
Or don't play the waiting game. You can get an offer from DealHouse on your home, and choose the closing date. Sometimes it's better to sell your house fast and move on with your life.
Sell your house fast with DealHouse
Yes, there are a lot of emotions involved with selling a house, especially if you need to do it quickly. Add to that, the reason you need to sell your home fast and the actual work it takes to do it, and you have the perfect emotional storm.
This doesn't need to be the case if you live in Suffolk and Nassau Counties in Long Island. DealHouse buys houses for cash in Long Island.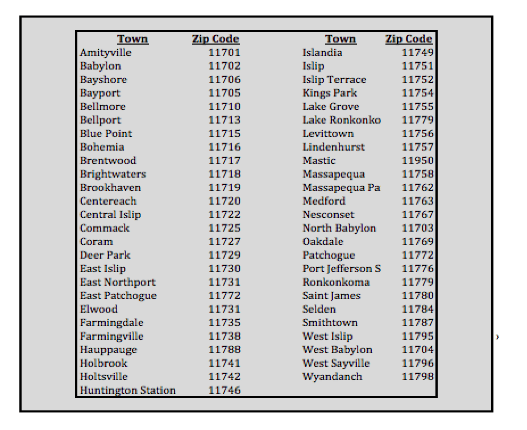 Check out our client reviews and get an offer on your home in 24 hours. We are here for you when the emotions of selling a home are not what you signed up for. Contact us today.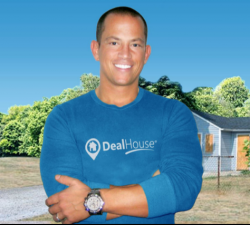 Latest posts by Chris Chiarenza
(see all)