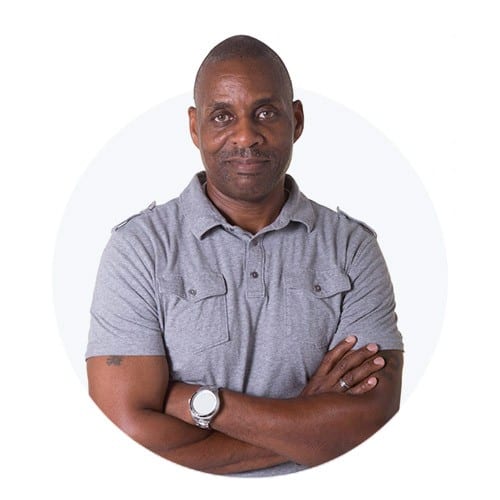 Bill H.
Central Islip, NY
I live alone and wanted to move, had animals and related pet damage to my house. I was doing this process alone and did not want to deal with with headaches. Chris at DealHouse was pretty good. He was always friendly and professional and gave me good money for my home. I recommend them.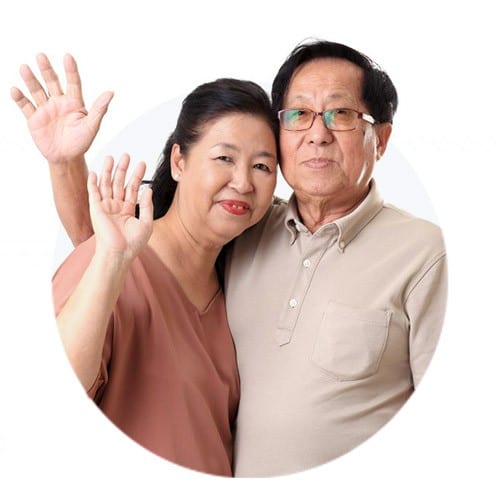 Ted and Amy L.
New Hyde Park, NY
Dear Chris, Teddy and I were very impressed with the efficiency and professionalism of your team. From the first day we met, until the day we closed on our house, you gave us insightful advice, and excellent service in all areas. It's been a pleasure to have worked with all of you.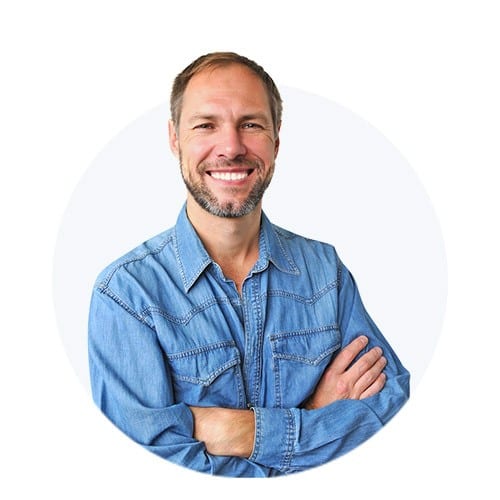 I'm glad I found and hired Chris to sell my Moms property in Long Island after a very long search. My family and I now live in Florida and have not been back to my childhood house in a quite a while. He had a great knowledge of the area market and worked hard to get my Moms house closed! I would recommend Chris and his team to anyone looking to sell a property in the Long Island area.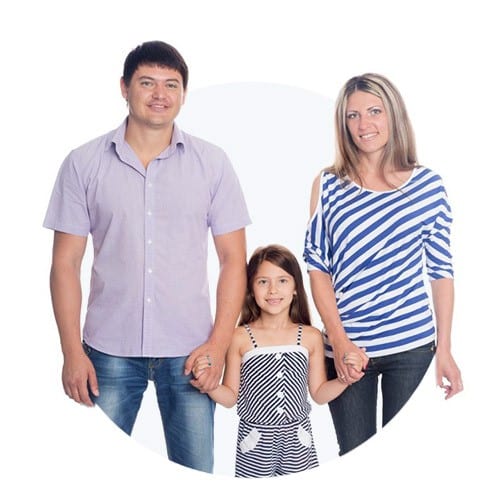 Larry and Olivia D.
St James, NY
DealHouse.com was in my opinion the only way to go when selling your home. Peter was there for us above and beyond through the whole process start to finish… You save time and money big time! . We would highly recommend DealHouse.com to everyone!! Ask for Peter!"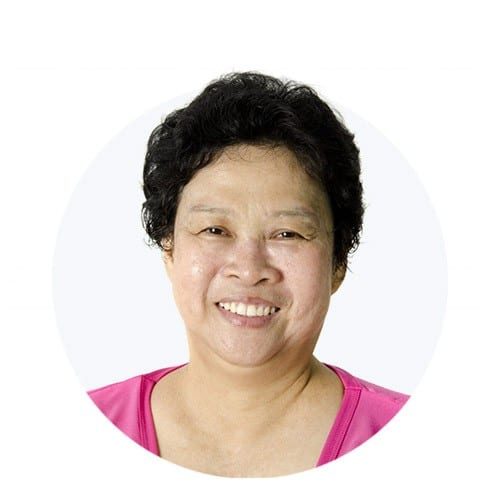 My Sister and I were very pleased with our experience. My phone calls were always returned, and my questions were always answered. Being skeptical at first, we had brought our offer to Chris and with no hesitation he accepted. We closed on our house in about 16 days and saved about $25,000.00 in commission fees.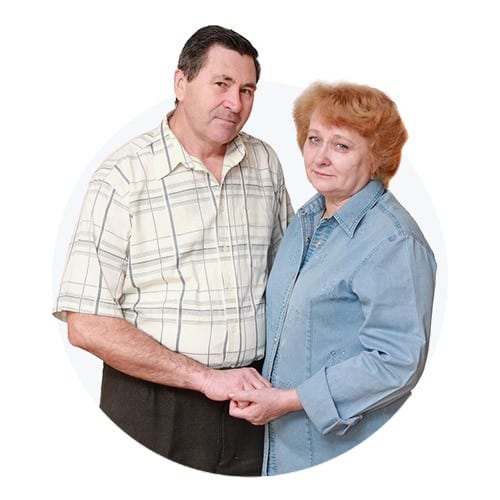 Matt and Robin A.
Blue Point, NY
We needed a quick offer on the home and I was referred by my neighbor. The process started and ended seamlessly with a fair offer, inspection, and no stress or hassle.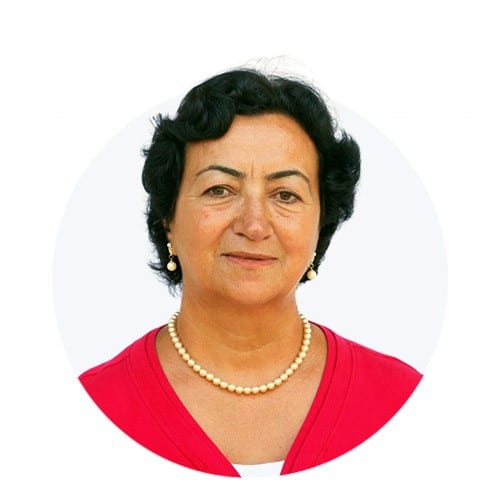 We were thrilled to have found DealHouse when we were thinking of selling our home in Levittown. They responded very quickly to every email, text and phone call, gave us great advice, and gave us a solid offer in just a few hours. Chris works very hard for his clients and best of all, gets results fast! You won't go wrong working with Chris and DealHouse.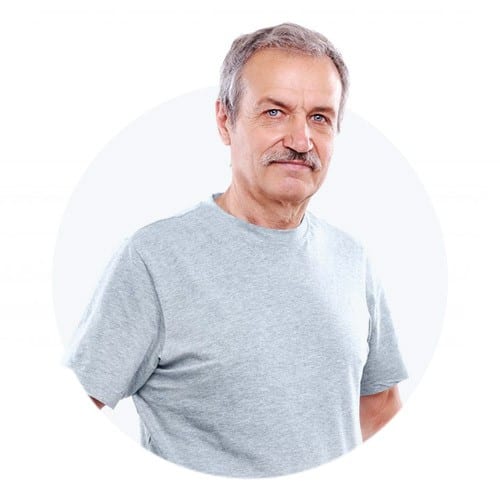 Michael M.
Port Washington, NY
DealHouse went above and beyond for me and I think they are unique in their industry. Unbelievable how quick they were. After the phone call, I got the offer the next day and we set up closing. Things went very smoothly. I'd definitely suggest you reach out to them and forget the others. You'll thank me!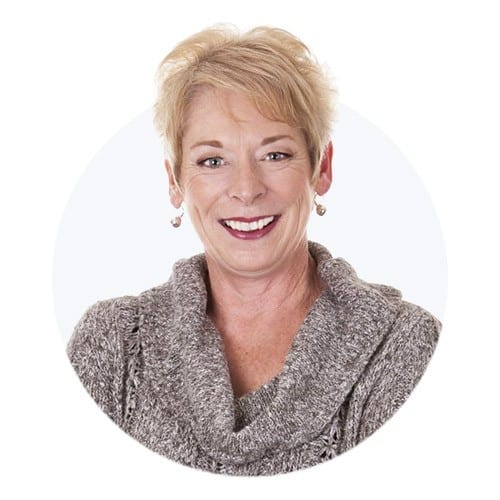 I was trying to sell my house and Chris and Peter came by to see it. With the stress of selling the house, I found someone I could trust. Not knowing how to deal with the process, they handled it with courtesy and thoughtfulness. They gave me time to sort out my affairs. Several people saw my house and DealHouse offered me more money for my house as is, without any hassles. Thank you again.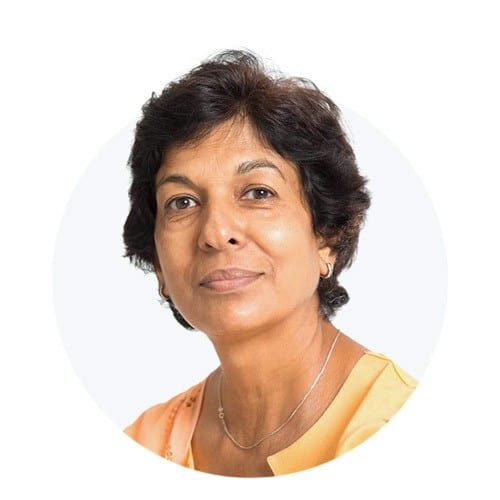 Chris and his staff are a great team to work with. They are ethical, honest and effective communicators throughout the entire transaction of selling my home. Great knowledge of the real estate market, we HIGHLY recommend them.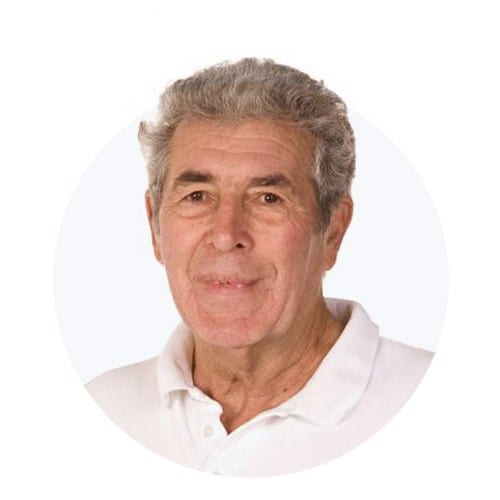 I would like to thank DealHouse for purchasing my father's house. I was not too sure how this process was going to go but they made it very easy. They were very patient with me as I had some family issues to deal with in the process. All in all in the end the deal went very smoothly. I cant thank you enough for making this a lot easier for me.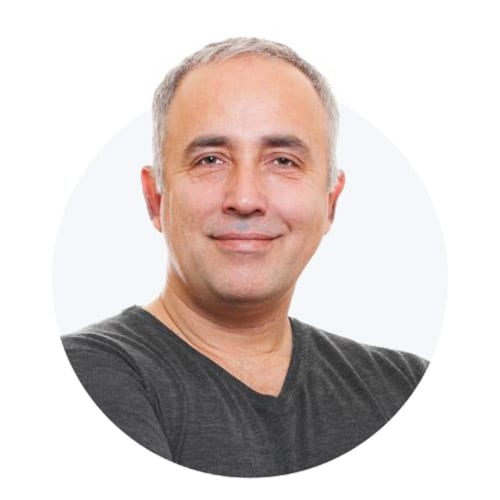 DealHouse was a lifesaver. I was going through a challenging time in my life and needed to sell my home right away. They were able to offer me cash which was a little less than I expected but we closed really quick. I would recommend them over and over to anyone!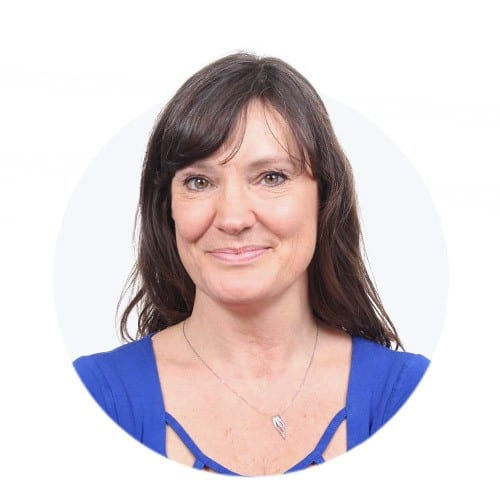 Suzanna M.
Farmingdale, NY
I just wanted to thank you so much for buying my home. It was a great relief to have that weight lifted off my shoulders so quickly. I have to admit, I was really skeptical at first, thinking I would be taken advantage of, in one way or another. You and Peter were up front and very honest with me about everything. I had an asking price in mind and it's what we agreed on, and it's what I got from you. You asked when I would like to close, I gave you a date 1 week later and you worked quickly and we made that closing date. For that I am very grateful. I will most assuredly recommend you to anyone in the same position I was in. Feel free to have anyone you are working with, who is skeptical about your business call me. I'd be more than happy to put their minds at rest.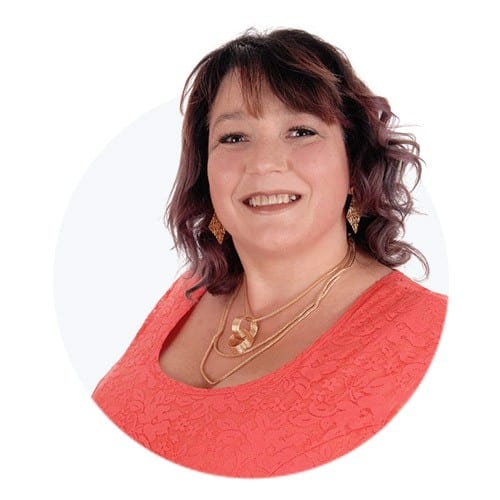 My family and I were selling my parent's home. Through a recommendation, I called DealHouse. We had an initial meeting to discuss my concerns and the selling process. One thing that really made an impression on me is, Chris sat and listened to me and my concerns. He was very thorough through this whole process and made sure I received the best possible price for my parent's home. We closed in 1 week as promised and I could not be any happier.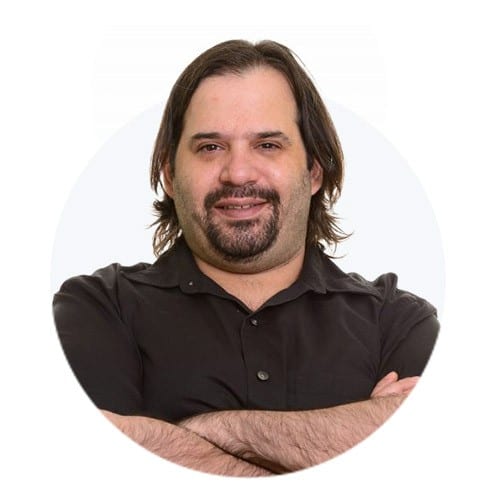 We sold our home this spring, from 900 miles away, and in the middle of a serious family illness. What might have been expected to become a stressful experience was a breeze because Chris took care of everything. Chris knows his stuff, he knows the process inside and out, he is proactive when appropriate and he was very responsive when we needed him to be. I cannot say enough how great the experience was, and I give DealHouse my highest recommendation.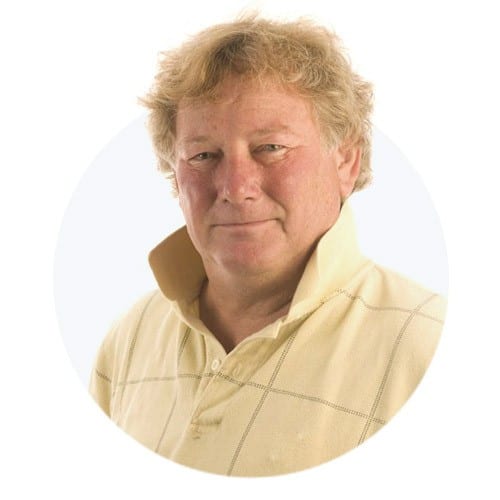 I would recommend DealHouse and his team him to anyone in the area looking to buy or sell a home. I can honestly say the experience was fun, educational, and above all: satisfying. He is very experienced and all around patient. Chris was always available for us when we had questions. We would absolutely use DealHouse in the future.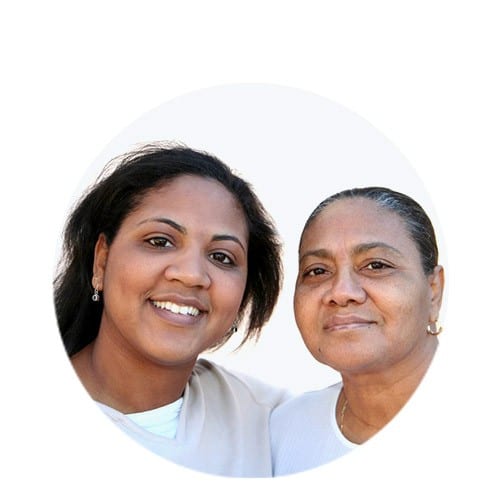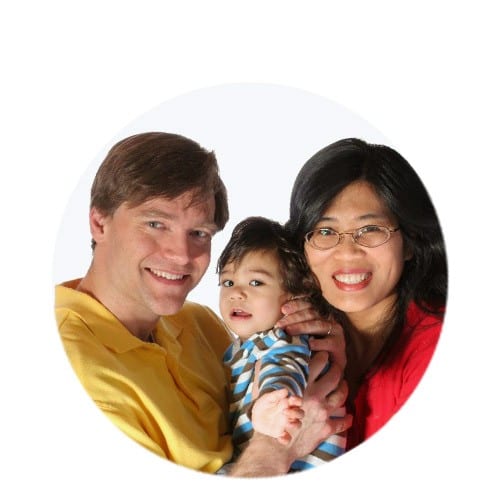 Jason & Corinne C.
Smithtown, NY
It was a pleasure doing business with DealHouse. The staff is polite friendly, and personable to work with. They gave us the highest offer of all the places we called. The transaction was handled efficiently and quickly to fit our needs. Everything was organized and we got our money right away. When we ran into financial difficulty with the lawyer, DealHouse was willing to accommodate us and cover the fees.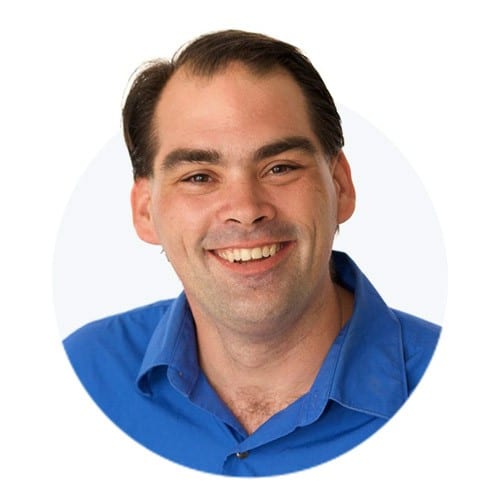 I would like to say to everyone out there that my encounter and business dealings with

DealHouse 

went a lot smoother than I expected. I mean it was very professional courteous and quick. I am very satisfied with their service. I feel confident that whoever decides to do business with them will in no way be disappointed. I closed in record time in which allowed me to take care of some very important matters in my life that needed immediate attention.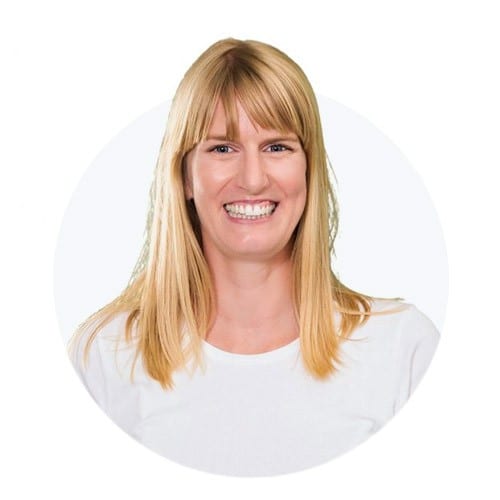 Emilie K.
Port Washington, NY
When my father in law suddenly passed away, my husband and I were left with the difficult task of selling his home. I called several

realtors

and home 'flippers' and was immediately very comfortable talking with DealHouse. We were very surprised at the poor condition of my father in law's home and were unsure about what we should do. Chris met with us at the home and offered us a fair price right away. He took care of all the details and made closing a very easy process. We've seen the pictures of the renovation he did on the home and are very impressed. So not only was Chris professional, polite, and helpful during a difficult time, his renovation skills are superior. Many Thanks.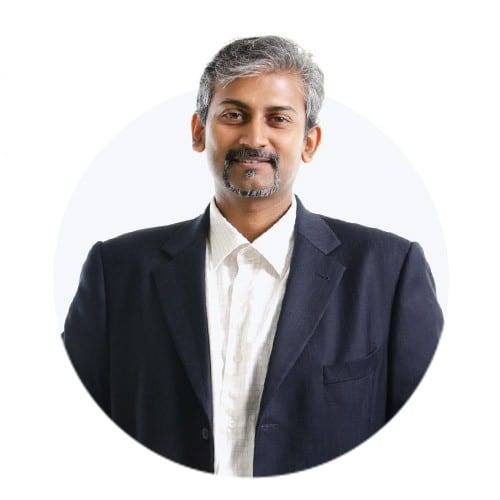 I am writing this to express my complete satisfaction with our home selling experience with DealHouse! Chris and Kerri were pleasant and professional on the phone. Chris came over to look at the house in Setauket and give us an offer. It was exactly the figure that I had in my head when I called them. The whole process was pain free, quick, without any problems. I recommend DealHouse to anyone looking to sell their home for a fair price and completed quickly. You will find this company helpful every step of the way, at least that is the experience I had with them. I recommend using them without reservation!