Revolutionizing Real Estate Beyond Flipping Homes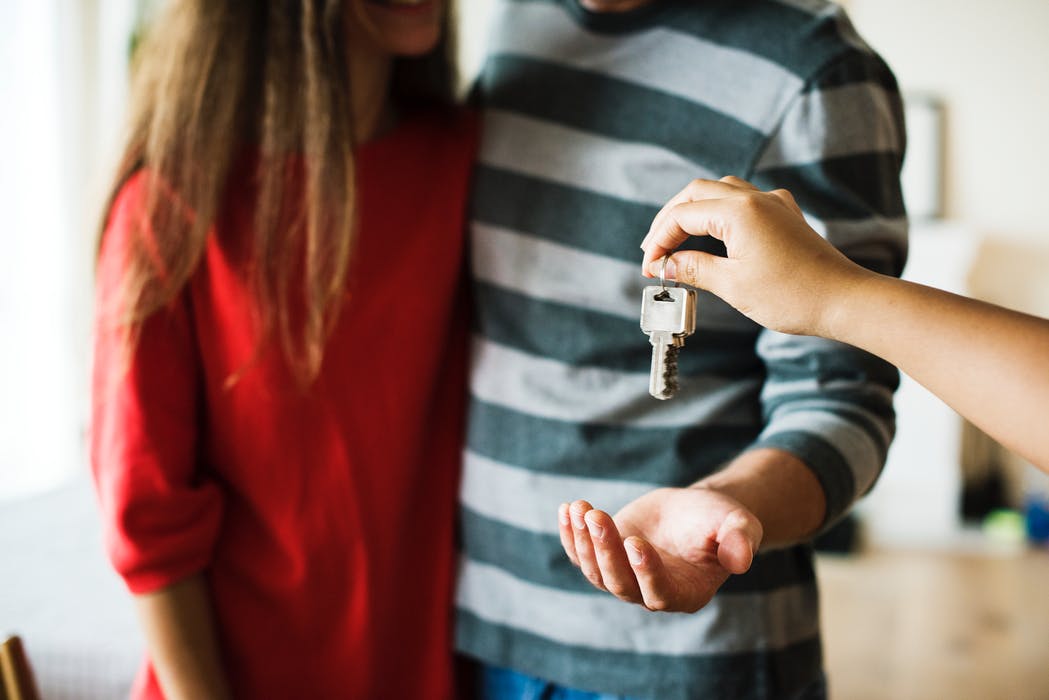 DealHouse has reimagined the home selling experience by giving homeowners all the power when it comes to one of the most significant decisions they will be making in their life.
Despite DealHouse's fresh take on traditional business models of real estate, the new company is understandably compared as a "house flipping" business. Sure, DealHouse sells and buys houses, but it quickly becomes apparent, the comparison stops there.
If you are currently in the market to sell your home, we deliver a faster and easier sale with a fair market value offer with the clear goal of closing when the home seller wants. We take away time-consuming activities like Realtor interviews and listing appointments, home staging, home showings, hosting open houses, and the overall hassles of the experience.
We Don't Gamble on House Flipping. Instead, We're Reimaging Real Estate One Home at a Time!
Its standard for house flippers to take advantage and deal with desperate sellers who are willing to sell for 25% lower than the current market value. After all, it is profitable even if houses in this category are in poor condition that need extended renovation to compete in the market and fetch a buyer. While the home flipper can win under these conditions, the home seller can expect an unfairly low offer for their home, well below current market value.
DealHouse is therefore excited to offer new routes for home selling that gives the control and advantage to the homeowner. We hope homeowners will quickly see the value in these alternative ways to sell a home that not only removes the headaches but also the doubts many of them contend with when it comes to their homes, old or new. Using the latest time-saving technologies, we deliver offers in 1 business day, closing dates you choose yourself, and later moving times along with the know-how of a friendly home selling/buying professional. Forget the slow and stress-filled real estate model of yesterday.
DealHouse Provides Convenience and Confidence for Our Clients
DealHouse helps families who need us to act fast. Whether you're expecting a happy, new addition to your family or are looking forward to better work opportunities in a new place, we take headaches and hassles from both the home selling and home buying process. If this is your first time selling, we make it faster and easier than the traditional process with its months and months of waiting and playing and even then, they can't deliver a sure thing. We're sure after you try DealHouse's way, you'll agree there is no other way to sell your home.
We have helped many individuals and families sell their homes stress-free with DealHouse. We are proud that our fast, fair service is the solution many homeowners have been asking for years.
A recent client from Smithtown simply completed DealHouse's easy-to-understand online offer request and received an offer via email within 1 business day for their $400,000 home. They initially feared this route meant a lower offer until they found a highly competitive one waiting for them online. They accepted it by approving the offer online to get the ball rolling. They were even given the freedom and flexibility to choose their own closing date. This helped them get into a new home in as little as 60 days, reducing their temporary housing fees during the gap.
DealHouse lets customers move minus the usual stress and wasted time that the current home selling and buying process comes with. We give our clients the confidence and certainty they aren't able to expect by going with traditional means.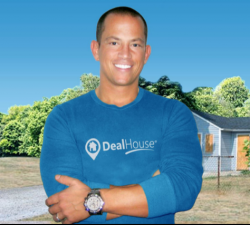 Latest posts by Chris Chiarenza
(see all)