How To Sell A House By Owner: What Paperwork Do I Need?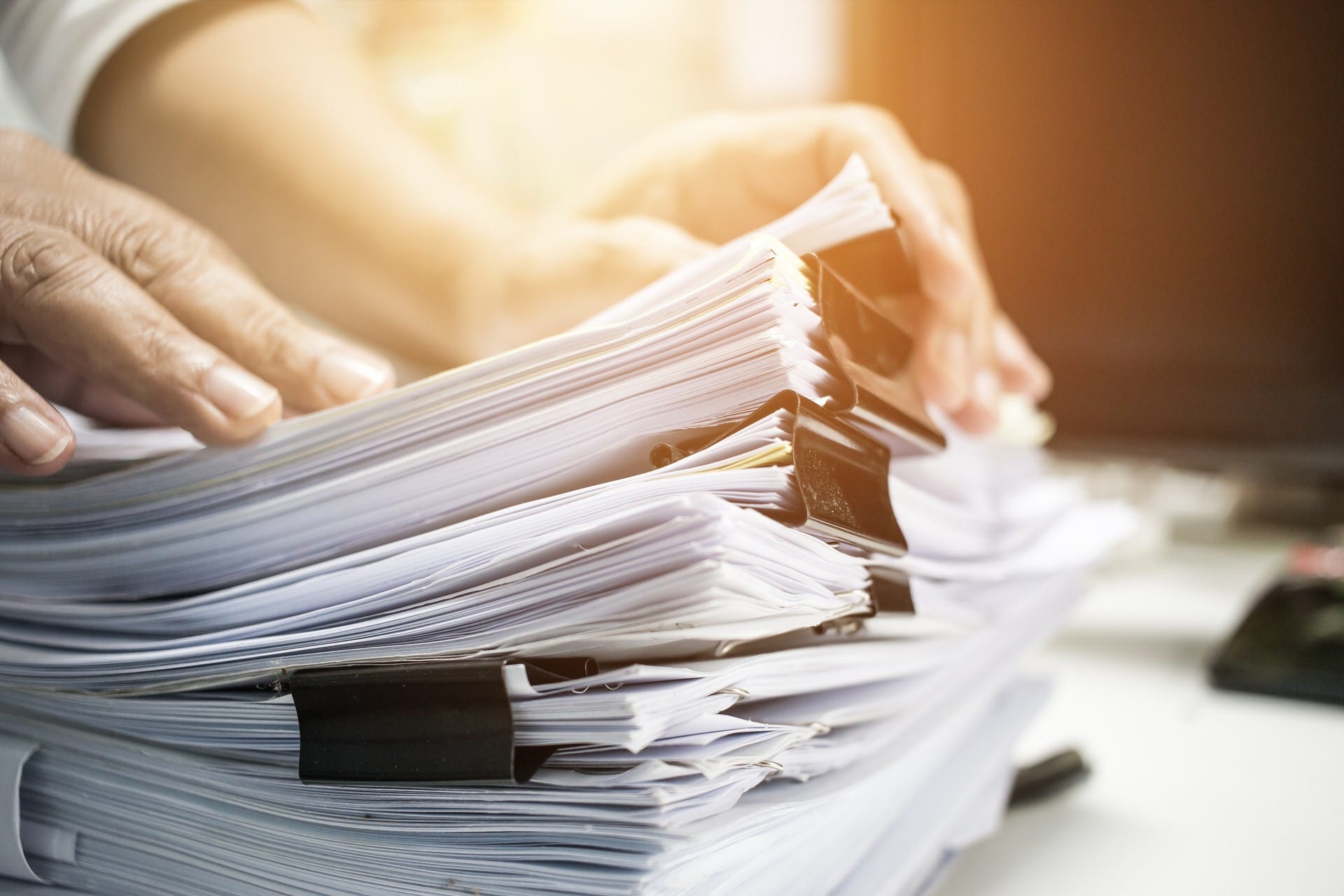 Sell A House Fast By Owner – What Paperwork Do You Need?
Knowing how to sell a house by owner involves a lot of research, time, and patience. Not only will you need to research your local real estate market to set an enticing asking price, but you also need to ask, "What paperwork do I need?" A home sale and purchase is a big moment in a person or family's life. And if you plan on doing it alone, you better have your paperwork in order.
What paperwork do I need to sell a house by owner?
Before you list and begin showing your home to potential buyers, you need to know what paperwork you need to sell a house by owner. This can be challenging, since different states have different regulations.
For instance, to sell a house fast by owner in Long Island, New York, may be a lot different than selling your home on your own in Austin, Texas. The paperwork you'll need can vary greatly as well. You want to search the requirements in your state first. Here's a quick guide from Lawyers.com on selling a home in New York.
Why sell a house by owner? The number one reason is to sidestep the large commissions real estate agents charge. For example, if you sell your home for $300,000, you can expect to hand over nearly $20,000 to a real estate agent in most cases. That's 6% of your profit gone.
But before we get too in-depth in the "Home For Sale By Owner" process, let's answer the question, "What paperwork do I need to sell my home."
You can skip the paperwork and time it takes to sell your home by getting a competitive cash offer on your home today with DealHouse. In 24 hours you will know what your home is worth, and you can accept or decline the offer. 
Must-have paperwork you'll need to sell your home
Remember, the paperwork you need to sell your home on your own varies from state to state. The following paperwork can, however, get you moving in the right direction.
Property survey: This outlines the actual boundaries of your property for prospective home buyers.
Loan paperwork: This shows mortgages and any lines of equity for the home.
Utility bills: Showcase the energy efficiency of your home throughout the year with utility bills.
Property tax paperwork: This is an important piece of paperwork, and something potential home buyers, and their real estate agents will ask to see.
Home title: The home title is an obvious one, as it shows you are the legal owner of the property. 
Homeowners insurance: This is something you will want to get from the buyer, as it shows they have coverage on your home when they take ownership. 
Appliance receipts/warranties: These are great for potential home buyers to see, since they know what they have receipts and warranties on if they purchase your home. 
Plans/permits paperwork: For any upgrades, additions, or renovations, it is important to have all the proper plans and permits in order.
Certificate of occupancy: You may need to go to the local municipal department to get this paperwork, simply showing the home is compliant with building codes.
The above paperwork is just the beginning. There is certainly more paperwork, certificates, documentation, etc. to obtain in order to sell a house by owner. The above can help you answer the question, "What paperwork do I need?"
Skip The Hassle And Get A Home Offer From DealHouse
DealHouse is a direct home buyer interested in buying homes for cash in Suffolk and Nassau counties on Long Island. From the comfort of your sofa, you can fill out details about your home and get a cash offer within 24 hours or less. 
It really is that easy to sell your home. No need to compile paperwork to sell your home on your own, or work with expensive, stressful real estate agents. In fact, you can get a cash home offer in 3 easy steps. 
If you live in Amityville, Babylon, Bayshore, Deer Park, East Islip, Elwood, Farmingdale, Farmingville, Hauppauge, Kings Park, Lake Grove, Lake, Ronkonkoma, Levittown, Massapequa Park, Medford, Nesconset, Oakdale, Patchogue, Smithtown, West Islip, West Babylon, and other cities listed below, we can get you a fast home offer for your home within 24 hours.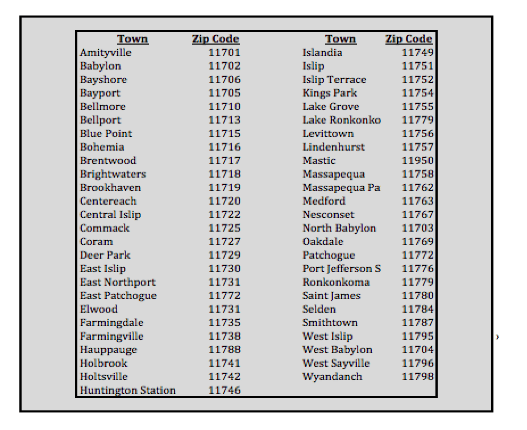 Get your cash offer with DealHouse today. Check out our client reviews and learn more about DealHouse here.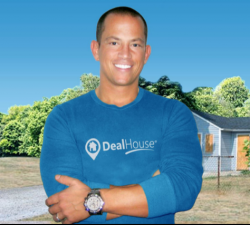 Latest posts by Chris Chiarenza
(see all)