Sell Your House Fast to a Cash Buyer: Is it the Best Option for a Quick Sale?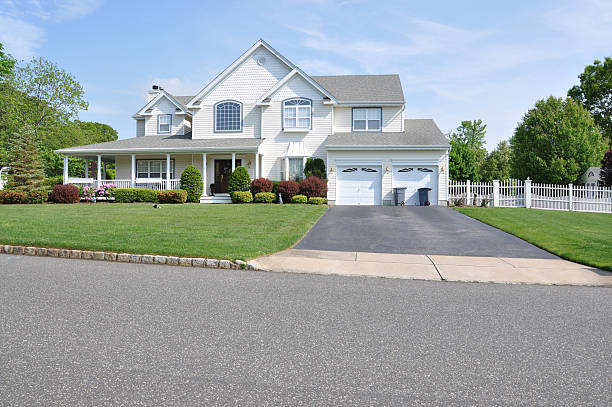 If you're looking to sell your house quickly, then selling to a cash buyer may be the best option for you. There are many benefits of selling to a cash buyer, such as being able to close the deal quickly and getting paid in full upfront. However, there are also some drawbacks to selling your house for cash, such as not receiving as much money as you would if you sold it on the open market. So, is selling your house for cash the best option for a quick sale? Read on to find out more.
Define what a cash buyer is
DealHouse buys houses in New York and other surrounding cities without requiring the seller to obtain a loan for the purchase of the property. This is known as a cash buyer. A cash buyer is someone who offers to buy a property up front, with their own financing, typically in cash or sometimes by submitting an official bank check made out to the seller. DealHouse puts customers first and always strives to bring them the utmost convenience when it comes to selling their homes with ease. DealHouse's cash purchasing solutions give homeowners more options when they're trying to quickly offload their property in order to move on with their lives.
Give the pros of selling to a cash buyer
DealHouse is a well-known cash buyer, and dealing with them can bring several benefits to the seller. Firstly, they offer a straightforward transaction – as there is no third-party involvement, it's easy to agree and finalize the deal. Secondly, DealHouse buys properties in 'as is' condition – there's no need for repairs or renovations before selling. Thirdly, DealHouse does not require home inspection by their own contractor, which saves the seller from added expense and hassle. Lastly, DealHouse purchases houses faster than traditional buyers so you get your money faster. Considering these advantages, selling to DealHouse can be an ideal choice for sellers who want a cost effective and practical solution.
List the cons of selling to a cash buyer
Selling to a cash buyer may seem like a fast and convenient way to get rid of an item, but there are some potential drawbacks that should be considered before making the sale. Many times, cash buyers won't pay as much for an item as other shoppers would have paid. It is also important to note that cash buyers generally source items for resale so any payment received is final, with no returns or exchanges allowed. As the seller it can also be difficult to properly verify the authenticity of currency and measures should be taken in this area to protect oneself. Last but not least, taxes may still need to be reported on the income regardless if it was made with cash or not. Ultimately, selling to a cash buyer should be weighed out with potential pros and cons before making a decision.
Summarize if it is the best option to sell your house fast
Selling a house fast can be a great decision for anyone who needs access to the money quickly. It can provide a surge of needed cash in exchange for potential loss on the sale due to the speed of the transaction. In certain scenarios, it may make more sense to wait and seek out a more profitable return on your property, yet in other cases selling fast may be the most beneficial option. If you find yourself in such a situation it is best to weigh all of your options and consult with experts in the field before making any decisions.
Selling to a cash buyer is not the right option for everyone, but it is certainly an attractive alternative to traditional home sales. Cash buyers have increased buying power and can help alleviate sellers of any potential headache involved with traditionally listing a house. While there are advantages to selling a home quickly using this method, cash buyers also come with their cons. Potential sellers should weigh both pros and cons before making a decision. Ultimately, if you want to sell your property in the quickest fashion, selling fast for cash might be your best option.
Here at DealHouse, we guarantee that you will get paid the money upfront in full once the deal closes – it couldn't be easier when you need to find a quick and reliable solution for selling a house. Go ahead and take control of your situation today; call us or fill out our form for more details so that we can get started on purchasing your home as is for cash!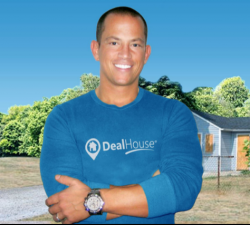 Latest posts by Chris Chiarenza
(see all)