Selling A Home In Suffolk County Long Island? Here Are 5 Expert Tips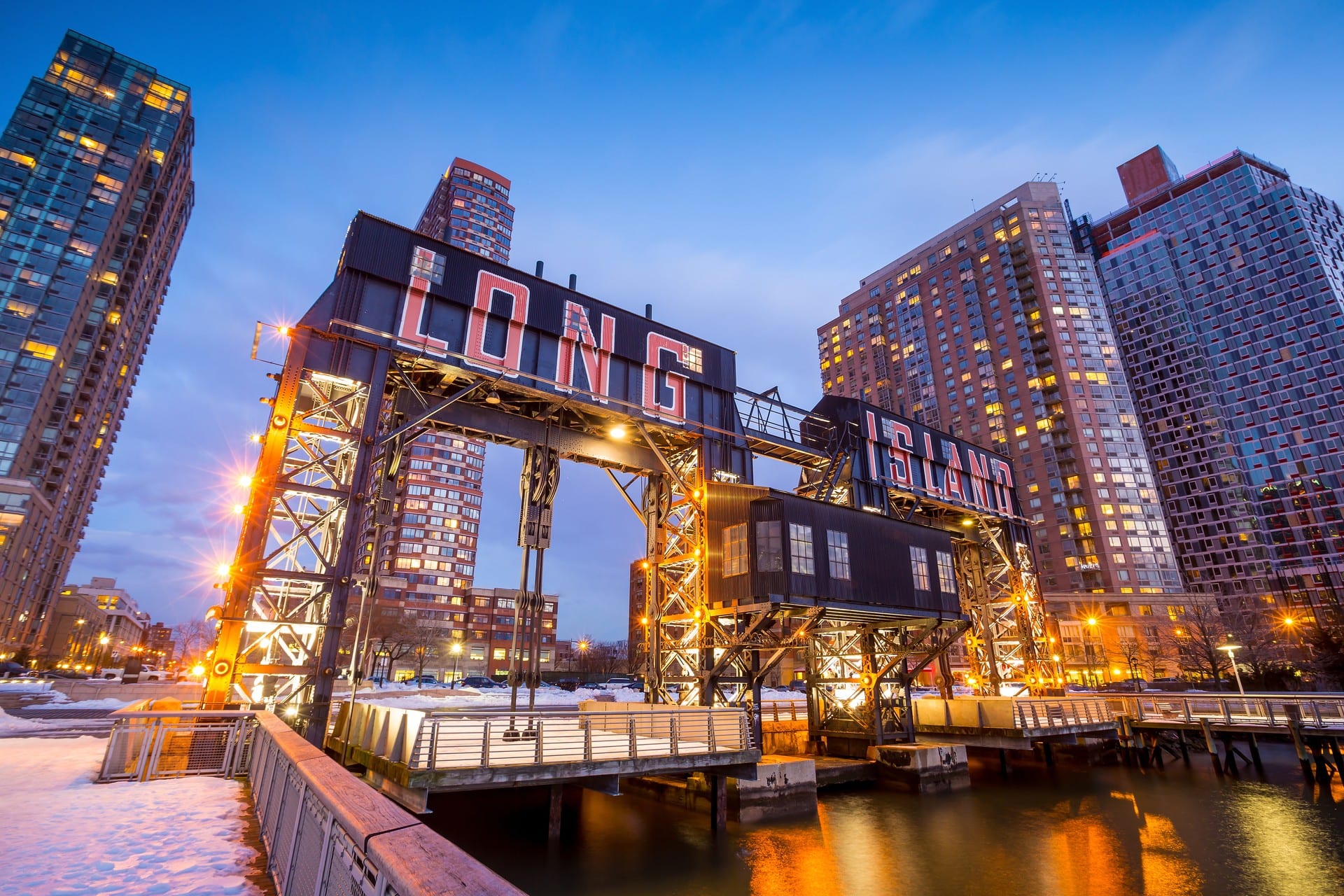 Do you need to sell your house in Suffolk County Long Island fast? You may have just landed your dream job across the country, or maybe upgrading to a bigger home in another part of Long Island. But you'll need to sell your home in Suffolk County Long Island quickly in order to get that down payment ready for a new home or condo.
With time not on your side, you probably want to speed up the home selling process a bit. The average time it takes to sell a home is three months. Add seasonality, like winter, and your home could be sitting on the market for longer. The Long Island real estate market could also be fluctuating.
The good news is that we at DealHouse have compiled 5 expert tips to help you sell your home in Suffolk County Long Island fast. Want to skip the hassle? Get a competitive home cash offer from DealHouse in 24 hours or less and move on your own terms.
Here Are 5 Expert Tips
Home Selling Tip #1: Sell your home in the spring or summer
When trying to sell your home, timing is everything. If you can wait to sell until spring or summer, your home may not sit on the real estate market for as long. This, unfortunately, is tough if you have to sell your home as fast as possible now due to relocating for a new job, downgrading or upgrading your home, or selling due to a messy break up. If you can hold out till spring, you may have better luck selling your home faster.
Home Selling Tip #2: Price your home to sell fast
One very important home selling expert tip is to price your home to sell fast. This takes a bit of research, but can help when setting your asking price. You'll first need to look at what homes similar to your are listed for in the Suffolk County Long Island area. This can give you a pretty good baseline for asking price. You can also get an offer from an online buyer to get a fair estimate on your home's value. This is how DealHouse works.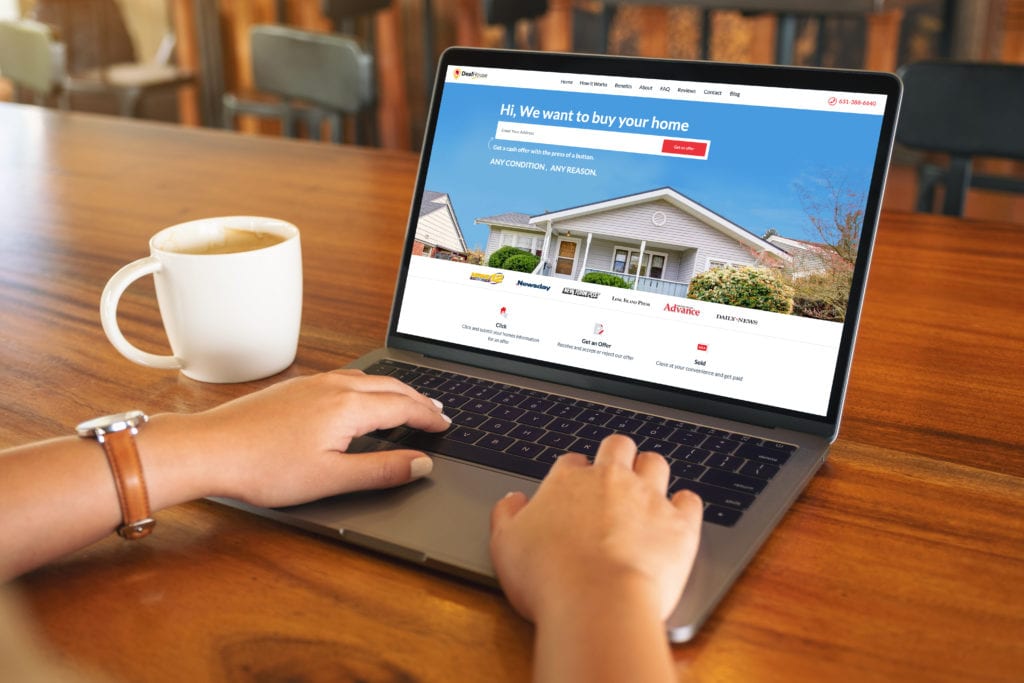 Home Selling Tip #3: Make home improvements to entice potential home buyers
If the exterior and interior of your home could use a bit of a makeover to entice potential home buyers, it could be worth considering. Most people don't want to buy a fixer-upper home, so you may need to shell out some cash to make home improvements to increase curb appeal, as well as create a wow factor in your house. This is especially helpful, since you live in Suffolk County Long Island where cold winters and hot summers can do significant damage to the aesthetics of a home.
A few exterior home improvements to make include:
Landscaping to the front and back yards (trimmed shrubs, new mulch, fresh flowers, etc.)
Pressure washing the drive and sidewalk areas of your home
Applying a fresh coat of stain or paint to the front porch (and back porch if you have one)
Painting the exterior of your home with a pleasing neutral color
Fixing roof damage from years of rough weather damage
Or you can easily skip the costly home improvements and sell your home as is. Get an offer from DealHouse in 24 hours on your home and even choose your closing date.
Home Selling Tip #4: Understand what features Suffolk County Long Island home buyers want
When it comes to selling your home, it is important to focus on the features of what potential buyers in your area want. To do this, go to open houses in Suffolk County Long Island and see what other sellers are showcasing as selling points. JOt down notes about the number of bedrooms, bathroom space, storage areas, updated appliances, and more. This will give you a better understanding of what features buyers in your area want.
Home Selling Tip #5: Consider selling to a direct buyer like DealHouse
The above expert tips to sell your home fast in Suffolk County Long Island will certainly get you moving in the right direction. From asking price to focusing on what home buyers want in the area, these tips can increase the speed in which your house sells. But there is one last tip to take the home sales out of the control of so many different factors, like seasonality, the real estate market, and more. It is selling your home to a direct buyer like DealHouse.
We make cash offers on homes in cities of Suffolk and Nassau Counties like Amityville, Babylon, Bayshore, Deer Park, East Islip, Elwood, Farmingdale, Farmingville, Hauppauge, Kings Park, Lake Grove, Lake, Ronkonkoma, Levittown, Massapequa Park, Medford, Nesconset, Oakdale, Patchogue, Smithtown, West Islip, West Babylon, and other cities.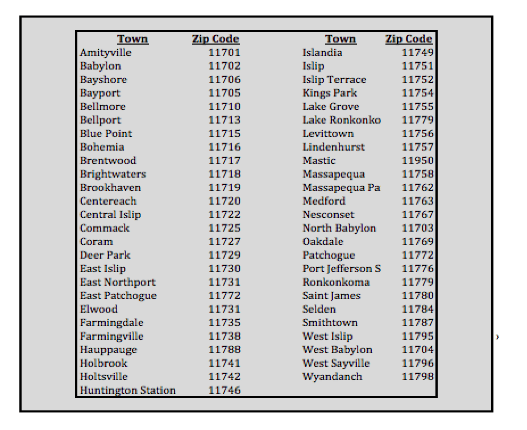 Read what our clients say about us and learn more about how DealHouse works. We look forward to hearing from you.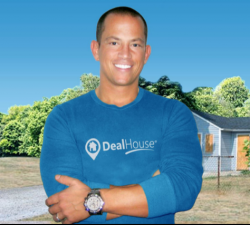 Latest posts by Chris Chiarenza
(see all)