Everything You Need To Know About Selling Your Home During The Holidays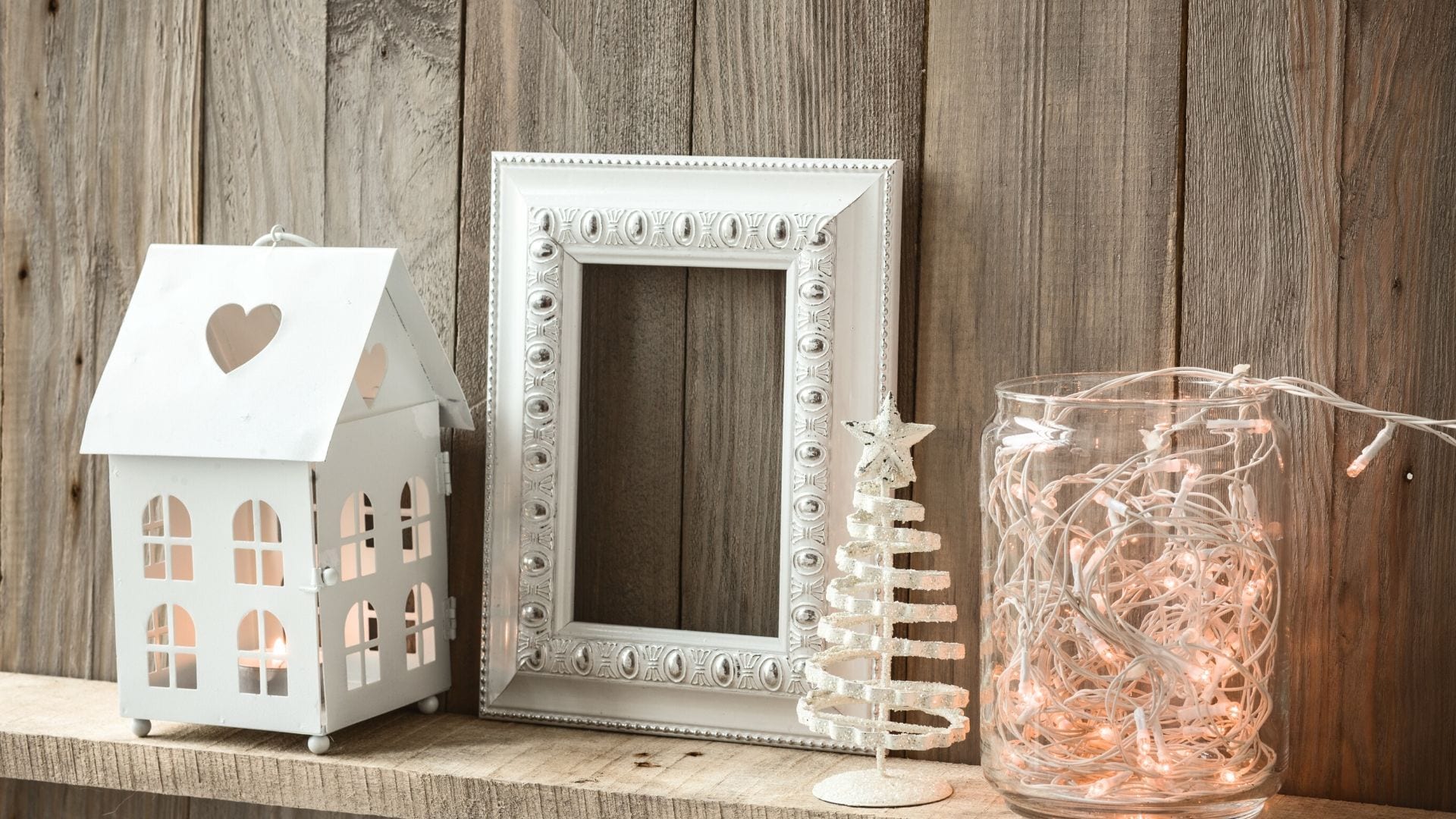 Key Strategies For Selling Your Home During the Holidays
Are you selling your home during the holidays? Has it been a bit slow going? There are certainly a number of benefits and drawbacks to selling your home during the holidays. For instance, you can be sure that if someone is interested in your home during the holiday months, they are probably a serious home buyer.
It's also important to know that a real estate agent will tell you to keep your home on the market, regardless if it is the right time of year. Because if it's not listed, they can't get a commission on your home's sale. If you have a real estate agent currently, they may be worried if you take your home off the market, you may relist with a different agent down the road.
Regardless of the above, selling your home during the holidays is important. You may need to sell your home fast and move across the country for a new job that begins after the New Year. To help, we compiled some expert opinions that encompass selling your home during the holidays. Let's take a closer look.
Get a cash offer on your home from DealHouse this holiday season and move on your terms. Competitive home cash offers are made within 24 hours.
Selling Your Home During The Holidays — Drawbacks
One of the biggest drawbacks to selling your home during the holiday season is you may not sell your home at all. Most home buyers are not looking during the holidays, because they are busy doing holidays stuff. Winter is also not the right season. 
Most home buyers are out in the Spring and Summer, because that is when kids do not have school. Not to mention better moving weather, and it's easier to get time off from work. 
Another drawback of selling your home during the holiday season is poor offers on your home. Many home buyers and their real estate agents may think you're desperate to sell your home, because it is listed during a major off-season for home buying. This can lead to really low offers, a long run-around, or simply non-interested home buyers.
And if you get a buyer that is ready to purchase your home, you may need to wait till after the New Year to close anyway. This is because many of the people you need to be involved in selling a home will be on holiday vacation. Not good for home sellers!
Benefits Of Selling Your Home Holiday Time
Selling your home during the holidays does have a few benefits. However, it does depend on the real estate market in your area, location, the home buyer's interests, and more. For example, if you live on Long Island, the snow can make showcasing your home's beautiful exterior difficult. And if a home buyer is all about the exterior, it's a lost cause.
One big benefit of having your home listed during the holidays is that you have less competition. Since it is not a high-season for selling a home, most homes will not be listed, thus giving serious home buyers less choices. 
This is especially beneficial if your home is considered hard to sell based on defects, or poor condition. Less competition may make a home buyer more willing to go with a bit of a fixer-upper.
If you don't want to wait around to sell your home this holiday season, DealHouse is ready to make you a competitive cash offer. Learn how DealHouse works today.
Holiday Home Selling Tips
If you're selling your home during the holidays, you may want to consider a few holiday selling tips. For example, cutting back on the holiday decorations could be very beneficial. Sure, this may be your favorite time of year, but if you want to sell your home fast, you will need to make some sacrifices.
Decorations need to be at a minimum. You definitely don't want to try and show your house with thousands of holiday lights stapled into the awnings and porch pillars of your home. That just adds up to holes for a home buyer. 
A few other holiday home selling tips include:
Opt for a smaller Christmas tree if you usually put one up. A large tree can take up valuable space that a home buyer will be eyeballing. You may even want to skip the tree altogether if you want to sell your home fast this holiday season.
Don't clutter up the home with a ton of holiday decorations. For instance, skip the garland around the staircase banner, and maybe don't hang those stockings you've had in the family for decades.
Keep key selling features viewable, like the fireplace, remodeled kitchen, and other selling points, since home buyers will certainly be making notes on these features during their visit.
But use the holiday season to your advantage, such as small decorations and freshly baked holiday cookies. You can even serve up apple spiced holiday cider during a holiday themed open house.
Skip The Stress! Sell Your Home With DealHouse This Holiday Season
Do you want to skip the above holiday home selling tips and just get an offer already? With DealHouse you can. Simply give us your address and key details about your home online, and within 24 hours you'll have a very competitive cash offer. You can even pick the closing date.
Check out our simple 3-step process:
As direct home buyers, you also skip the commissions and fees normally costing home sellers thousands of dollars. We buy homes in Suffolk County and Nassau County on Long Island in the following cities: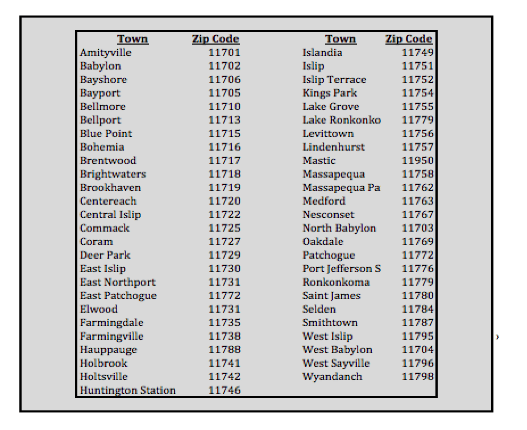 Get a cash offer on your home today! Enjoy the holidays instead of stressing out about the sale of your home.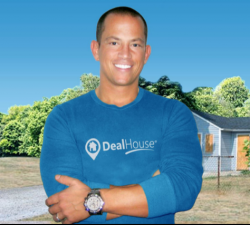 Latest posts by Chris Chiarenza
(see all)