Selling Your Home? Here Are The Home Updates Buyers Want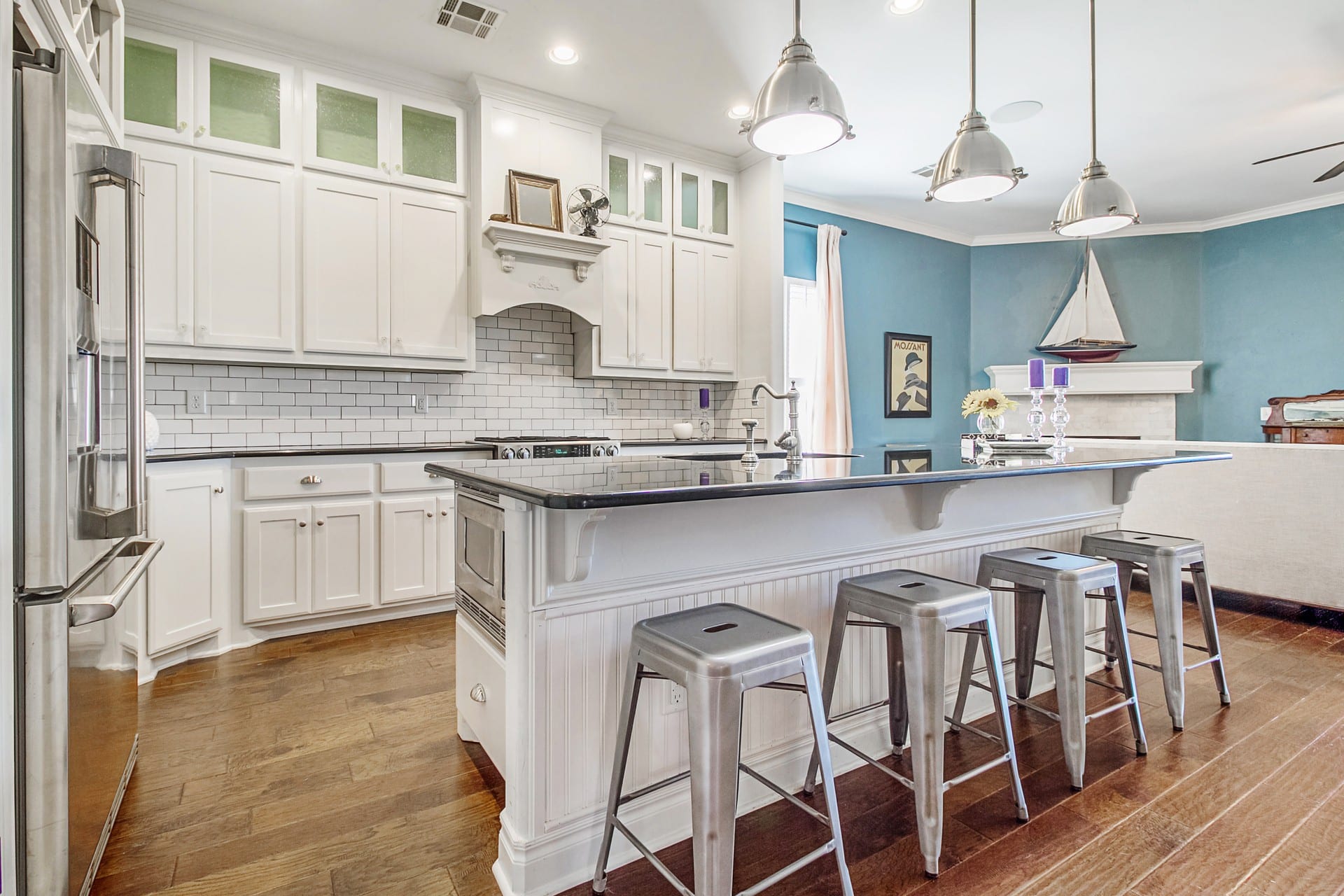 Update Your Home and Sell it Fast
One of the most common home seller questions is, "How can I get more money for my home and sell it fast?" If you are a home seller, you have most likely asked this question no matter what stage in the home selling process you are in. And there is no easy answer. 
Home buyers are not created equal. They all have unique preferences for the home they envision themselves living in for decades. It could be hardwood floors, or maybe new appliances. Don't forget the remodeled master bathroom. 
Understanding what updates you can make to your home to sell it faster and for more money is no easy task. But there are some home updates buyers want as a whole. If you are a home seller, it is time to take notice.
And we aim to make home updates for selling your home easier by compiling the following information. From what to update and cost to the return on your investment, let's get right to it.
Updating Your Home's Curb Appeal
First impressions are important when it comes to selling your home fast. Many home buying decisions actually happen before a home buyer even steps foot in a house. This makes curb appeal a very important factor for getting an offer. 
Updating your home's curb appeal can be affordable, or it can be pretty costly, just depending on what you want to do, and how much budget you have for exterior home updates. 
For example, if your home's front door is a bit worn down, it could be worthwhile to spruce it up a bit. After all, the front door is the first thing a potential home buyer will focus in on and walk through. A new steel front door can cost around $1,500. But the return on this investment can be in upwards of 90 percent.
The same goes for those old, creaky garage doors. Updating them is certainly not affordable, costing you around $3,500. But the return on this home update is almost 100 percent. Potentially well worth the time and money.
If these home updates to sell your home fast and for more money are a bit too pricey, you can always do a bit of DIY landscaping and paint the front door to increase your home's curb appeal by leaps and bounds.
Updating Your Home's Interior
The interior of the home is very important to home buyers. It is where they will spend years, it is where they feel safe and comfortable, and it is where they don't want to spend money once moved in. Making home interior updates may be a must to sell your home fast and for more money. Especially if your home's interior is a bit lackluster. 
However, interior home updates can be very pricey. Much more than updating your home's curb appeal. 
For instance, doing a minimal kitchen remodel can cost you $20,000 to $30,000, depending on how far you want to take it. And the kitchen is at the core of many home buying decisions. The good news is that your kitchen update investment has a potential return of 80 percent.
Yes, interior updates can cost you a pretty penny. But the result could be a quick and more profitable sell. Other, more affordable interior updates include:
Bringing in professional carpet or hardwood floor cleaners

Adding new appliances, like a dishwasher, fridge, and/or stove

Refinishing the staircase

Cleaning the fireplace stone work

Deep cleaning bathroom fixtures

Polishing kitchen cabinets
The main goal for interior updates is to make your home as inviting, fresh, clean, and livable as possible. The less work a potential home buyer thinks they need to do, the greater chances of getting an offer.
Or Skip The Home Updates And Sell Your Home To DealHouse!
Do you want to skip the home updates and get right to selling your home? Get a free, no obligation cash offer on your home within 24 hours with DealHouse. How do we calculate the value of your home in order to make a competitive offer? The DealHouse 3-step method.
Here's how it works:
If you live in Suffolk County or Nassau County on Long Island, New York, we want to buy your home today. The process is as simple as it gets. You get a cash home offer, you accept it, you choose your closing date, and you sell your home. You can be moved out and starting the next chapter of your life in as little as a week.
Here's where we buy homes as a direct home buyer on Long Island, New York: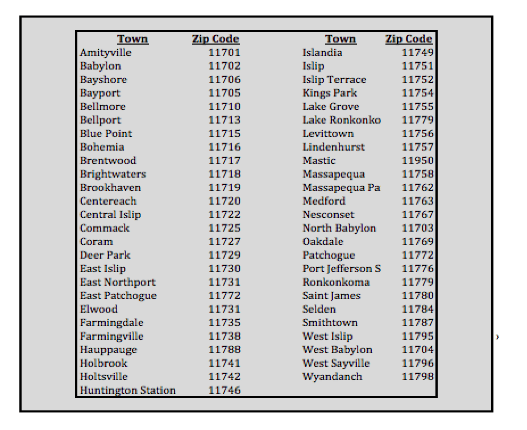 And you don't need to take our word for it. Check out what our clients say about working with DealHouse to sell their homes. Get your home cash offer today and take the stress of selling your home out of the equation.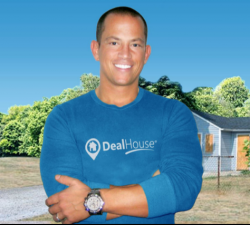 Latest posts by Chris Chiarenza
(see all)