Selling Your Home iBuyer Important Facts And Tips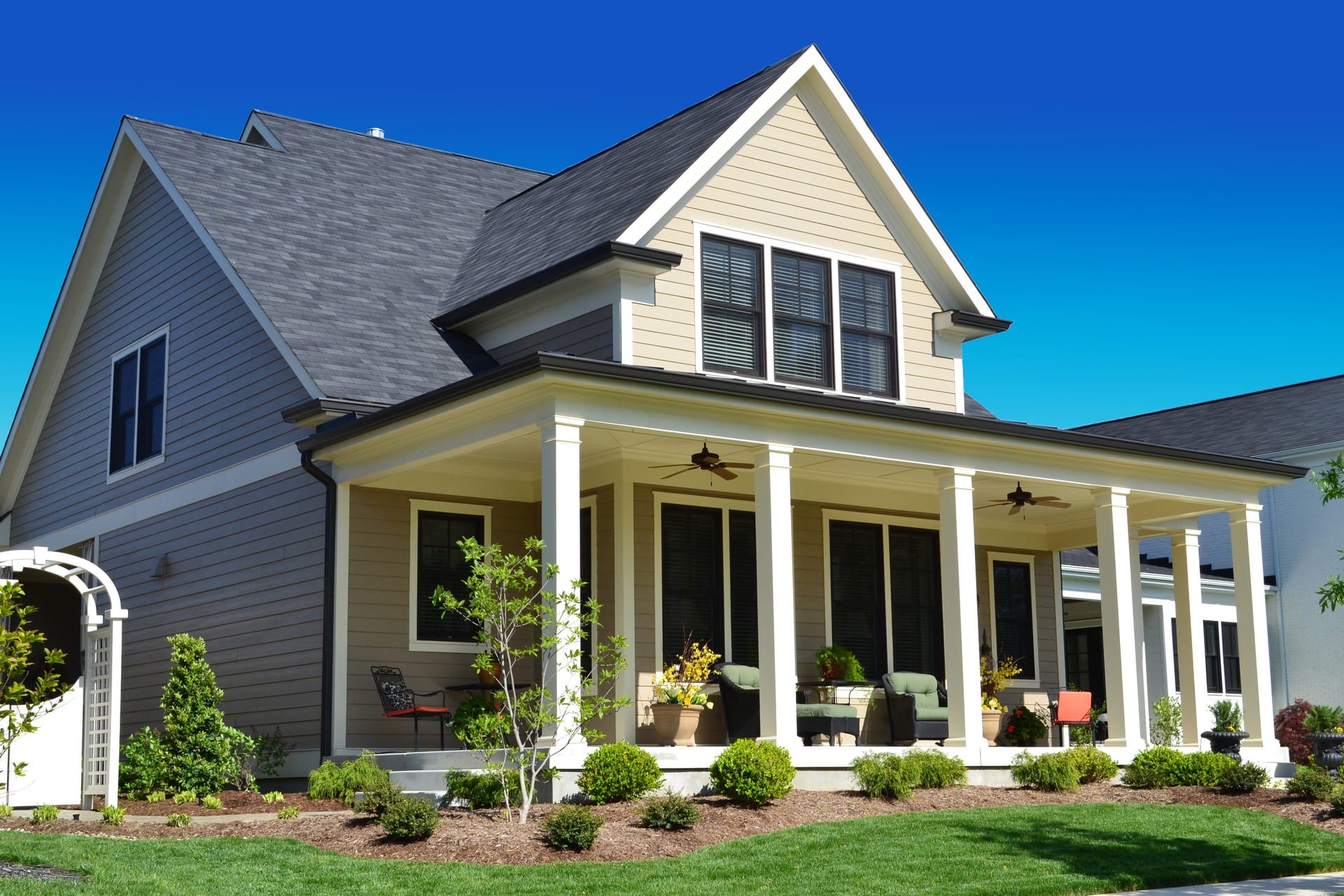 Selling your home can be stressful and very complex, especially if you are going the traditional real estate agent route. But it certainly doesn't need to be. The concept of a simpler way to sell a home has led to a new type of real estate transaction. It encompasses simplicity, great customer experience, speed, professionalism, and more. This is what selling your home to an iBuyer is all about.
What is an iBuyer exactly? 
This is a pretty common question, since many home sellers think that they can only sell their homes via realtor, listing agent, or For Sale by Owner (FSBO). An iBuyer is a company of expert home buyers that leverage technology to make a very competitive offer on a home.
This makes iBuyers a very tech savvy group that aims to shift the way people buy and sell homes. And home sellers are really beginning to love this option, because selling a home to an iBuyer is fast, simple, easy, and profitable for sellers.
Not all iBuyers are created equal, so it is important to do a bit of due diligence on home cash buyers in your area. For instance, DealHouse is a reputable iBuyer that purchases homes in Suffolk County and Nassau County on Long Island, New York. Do your research by checking reviews of previous clients.
If you do sell your home to an iBuyer like DealHouse, your selling work is pretty much done. DealHouse takes on the ownership, marketing, and selling a home. You simply get paid, set a closing date, and move out and on with the next chapter in your life. The cash transaction and ability to move fast on your terms is what makes working with an iBuyer so great.
Why did iBuying become popular for selling and buying homes?
Why did iBuying happen? The answer is pretty simple — the traditional real estate way of buying and selling homes is far too complex. We live in the digital age, where you can get almost everything done in a faster, simpler way. And the iBuying process is less stressful. 
There are no repairs to be done on your home, no home inspections, no staging, no living in a "for sale" home, no back and forth negotiations, and you never need to worry if a sale will fall through. 
Oh, and the process of selling your home to an iBuyer is fast. You could sell your house and move out within a week or two. Did you know that the average time it takes to sell a home is in excess of two months. That is based on research from the National Association of Realtors. 
How does iBuying actually work?
There are a few different iBuying models. It simply depends on the company. For example, DealHouse is an iBuyer that provides a full-suite of professional services. From our 3-step methodology for delivering a competitive cash offer on your home to choosing your closing date.
Here's how our 3-step methodology works: 
Difference between real estate agents and iBuyers
The iBuying process is easier, faster, and less stressful when it comes to selling your home. You can sell your home directly to an iBuyer, just like any other home sale. This is what mainly sets them apart from real estate agents. However, iBuyers can also work with a real estate agent if you have one. The same goes for when an iBuyer sells a home to a home buyer.
One enticing aspect for home sellers and buyers when it comes to the iBuying process, or buying a house from an iBuying company, is that many will cover the commission costs. This can save home sellers a large chunk of cash, in upwards of 6 percent of the home's sale price.
Selling your home to an iBuyer is also great when it comes to appraisals and home inspections. Depending on your home, or the type of iBuying company, you could skip inspections and appraisals altogether.
Selling your home to DealHouse, a reputable iBuyer on Long Island, New York
If you are selling a home in Suffolk County or Nassau County on Long Island, New York, DealHouse is a reputable iBuyer that serves up very competitive cash offers. You can get an offer on your Long Island home within 24 hours after answering a few simple questions about your house. Selling your home really is that easy.
We buy homes in Amityville, Babylon, Bayshore, Deer Park, East Islip, Elwood, Farmingdale, Farmingville, Hauppauge, Kings Park, Lake Grove, Lake, Ronkonkoma, Levittown, Massapequa Park, Medford, Nesconset, Oakdale, Patchogue, Smithtown, West Islip, West Babylon, and other Long Island cities listed below.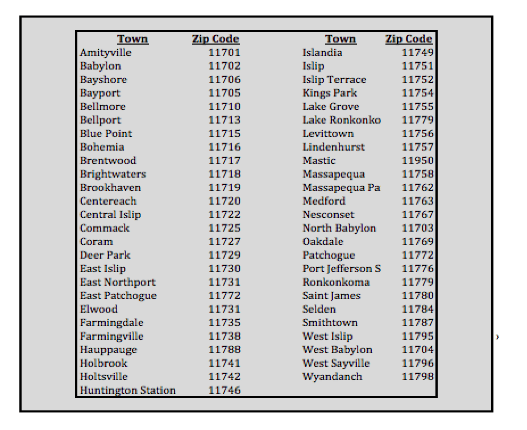 And our previous clients have nothing but great things to say about their experiences:
"DealHouse.com was in my opinion the only way to go when selling your home. Peter was there for us above and beyond through the whole process start to finish… You save time and money big time! We would highly recommend DealHouse.com to everyone!! Ask for Peter!" — Larry and Olivia D., St James, NY
"DealHouse went above and beyond for me and I think they are unique in their industry. Unbelievable how quick they were. After the phone call, I got the offer the next day and we set up closing. Things went very smoothly. I'd definitely suggest you reach out to them and forget the others. You'll thank me!" — Michael M., Port Washington, NY
Get your free, no obligation cash offer on your Long Island home today with DealHouse.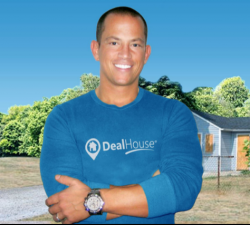 Latest posts by Chris Chiarenza
(see all)