Selling Your Home Made Easy: Sell Your Long Island Home As-Is To DealHouse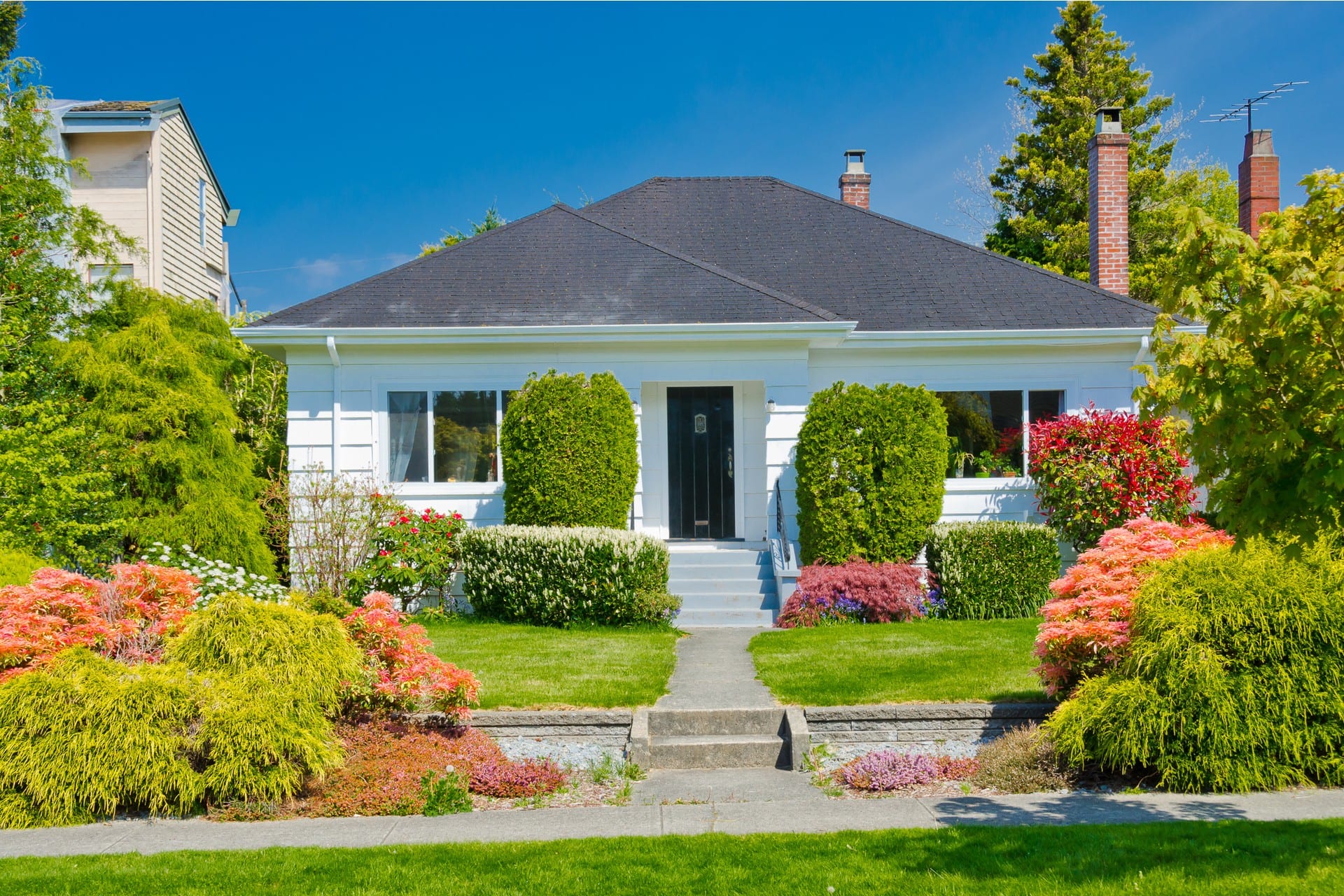 Selling your home on Long Island as-is means that you are selling it without doing any repairs, renovations, and other fixing endeavors before listing it for sale. 
When you list your home as-is, it is a signal to any potential home buyer that nothing will be done to the house. It is a "What you see is what you get" for the home buyer.
This can be a negative to most home buyers. For instance, even if there is nothing major wrong with your home, buyers will be wary of putting in an offer. 
This is because potential home buyers have it in their minds that an as-is home has serious issues with it, which will cost them money to fix.
Selling a home as-is can also be a stressful situation. 
Your Long Island home may sit on the real estate market for longer than the average two months, outlined by the National Association of Realtors.
The good news is that you can sell your home as-is today!
With DealHouse, you can sell your Long Island home as-is without the stress, hassle, and low-ball offers from home buyers.
A few benefits of selling your "AS-IS" home to DealHouse includes:
You can sell your home within a week or two of accepting our cash offer

Choose your closing date and move on your terms

You don't need to make costly repairs in order to sell your home on the traditional real estate market

There is no staging your home for stressful open houses and showings

You don't need to pay a listing agent up to six percent of your home's sale price

You get to work with a professional and reputable iBuyer
The benefits can go one and on, but you probably already get the key takeaways. Here is what one of our recent clients said about working with us:
"Deal house was absolutely amazing to work with. A quick and easy transaction and purchase of the property! Fair offer and very professional! Highly recommended to all!"
Where DealHouse buys as-is homes on Long Island
DealHouse buys homes in Amityville, Babylon, Bayshore, Deer Park, East Islip, Elwood, Farmingdale, Farmingville, Hauppauge, Kings Park, Lake Grove, Lake, Ronkonkoma, Levittown, Massapequa Park, Medford, Nesconset, Oakdale, Patchogue, Smithtown, West Islip, West Babylon, and other Long Island cities listed below.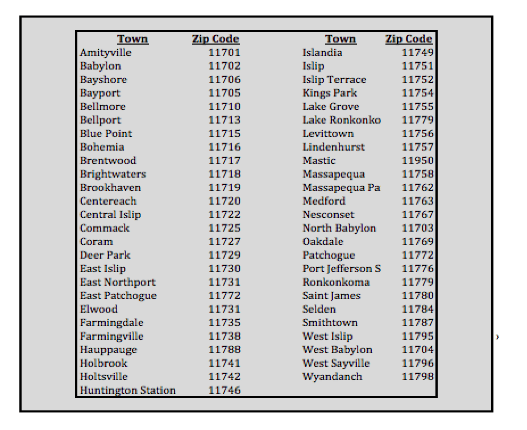 All DealHouse as-is offers are cash offers, competitive, and fast
How is a cash offer different than the traditional real estate offer? This is an important question, since a cash offer on your home can change a few things for the home seller. For example, the total home selling process is streamlined. 
How? 
Generally, there is no mortgage for the buyer, no documentation, no underwriting, and in most cases no home appraisal. 
Other ways a cash offer differs from traditional real estate offers include a simplified closing process. The home buyer will sign the title, deed, and settlement statement with a cashier's check in hand.
You take the check as the home seller and hand over the keys. Closing costs are lower as well, or in some cases, non-existent.
When working with an iBuyer, you will get a cash offer on your home, and as a home seller, you can weigh the benefits and drawbacks. 
Benefits of a cash offer include:
No stress about the home buyer's financing not going through

Easy closing process that is very fast, compared to the traditional real estate closing

There are normally no appraisals, because there is no bank loan involved

Many contingencies can be avoided for both buyer and home seller

You get a pretty competitive home cash offer
The drawbacks are far and few between. 
You may not get an offer that is close to your asking price, but if you take into account the 6 percent commission of a realtor, closing costs, appraisal fees, home repairs to get your home ready to sell, and other costs, the offer can be pretty good.
See your as-is home today with DealHouse
Benefits of a DealHouse cash offer include an offer within 24 hours, a 3-step process, all done digitally, and you get to choose your closing date. Get your free online cash offer today, and sell your home on your terms.
No commissions, no pushy realtors, no home inspections, no stress and hassles. It really is that easy to sell your home.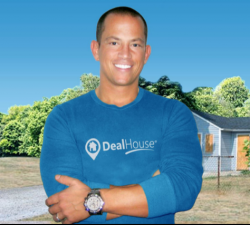 Latest posts by Chris Chiarenza
(see all)