Selling Your Home On Long Island? Here Are A Few Important Open House Tips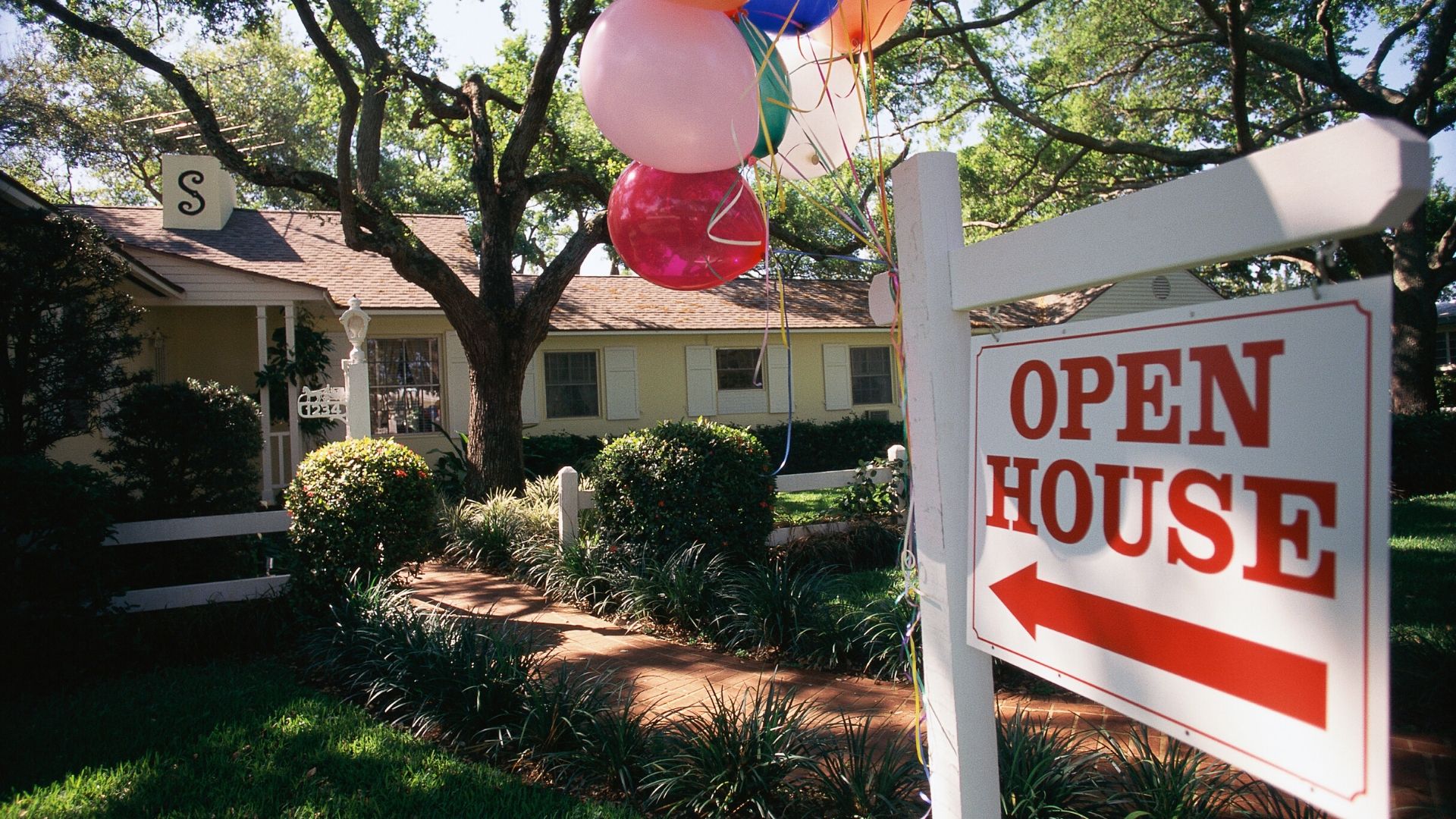 Open houses are great for marketing homes for sale, and they are often a go-to strategy to peak home buyer interest without a scheduled showing. If you're selling your home on Long Island, an open house is a must. Unless your home is in not so great condition, or the location is not suitable.
If you are using a real estate agent to sell your home on Long Island, and they have not brought up the topic of having an open house, you should definitely bring it up. Because getting more walk-through traffic at your for sale home is the best way to land an offer.
Let's take a closer look at a few important open house tips for selling your home on Long Island.
When Should I Have An Open House?
You definitely want to have an open house over the weekend, because home buyers are not working and typically house hunt on Saturdays and Sundays. The day and month are also important factors involved when choosing when to have an open house, especially when selling your home on Long Island.
Typically you want to choose a day and month that has no competing events in your area, as well as no holidays. For instance, an open house on Labor Day weekend may not be ideal for maximum buyer traffic. Having an open house the day of the annual community festival is also not a good idea.
Weather can also be a determining factor for how much home buyer traffic you get for your open house. If it's raining, snowing, or windy, it may not be suitable weather. This time of year it can be tough to gauge on Long Island, so check weather forecasts.
Getting Prepared For Your Open House On Long Island
You will want to start preparing for your open house about a week prior. If you have a realtor, they may have a strategy and action plan to increase home buyer traffic. If you're selling your home on Long Island "By Owner" you will need to do the marketing yourself.
Here are a few quick open house preparation tips:
Begin to stage your home for the open house. Staging your home is a very important open house tip, because it is a chance to highlight your home's key features while discarding the not so great stuff. For instance, you will want to declutter your home as much as possible. And also depersonalize it by taking down the family photos and similar items personal to you and your family.
Increase your home's curb appeal. A week before the open house, you should hire a landscaper to come in and spruce up the front and back of your home. Even though it's an open house, potential home buyers will absolutely be looking at the exterior.
Host a pre-event just for real estate agents and brokers. This can be a great way to get feedback about how your home shows. You can also get tips on your asking price and more. The only downside here is that you may end up hiring an agent and needing to pay them up to 6% commission from your home sale.
If you have pets, be sure to make arrangements for them to be elsewhere. You don't want them messing up a possible sale by slobbering all over buyers.
2 to 3 Days Before The Open House
It's crunch time 2 to 3 days out. This is when you'll need to start really deep cleaning. You want all pet hair gone, bathrooms looking perfect, appliances shiny, and flooring shimmering. And don't forget the windows, an often overlooked part of the home. Clean as much as possible, or bring in the professionals to ensure your home is perfect. 
Once clean and shiny, take plenty of photos and create a small one page brochure buyers can take home with them. You can include photos, key selling features like new appliances, home size, number of bedrooms and bathrooms, and more. Just keep in mind that a good balance of photos and text is best.
The Day Before Your Open House
If you prepared and stuck to the schedule, most of the work is done. You simply need to maintain the cleanliness of your home and do one last sweep to ensure everything is perfect. 
The day before your open house, you should definitely air out your home and ensure it smells good. Consider scented candles and baking cookies. You could even head to the local florist and get a few arrangements to add extra ambiance for home buyers.
Selling Your Home On Long Island Without An Open House
If all this open house preparation sounds like too much work, there are options to skip the open house altogether and actually sell your house faster. This is where direct home buyers like DealHouse come in. 
You can get a competitive cash offer on your Long Island home within 24 hours and even choose your closing date. Some of our clients have sold their homes to us and moved on with the next chapter of their lives within a week or two. Selling your home is really that simple.
Checkout our 3-step home buying methodology:
We buy homes in Suffolk County and Nassau County on Long Island, New York, purchasing homes in Amityville, Babylon, Bayshore, Deer Park, East Islip, Elwood, Farmingdale, Farmingville, Hauppauge, Kings Park, Lake Grove, Lake, Ronkonkoma, Levittown, Massapequa Park, Medford, Nesconset, Oakdale, Patchogue, Smithtown, West Islip, West Babylon, and other cities listed below.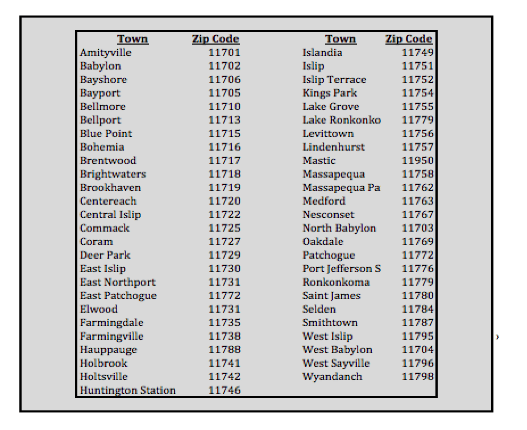 Get an offer on your home with DealHouse, because you don't need to deal with the stress and hassle of selling your home. You may be surprised by how competitive our offers are.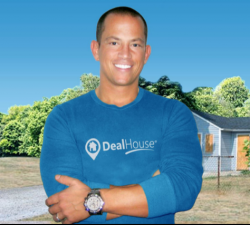 Latest posts by Chris Chiarenza
(see all)