Selling Your Home Without a Real Estate Agent in New York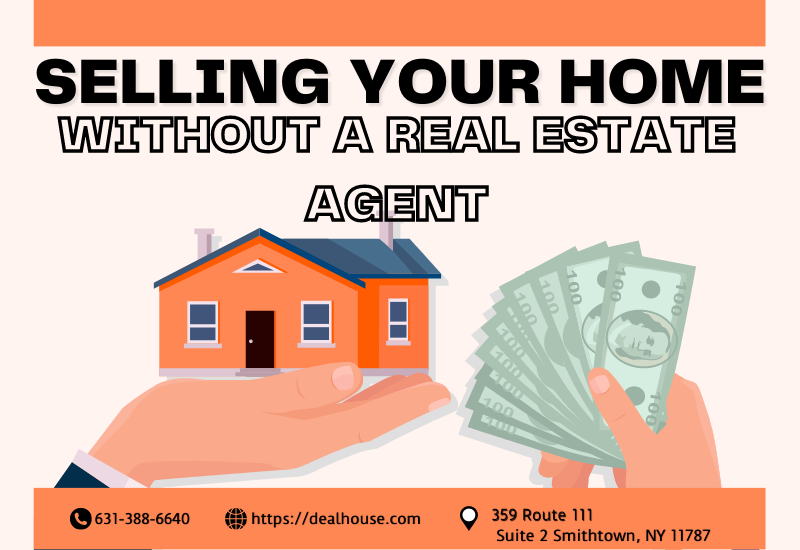 Selling Your Home Without a Real Estate Agent in New York
Are you looking to sell your house in New York without a real estate agent? You've come to the right place for advice. Selling a home can be an intimidating process, but with the right information and preparation, it doesn't have to be. In this article, we will break down the steps needed to successfully sell your home without a real estate agent in New York.
Research and Prepare
The first step is ensuring that you are well informed on all of the aspects involved in selling your home. You should research local market trends and housing regulations so that you can price your home correctly and comply with state laws. Additionally, it's also important to understand how much paperwork is required for selling a home as well as how to collect payment from potential buyers. By doing this research before you list your home, you will be better prepared for the entire process.
Market Your Property
Once you're ready to list your property, it's important that you make sure it stands out from the competition. You should take high-quality photos of each room and create an eye-catching listing that highlights all of the features of your home. Additionally, consider advertising your listing on popular websites such as Zillow or Trulia so that potential buyers can easily find it. It's also important to make sure that interested buyers can easily contact you in order to arrange viewings or answer any questions they may have about the property.
Showings & Negotiations
Now that your listing is live, potential buyers will begin scheduling viewings of the property and some may even make offers. This is where negotiation skills come into play—you need to determine whether or not their offer is fair and decide how much counteroffer you are willing to accept if necessary. Once both parties agree on terms, it's time for the closing process which includes paperwork such as transferring ownership title and collecting payment from the buyer.
 Sell House Directly To A Cash Home Buyer
Selling your home directly to a cash home buyer like Dealhouse can be the best solution if you need to sell your house quickly. We provide a fast and simple way of selling your property without any of the hassles that often accompany real estate transactions. We buy homes as-is, meaning that you won't have to worry about making costly repairs or renovations in order to make it attractive for buyers. When you go through us, there are no commissions, fees, or closing costs. You'll get a fair offer and an instant cash payout so you can move on with your life.
At Dealhouse, we understand that you may need to sell your house quickly due to financial issues, relocation, job transfer or other situations. We are here to help by providing a fast and hassle-free process. We don't require appraisals or inspections and our team works closely with yours to ensure the entire process is completed quickly and efficiently. Plus, when you work with us there are no middlemen – we buy directly from sellers!
When looking for a cash home buyer like Dealhouse who buys houses as-is for cash, look no further! We're here to provide an easy solution if you want a guaranteed sale in record time without any additional fees or hidden costs involved. You can trust us with taking care of all aspects of the transaction quickly and efficiently while giving you a fair offer and quick cash payout upon closing!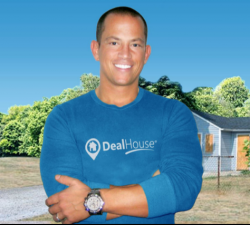 Latest posts by Chris Chiarenza
(see all)