The Secrets to Success for House Flippers in New York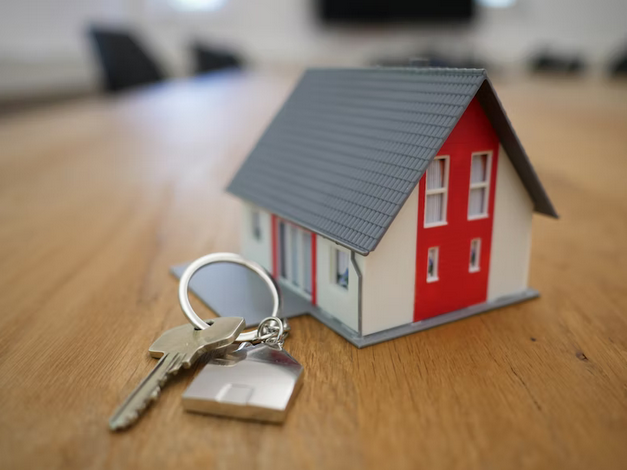 Are you considering flipping houses in New York? before you dive into this potentially profitable venture, there are a few things you need to know. In this blog post, we'll share the secrets to success for house flippers in New York. From understanding the market to finding the right properties, we'll cover everything you need to know to make a profit flipping houses in the Empire State. So what are you waiting for? Read on to learn more!
Do your research before buying a property – know the market and what you can realistically expect to make from flipping it
Before you take the plunge into investing in property, it's important to do your research. Knowing the market and understanding what kind of return on investment you can reasonably expect can be a great starting point. You should know what properties are selling for in the area – look into sale prices, rental values and estimated returns to get a realistic understanding of how much money you can make from flipping the property. This means understanding property value trends over time, as well as any local factors that could influence sale prices. Take your time, consider as many options as possible, and make an informed decision based on facts rather than quick speculation.
Get a good team together – a experienced real estate agent, a reputable contractor, and an inspector who will help you identify any potential problems with the property
Finding the right team for a real estate project is one of the most important steps in ensuring success. When you are on the hunt for a good real estate agent, it's important to find someone who is experienced and well-respected in the industry. Additionally, you'll want to enlist the services of a reputable contractor when it comes to renovations and repairs. Lastly, never underestimate the value of an inspector who can help you identify any potential problems with the property that may not be apparent upon initial inspection. These three key players will work together to ensure that your real estate project is successful and fits your long-term goals.
Have a realistic budget and timeline – overspending on renovations or taking too long to flip the house will eat into your profits
When flipping a house, it's important to keep realistic budgets and timelines in mind. Overspending on renovations or taking too long to flip the house will erode your profits and can lead to a loss of money and time if you're not careful. Though renovations are key to improving the value of a home, keeping an eye on costs is essential when it comes to ensuring your success. If you have an unrealistic timeline for the renovation and sale, you may end up paying more than you bargained for in terms of contractor fees and costs associated with prolonging the project. Additionally, if it takes too long to flip the house, the market could change and leave you with an outdated space that buyers aren't interested in. To maximize profit potential, develop a realistic budget and timeline before starting any work in order to ensure that your flipping experience will be as successful as possible.
Focus on high-end finishes that will appeal to luxury buyers in New York – things like hardwood floors, stainless steel appliances, and marble countertops
Selling a luxury home in New York requires that you focus on the high-end finishes that will really appeal to potential buyers. These could include things like beautiful hardwood floors, gleaming stainless steel appliances, and gorgeous marble countertops. Appealing to luxury buyers with these features can help make your home stand out amongst the competition and bring higher value for future buyers. Whether you're looking to renovate or starting from scratch, emphasizing a few of these finely finished features can give your home a truly luxurious appeal.
Stage the property well – first impressions are important when selling a home, so make sure it looks its best before putting it on the market
Staging a property correctly is essential when it comes to the successful sale of a home. First impressions are likely to be long-lasting ones, so it's important to establish an inviting atmosphere that will draw potential buyers in. This could involve freshening up paintwork and other features with a neutral style of decor to create an environment that offers room for personal expression from any viewer. Minimizing clutter and aiming for tidiness are also key elements in staging properties successfully as this helps visitors to imagine themselves living in the space without disturbance. After all, buyers must feel comfortable in the atmosphere rather than overwhelmed before considering a purchase – so preparing your property well before putting it on the market can make all the difference in presenting a desirable image.
In conclusion, flipping a property in New York can be both lucrative and challenging, but with proper preparation – research, a good team, a realistic budget and timeline, high-end finishes and staging the property correctly – success is certainly achievable. Research is especially important; if you understand what's going on in the real estate market and educate yourself about available properties in your area, you'll be in a much better position to turn a quick profit. Above all else, take your time and don't rush through any decisions. If flipping homes is something that interests you consider speaking to experienced professionals and coming up with a comprehensive plan before you begin. Good luck!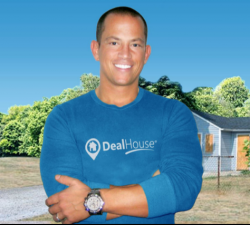 Latest posts by Chris Chiarenza
(see all)