Tips for Selling Your House in Long Island, NY Fast During COVID-19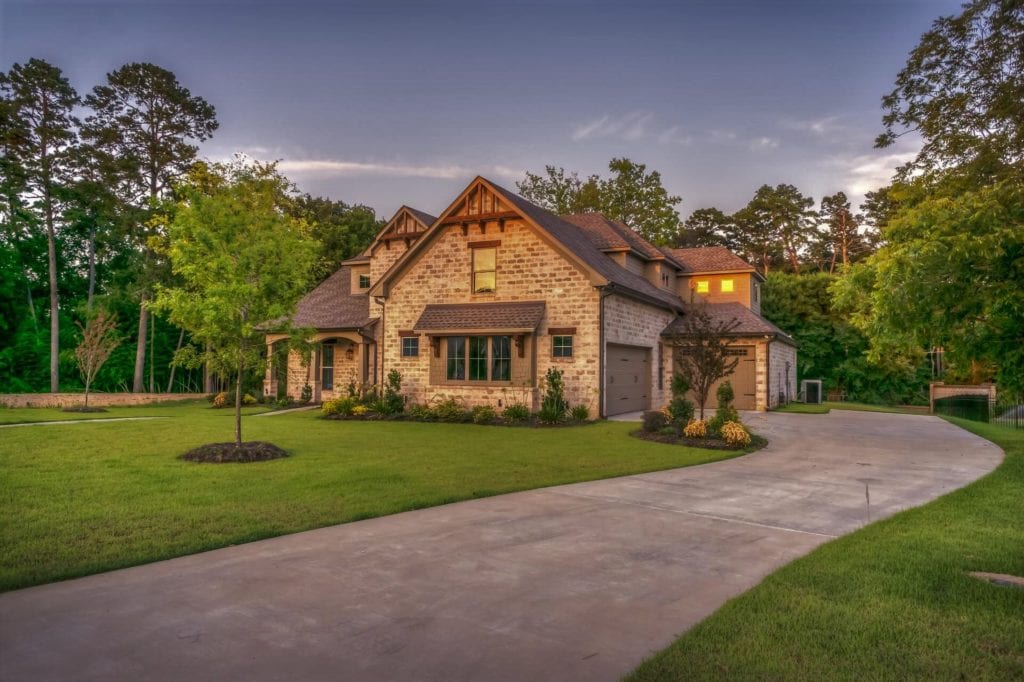 Tips for Selling Your House Fast in Long Island, NY During COVID-19
As the COVID-19 pandemic surges on, more homeowners are finding it difficult to sell their houses. While it is true that there are still more buyers than sellers, the number of both is decreasing at an alarming rate, putting a strain on the Long Island, New York market. Homeowners are finding it difficult to sell their houses the traditional way.
If you are a homeowner who needs to sell your house, you may want to look at alternative solutions for unloading your property, as well as creative ideas for showing your house online. Regardless of how dire your situation seems, you can still sell your house and avoid situations such as foreclosure, bankruptcy, or short sale. Below are some tips on how to sell your house fast in Long Island during COVID-19.
Show Your House Online
During the coronavirus pandemic, you may have to skip the open house or even showing your house to a few select buyers. However, you can still attract buyers to Long Island online. Try using your phone or a video camera to do an online virtual tour. Simply take photos and videos of your house and post them on online marketplaces like Zillow or social media platforms like YouTube or Facebook.
Limit Your Showings
If you must show your house, limit your showings to serious buyers such as local buyers. By limiting your showings, you are less likely to give or get COVID-19. Put showing kits together that include gloves, masks, hand sanitizer, and even a designated hand-washing area. You can also put barriers up that allow people to view rooms from the doorway without entering them. 
Move Out
Many people have no choice but to live in a home while it is on the market—leaving only a few hours here and there to schedule a showing. But if possible, consider renting a house during this time to reduce in-person contact. A friend or family member may be able to help locate a place you can stay or rent on a month-to-month basis.
Attend a Remote Closing
Closing is an event where the final documents are signed. When you work with a local buyer, they often pay the closing costs for you. Due to the pandemic, more closing companies limit in-person contact by using software and online tools, allowing you to conduct closings online. When you accept an offer on your home, choose a closing company that offers remote closings.
Skip the Realtor
Desperate times call for desperate measures. Instead of hiring a realtor and showing your house the traditional way, you may want to consider a cash sale to a local buyer. You can sell your house for cash as-is without pay for realtor commissions, closing costs, or repairs. You simply negotiate a price with the buyer, close in as little as seven days, and get cash for your sale. 
Why Sell Your House for Cash?
If you need to sell your house quickly, you may be looking at different options such as a for sale by owner (FSBO), listing your house on the market, or selling your house to a local buyer. While each has its benefits, there are distinct advantages of selling your house as-is for cash.
It is the Fastest Way to Sell Your House
If you are in a situation where you must get out of a mortgage, move, or sell your house to raise funds (such as probate), you do not have time to sell your house the traditional way. On average, it takes 60 to 90 days to hire a realtor and sell a house on the market. If you sell your house for cash, you can close in as little as seven days and get cash in your hands in as little as 30 days. 
You Avoid Selling and Closing Costs
You may try to sell a house to make a profit. However, by the time you pay out expenses and fees, you may lose up to 25 percent of the selling price. Expenses may include:
Closing costs
Realtor commissions
Repairs
Remodeling
Preparing and showing the house
Appraisals and inspections
All of these add up to thousands of dollars in costs that eat into your profits. Ask yourself, "Is it worth it?" 
You Avoid Legal Hassles
You may be in a situation such as a probate, bankruptcy, or foreclosure where you are involved in legal battles. Foreclosure can ruin your credit and keep you from buying another house for a few years. You may need fast cash to collect funds for probate. Or, if you are a landlord, you may have tenants you do not want to handle. You can avoid these problems when you sell your house fast for cash. 
Say Goodbye to the Hassle of a Traditional Sale
Selling a house these days can be a major hassle. You may spend countless hours renovating your home and getting it ready to sell. You must also put your house on the market, meet with the realtor, and repeatedly show your house to potential buyers. It can take up to 45 days to close. When you sell your house for cash, you bypass all the hassle. Simply sell your house as-is and walk away.
Sell My House Fast in Long Island, OH
Before you contact the realtor or list your house on the market, do not pass up the chance to sell your house as-is for cash. DealHouse is here to help you find the simplest solutions to get cash-in-hand quickly without wasting time and money on repairs and closing costs. Call 631-388-6640 today to get a fast cash offer.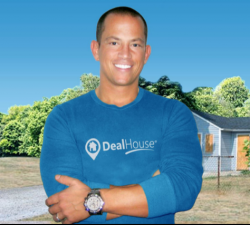 Latest posts by Chris Chiarenza
(see all)