Top Home Sale Tips To Sell Your Home In The New Year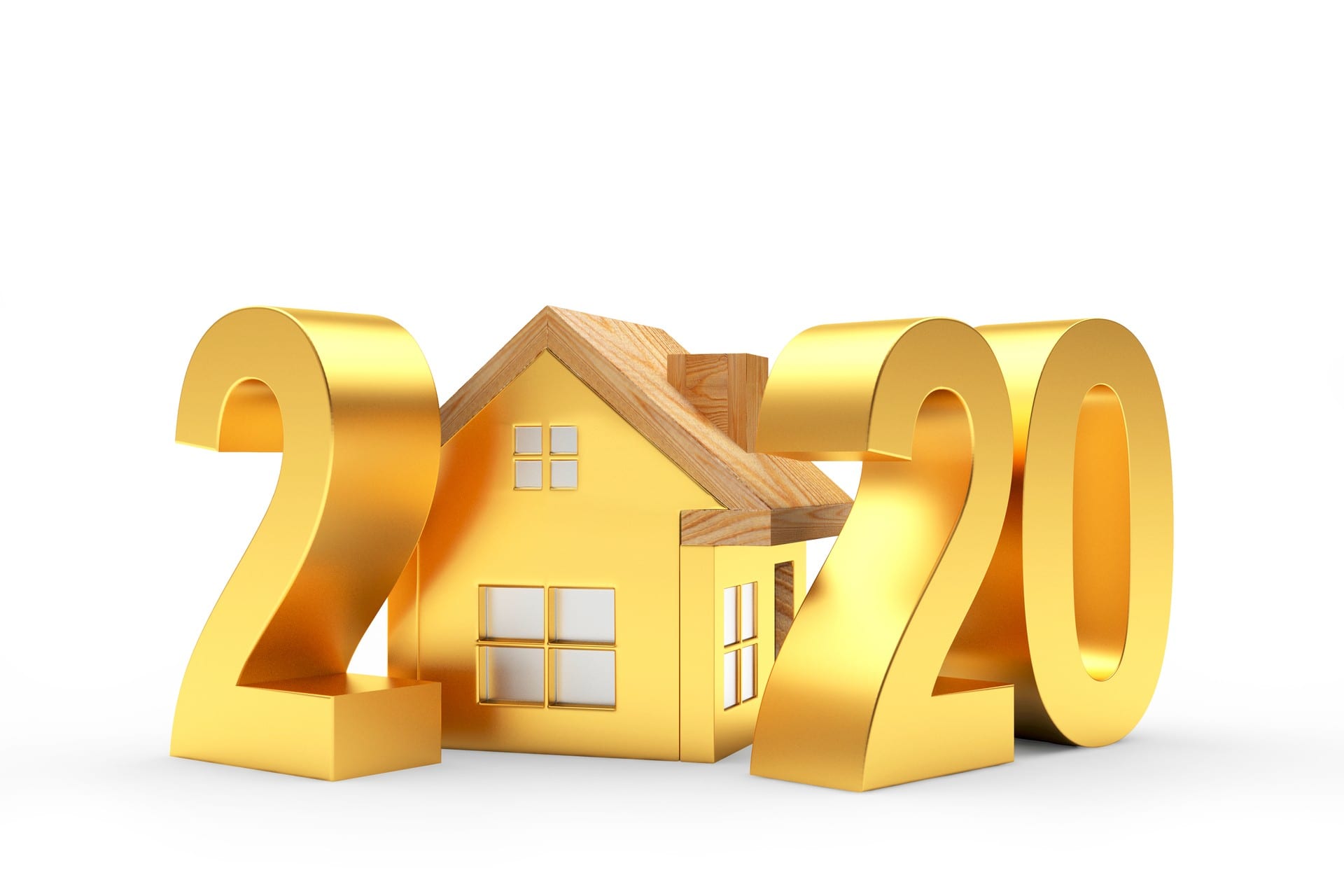 If you're planning to sell your home in the New Year, it is best to plan your home sale as early in 2020 as possible. And January is a great month to get moving, since this is a generally slow month for home sales on Long Island, New York. 
Why is the real estate market so slow in January? Most enthusiastic, serious home buyers begin their home search in the spring, not the middle of winter. This is due to the convenience of moving in the summer. Kids are out of school, home buyers can get vacation days, and the weather is simply better.
What does this mean for home sellers? Get your ducks in a row to maximize your chances of getting an offer on your home when spring hits. After all, you only have a few months on Long Island to sell your home.
To help, we gathered our DealHouse direct home buying experts and compiled a list of top home sale tips to sell your home in the New Year. Let's get to it!
Start the home selling process in the New Year by getting all that paperwork together
When it comes to selling your home on Long Island, you need to have all paperwork and finances in order. This is an essential part of the process. And many home sellers are not aware of how much paperwork is actually involved.
Home seller paperwork includes:
Tax records (including property tax paperwork)

Homeowner's Association

(HOA) documents (if applicable)

Home repair documentation (remodels, add-ons, renovations)

New appliance receipts and manuals

Warranty documentation

And more . . . 
If you are selling your home in the New Year, you will most likely be buying a new home as well. This makes getting your financial paperwork together important as well. You may as well get everything in order while dealing with paperwork.
Plan to conquer important routine home maintenance tasks before spring
You may have been planning to knock out those routine home maintenance tasks in spring. But if you are planning to sell your home, you will need to get those tasks done way before. 
This includes home maintenance tasks like:
Having your home's heating and cooling system cleaned professionally

Removing screens from all windows and cleaning windows

Replacing air filters if needed

Sealing areas where there are drafts

Checking all your home's smoke and carbon monoxide detectors
Identify needed home repairs to make your home more enticing to buyers
The beginning of the New Year is the best time to get home repairs done, because it is a relatively low house buying season on Long Island, New York. Where do you begin? First, go room by room identifying any minor to major fixes that will make your home more enticing to buyers.
For example, you may need to repair some of your home's exterior siding, or maybe a few doorknob dents need to be patched on the walls in a few rooms. Of course home repairs can be costly, so after you make your list, you will want to get a budget jotted down to choose what you want to repair, and what can wait.
This top home sale tip to sell your home in the New Year also has a lot to do with the potential home buyers that will be viewing your house. To decide on what hoe repairs to tackle, you want to put yourself in the mind of the buyer. 
Declutter as much of your home as possible starting now
To prepare your home to sell in spring, or maybe before, it is essential to declutter as much of your home as possible. This means getting rid of anything you may have not used in the past year. The chances of you using something you have not touched in a year are pretty slim. 
However, if it is too much to toss some items when decluttering your home, you can always rent a storage unit for $50 to $100 a month near your home. This allows you to get your home free of clutter without the emotional stress of tossing items. You will also have those items packed and ready to go once you sell your home and are ready to move. 
Areas to focus on when decluttering and organizing your home to sell include:
All the closets in your home

The laundry room, and any other utility rooms

Kitchen and bathroom cabinets

The garage or shed

Hallways and other areas where there will be foot traffic

during a showing
Don't wait to sell your home, you can sell it now with DealHouse
If doing the above top home sale tips to sell your home in the New Year are not exciting, you can skip them and sell your home now. You do not need to wait until January of 2020 or later to sell your home on Long Island, New York. 
DealHouse's 3-Step Direct Home Buying Method:
With DealHouse, you get a competitive cash offer on your home within 24 hours. And you may actually be surprised by how great the offer is. Check out what our previous clients said about us. 
Get a cash offer on your home today, and sell your home on your terms.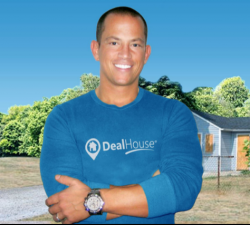 Latest posts by Chris Chiarenza
(see all)