Want To Sell Your Long island Home Fast? An iBuyer May Be Exactly What You Need!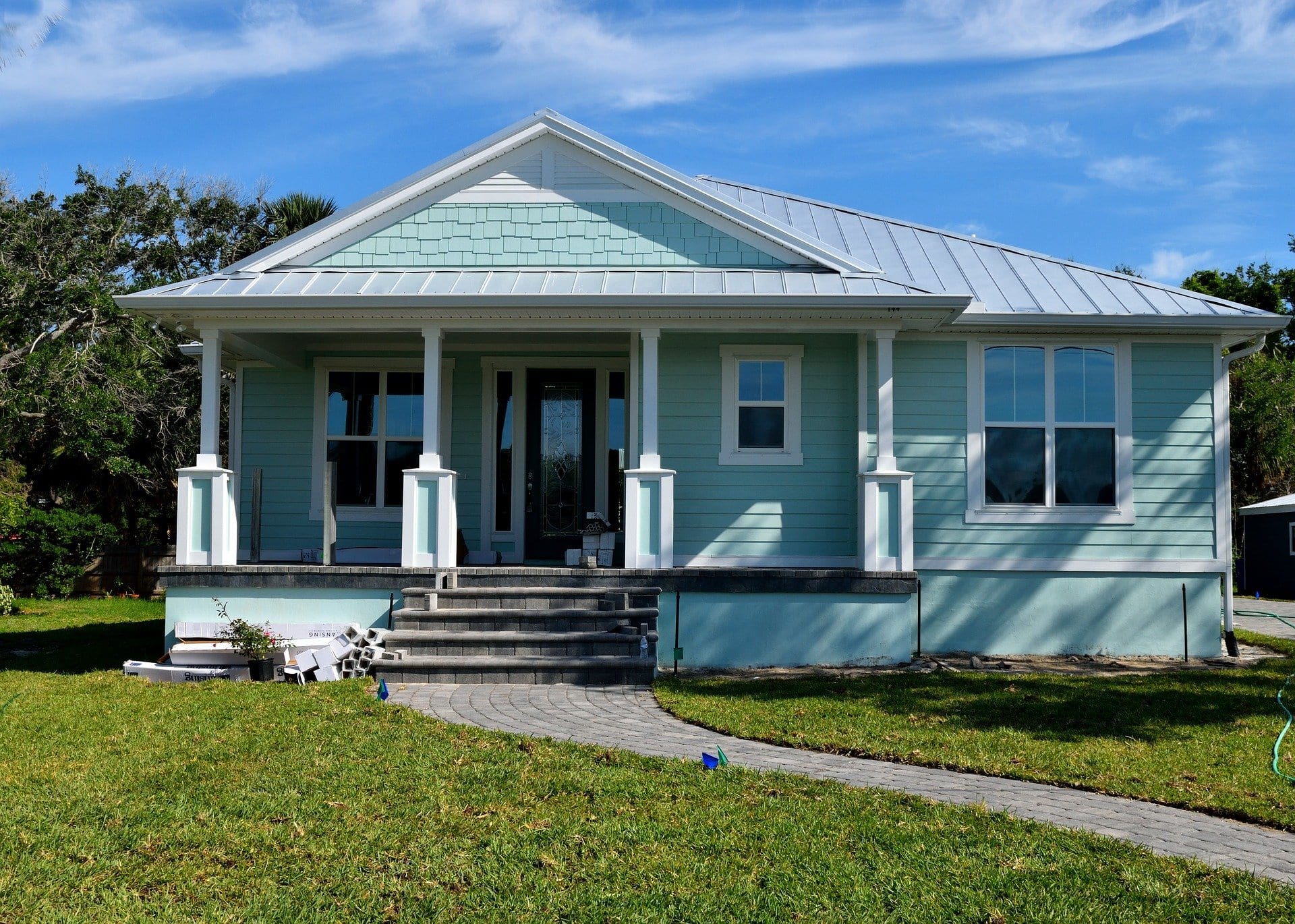 Gone are the days when selling your home meant tedious cleaning, staging, and marketing—not to mention weeks (or even months) of waiting time. Thanks to a new option called iBuying, selling a house is as easy as a few taps of the keyboard.
iBuyers are definitely convenient for home sellers that want to sell their houses fast
Convenience and speed are the big benefits of using an iBuyer. For sellers, there's no tedious staging or marketing of the home, and they don't have to wait weeks or months for inspections, loan underwriting, and closing processes to take place. Instead, they can sell their property and move onward and upward in just a few days' time. This can be especially advantageous for sellers needing to relocate quickly or those who just don't have the time and resources to deal with the open market.
Using an iBuyer also means cutting out the need for a listing agent. In most cases, listing agents take 6 percent of the total transaction cost in commission. This can be a hefty amount of money, especially in some of the country's costlier markets.
Who is an iBuyer for when it comes to fast home sales?
Currently, iBuying programs tend to focus on specific areas of the country, most notably the New York, South-East (Florida, Georgia and the Carolinas), the West coast (California, Nevada and Arizona) and a few select states, such as Texas, Utah and Oregon.
A clue to why these iBuying companies are focusing certain regions of the country may be found in the customers they are targeting. iBuyers are typically looking for customers who fall into a few distinct categories, including:
Veterans

Empty Nesters

Millennials

Relocation Buyers
These segments of the population are particularly attracted to the ease and simplicity of an iBuyer home sale, and so the leaders in the iBuying industry are focusing their programs on the areas of the country that offer better access to these types of customers.
What is the iBuying process like exactly?
The iBuying process can differ by the iBuyer, or iBuying agency. Normally, there is a request, an offer, and the home seller will accept or deny. How iBuyer value a home can differ as well, since each iBuying process has a different methodology behind valuing a home in a specific area. 
Here are the most common steps in the iBuying process you need to know:
A request is submitted online via the iBuyer's website, including details about the house.

Within 24 hours, a competitive cash offer is made.

The home seller reviews the offer, does some math, such as how much it will cost to do repairs, realtor commissions, etc. if they decide to sell on the traditional market.

If needed, a home valuation will be conducted in-person (not always needed).

The iBuyer and home seller agree on a final price.

The seller chooses the closing date, as soon as one to two weeks in some cases.

The closing happens and the home seller moves out on their terms. 
DealHouse is a professional and reputable iBuyer ready to buy your home for cash!
You can see that going the iBuyer route to sell your home is certainly beneficial. If you need to sell your home fast, or simply do not want to deal with the stress and hassle of selling your home on the traditional real estate market, iBuyers can help.
Here's where we buy homes in Suffolk County and Nassau County on Long Island, New York: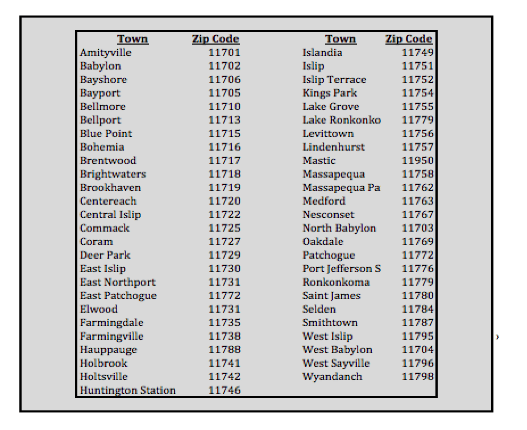 And DealHouse is one of the top iBuyers on Long Island. You also don't need to take our word for it. Check out what our very satisfied clients said about working with us. Get your competitive cash offer and sell your home on your terms.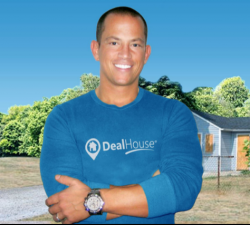 Latest posts by Chris Chiarenza
(see all)