What happens when you sell your home to DealHouse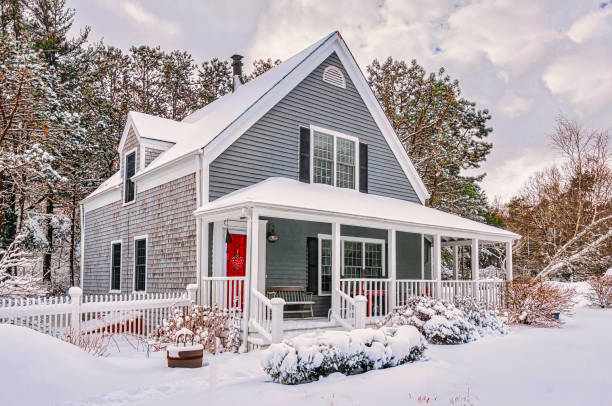 Although media reports have shown that home values have increased on average, some homeowners are still surprised to find out that their own homes are valued lower than expected. They may assume that since they've taken good care of the house and lived in it for many years, it should be worth more.
It's not always the case. The preference of the buyer plays a crucial role. What was considered excellent in the 90s might not be appealing to current buyers with high standards. Popcorn ceilings, for instance, are outdated and unattractive to home buyers. They make a home look old-fashioned and can lessen the value of the property. Consequently, buyers are less inclined to make a competitive offer.
Homes don't always age well—here's why
We understand that you have a strong attachment to your home and that you want to sell it for the best price, but we need to have an honest conversation. If you had food stuck in your teeth or your shirt buttoned incorrectly before a significant meeting, you would want us to inform you, right? The same goes for selling your home. Here are some typical factors that can decrease the value of your property.
Older-style Pergo (laminate) flooring
Although laminate flooring isn't necessarily bad, it may not be the best option if it's too light in color or outdated. This type of flooring can be overly focused on simulating wood and lacking in neutrality, which detracts from other elements in your home. Additionally, if your laminate flooring is noisy or feels soft and mushy when you walk on it, it may need to be replaced.Good news! If you installed modern laminate floors with textured finish, color and grain variation, and beveled edges, then you have made a wise choice. These laminates offer great resistance to damage, which many people appreciate.
Older appliances
New homeowners, especially first-time ones, often have limited funds when they move in. They anticipate that the home they purchase will have up-to-date appliances such as a refrigerator, oven, and microwave. They also expect that their new appliances and home will be usable for a minimum of 15 years. Nobody wants an unappealing refrigerator or an oven that has years of filth baked into it. For that reason, stainless steel and modern appliances are the best options. However, if you plan to sell soon, it's not worth investing in a $3000 refrigerator because it may not result in a substantial return.
One bathroom
Older homes often have only one bathroom, which can make them less desirable to potential buyers who typically prefer homes with two or more bathrooms. If you are trying to sell a single-bathroom home, it's important to make sure it's in good and clean condition as this can make it more appealing to buyers who are looking for a starter home.
Located near commercial areas, busy roads, and overhead power lines
It is important to manage your expectations as the typical valuations for homes located near dense business areas may be lower than expected. Although you may have less control over this, you can still make your home as presentable and welcoming as possible to potential buyers.
Outdated cabinets
The truth is, cabinets that impressed buyers a decade ago may no longer be appealing and could even deter them. This is simply due to the natural cycle of kitchen trends changing every ten years or so. Wood cabinets are currently out of fashion, and signs of wear or aging can also decrease your home's value. On the other hand, painted kitchen cabinets, especially in classic white, are a trend that will remain popular.
There are several factors that may contribute to a lower selling price of a home, including location, neighborhood amenities, performance of comparable homes, local and regional economic trends, and other similar factors.
Smart homeowners know when to let go
These tips can help you understand the various factors that can positively or negatively affect the value of your home. However, it is important to note that undertaking these projects yourself can be expensive. While they may increase your home's value, the return on investment when selling may not be favorable. Sometimes, it is easier to move on and focus on your next phase in life.
Receive a no-obligation analysis of your home from DealHouse if you're planning to sell it in the future.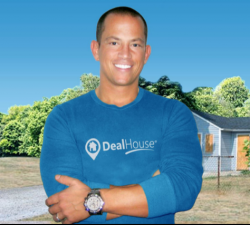 Latest posts by Chris Chiarenza
(see all)