What to Know About Selling Your Home During the Coronavirus Pandemic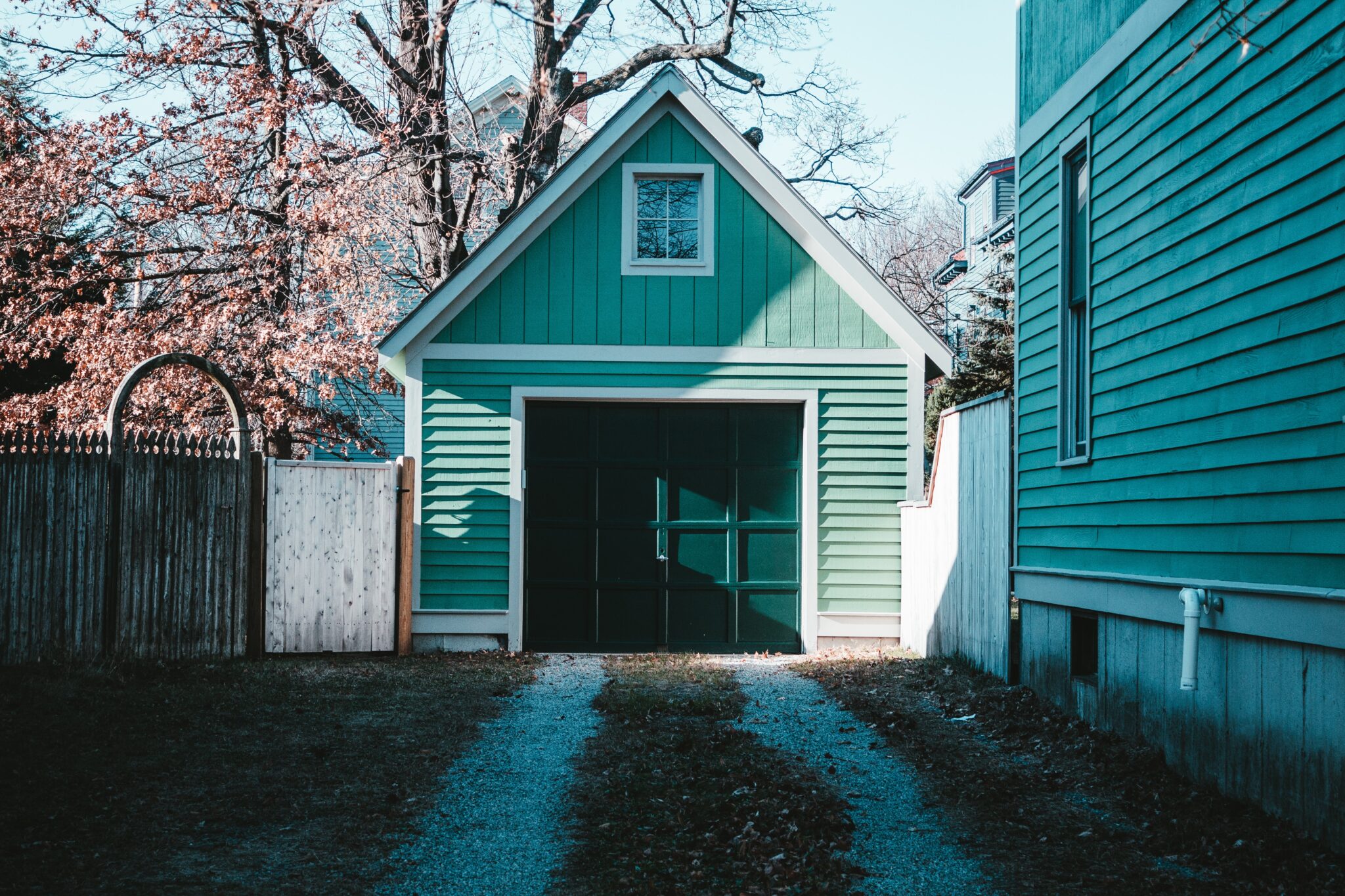 What to Know About Selling Your Home During the Coronavirus Pandemic
On March 20th, New York Governor Andrew Cuomo prohibited open houses and showings because of the increasing number of COVID-19 cases. While this development was met with general approval by the real estate community, it leaves many Long Island home sellers to wonder, what now? 
The Transition for Traditional to Digital
Real estate agents are quickly adapting to the unique challenges of social distancing. An increasing number now offer virtual property tours conducted via video chat. Other sophisticated options include three-dimensional property scans and virtual staging. 
The home showing phase is not the only one that needs to be adjusted; closings traditionally gathered all involved parties to an office to sign paperwork in-person. Larger companies are migrating this process online, but smaller providers may be slow to make the change. 
These are fairly new practices, and only time will tell if they will yield the same rewards as in-person interactions. After all, real estate agents may be eager to leverage technology, but it's ultimately home buyers who need to feel most comfortable. 
Unfortunately, the inability to physically show their house is not the only barrier home sellers face. 
An Uncertain Economy Slows Buyer Interest
March 19th, the National Association of Realtors reported that more than half of areas with reported cases COVID-19 saw a diminished interest from home buyers. As the days progress and the number of cases increase, the pool of potential buyers will further shrink. Health concerns play a major role, but so do the accompanying financial ramifications. 
Due to the pandemic and precautionary measures, an increasing number of individuals find themselves unable to work or are earning significantly less, causing them to reassess big purchases. Though low mortgage interest rates may attract some buyers, record-setting drops in financial markets further discourage many. In turn, Long Island home sellers will have to compete for the attention of a very limited number of home buyers, leading to them making compromises they otherwise wouldn't make.
Home sellers face a tricky ultimatum: to wait until housing and financial markets stabilize; to dramatically reduce their asking price; or to sell to an iBuyer for a quick resolution. 
iBuyers: an Alternative Solution for Long Island Home Sellers
Long Island home sellers unwilling to wait for an indefinite period or deal with aggressive negotiations do have the third option of selling to an iBuyer. Companies such as DealHouse buy residential properties "as is" with the majority of the transaction happening online. Unlike with traditional methods, there are no showings, no negotiations, and no risk for the deal to fall through. What's more, buyers will receive a no-obligation offer within 24 hours, and can choose their closing date to be as soon as a few days from the signing of the paperwork. 
Historically, the trade-off of convenience and speed led to less profit on average than if home sellers utilized traditional techniques. However, as all of New York comes to a stand-still and prepares to weather the storm, the difference in potential offers may decrease.
Given the uncertain state of the world, expect many Long Island home sellers to decide that now is the perfect time for a "sure thing." 
Conclusion
Selling a home during the Coronavirus pandemic presented unique challenges and opportunities for homeowners. From implementing virtual tours to ensuring health and safety protocols, sellers had to adapt to a new real estate environment. Economic fluctuations, changing buyer preferences, and public health guidelines shaped the housing market in unprecedented ways. Despite the uncertainty, many sellers found success by being flexible, informed, and prepared. As the world continues to adjust to new norms, the experiences from selling homes during the pandemic have demonstrated the importance of resilience, innovation, and staying updated on market trends. Future sellers, regardless of external conditions, can take inspiration from these times, ensuring they are ready to navigate any circumstances that may come their way.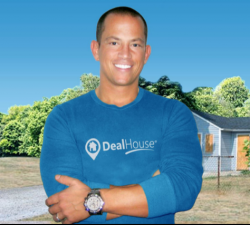 Latest posts by Chris Chiarenza
(see all)