What's in It for DealHouse? Our Business Model Reviewed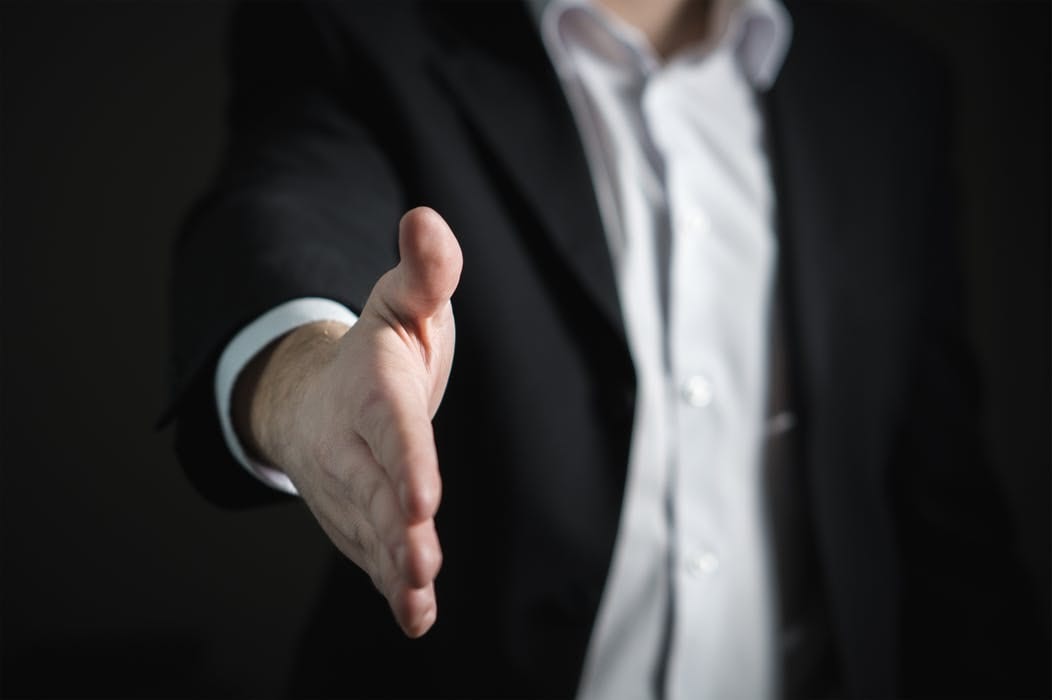 "Are you guys house flippers?"
As we've answered in a previous blog post: yes, but we are more than that! This post will delve into our pioneering business model and bring some much-needed transparency into our pricing practices too. Want to understand how DealHouse works? Read on…
We're proud to have reimagined the traditional home selling and home buying system using the latest in communication tools, electronic document processing services, and time-saving technologies to expedite and simplify the experience. From requesting your offer to closing, we've streamlined the future of the real estate industry with our distinctive brand of customer-first service.
DealHouse can offer the industry know-how only years of experience can bring. We benefit from data from other home sales in your region, up-to-date market data, and local expertise to make you the best offer possible. Of course, just because you request an offer, it does not obligate you to work with us further.
After DealHouse has bought your property, we take over its maintenance 100%, make the required repairs, and find a buyer for it. We have a complete catalog of different properties that we show on a selected schedule daily with no appointments necessary. And when a home buyer finds the property they are looking for, we make purchasing it even easier whether directly or through their own agent.
DealHouse is pro-customer and gives our sellers all the freedom and power to achieve their personal objective in today's competitive real estate market!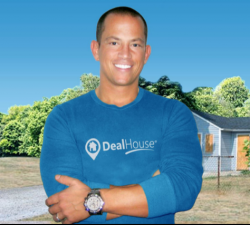 Latest posts by Chris Chiarenza
(see all)