When Your Pending Home Sale Goes South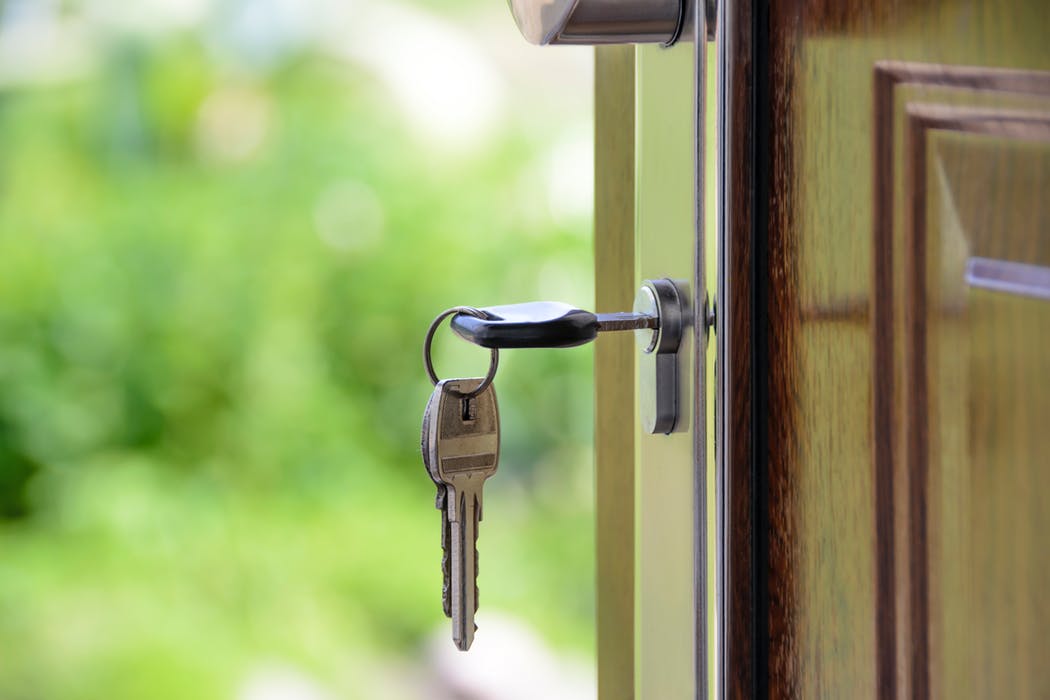 Finally getting a sales contract signed and seeing your property shift from for sale to pending is quite an accomplishment. However, I wouldn't celebrate quite yet, because the deal isn't 100 percent done.
The reality is, many homes can quickly fall out of escrow for various reasons, from the buyer failing to secure their mortgage to a home inspection surprising you with a major problem.
Whether you're a home buyer or home seller, look at the top five deal breakers and learn how you can protect yourself from them.
Before you start needlessly worrying if your own pending home sale will go south too, you can actually safeguard in advance against the following 5 common deal breakers. Let's dive in!
1. Problems With A Home Inspection
In the traditional venue of home selling, buyers will pay a $350 to $600 home inspection fee as a step in the selling process. This protects them against defects in your home that might not be immediately visible. A home inspector will look at your property inside and out for repairs that might be needed.
Armed with the home inspector's assessment, home buyers and home sellers will then need to touch base, negotiate, and make compromises. The problem might be something as simple as replacing faucets, to something as major as foundation problems.
Advice: As the home seller, you should ensure your home is in top shape from the beginning. We suggest you have your realtor, or a handyman inspect your property to pinpoint any problems before you list your home for sale. Things you should check include the presence of termites and other pests, the roof, plumbing, and the home's foundation.
And if you're the home buyer, you need to accept any house that has been lived in will experience wear and tear. While there might be a very long list of repairs needed, not all the house's problems might be critical. Furthermore, being too nit-picky may leave a bad taste in the seller's mouth and spoil the deal. Both home seller and home buyer should be open to negotiation.
2. The Inexperienced Buyer
According to the National Association of Realtors, a third of all home buyers are first time buyers. While this is certainly good for the economy, their participation in the marketplace means many sellers will be at risk to inexperienced buyers and their mistakes. They may have not even secured a mortgage previously, or easily get cold feet when it comes to the major purchase of buying a house.
Advice: If you're the seller, you can require that buyers provide ample earnest money, usually 5% to 10% of the purchase price. Earnest money, notes Realtor.com, serves as a deposit and can be kept if the buyer backs out without good reason.
Earnest money, or "a good faith deposit," will ensure you will be compensated for your time, effort, and disappointment should the inexperienced buyer back out last minute.
Now, if you're the buyer, we suggest educating yourself before you even start looking for a home. This will not only help you avoid costly mistakes but also make you feel more confident.
3. The Low Home Appraisal
A low appraisal problem can lead to an unexpected financial loss when your home's value in the current market comes in lower than you expected.
Most lenders will ask for an appraisal before they issue a mortgage, and if that appraisal comes in lower than the purchase price, it can turn your sale sour as most banks will view it as a risky or very bad investment. This can result in you or the home buyer having to cover the difference out-of-pocket. If none of the conditions are met, the contract might indeed end up cancelled.
Advice: Since your appraisal incorporates several criteria like comps in your area, square footage, as well as more subjective impressions like home value, sellers shouldn't hesitate to point out the facts about their home. Especially any upgrades made to add to its value like appliances installed, custom landscaping, and more.
Buyers also need to do their own research if a home appraisal comes in low. Learn everything you need to know, not only about the home you are buying, but also the area it's in. In the end, you might need to renegotiate with the seller.
4. The Rejected Mortgage Loan
Don't be so certain your buyer's mortgage will be approved just because they have a good credit score and enough income. Other factors like job loss, a divorce, and other hardships can cost your buyer their mortgage and the funds to buy your home.
Advice: Sellers who entertain an offer need to pre-qualify their buyer through their agent. This might require a pre-qualification letter, or proof of funds. While the letter will not guarantee their mortgage, it can be a good sign. This along with a good credit score and income data that the buyer is qualified.
And if you're the buyer, you need to collect as much documentation about your financial capability before you apply for a mortgage. Do everything you can to get your mortgage approved.
5. The Buyer Can't Sell Their Home
When a home sale depends on the buyer selling their home first, it needs to follow a specific timetable of about 60 to 90 days. If the buyer can't make it happen, they run the risk of their contract being cancelled.
Advice: If you're the home seller, and it's a strong market, you don't have to accept an offer that's contingent on the sale of the buyer's home. Simply reject that contingency in the contract and focus on buyers who have the means to purchase a home without first selling their own home first.
Of course, there are other reasons home sales can fall through, such as the seller realizing they are too attached to the home to part with it, or a buyer fails to secure homeowner or title insurance. All real estate transactions carry a certain amount of risk, but the more you know and can prepare, the more likely the deal will go through.
In Conclusion . . .
These are the top deal breakers for pending home sales going south. However, it can also be a case of you, the seller, changing your mind about selling your home. While all real estate businesses carry a little bit of risk, if you prepare yourself with the tips above, you are sure to survive.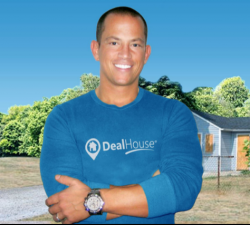 Latest posts by Chris Chiarenza
(see all)