Why More Long Islanders Are Selling Their Home To DealHouse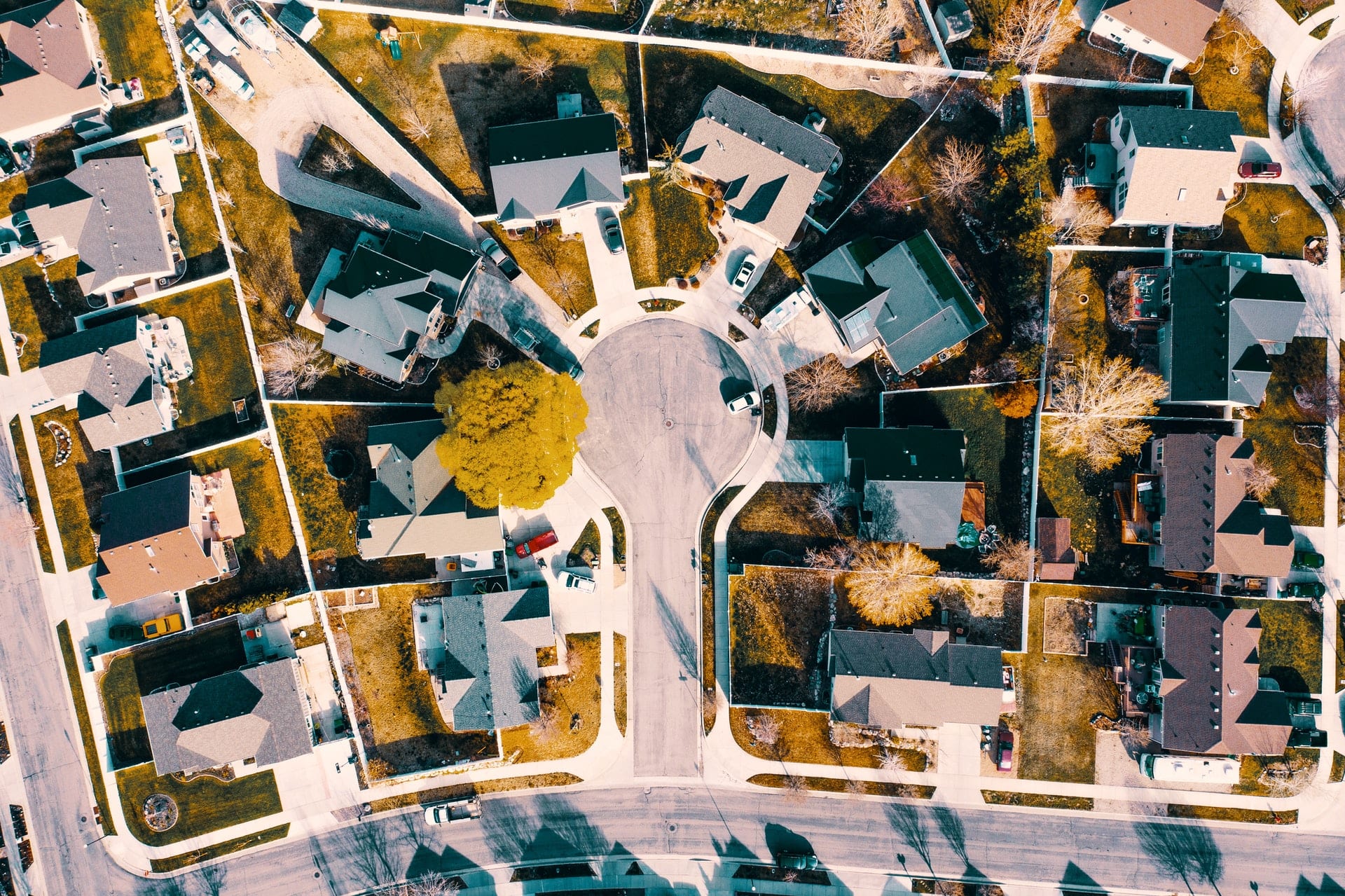 Why More Long Islanders Are Selling Their Homes To DealHouse
Rapid change in the residential real estate markets – a Reality for Long Islanders
On any one day, in any area, there is row after row of MLS listings and MLS sales open to buyers' instantaneous scrutiny. Supposedly the system creates a free-market environment.
Buyers meet sellers with the assistance of professional realtors to drive deals toward closure – popularly known as "the traditional real estate property market." It exists amidst innovative, rapidly emerging models proposing alternative routes to a compelling transaction.
In the modern digital era affecting real estate property in the USA, sustained consumer motivations are often dictated by actions as simple as clicking on Google. Some of the most common searches, literally as users insert them, are as follows:
Home cash offer
Selling home quick
Can I sell my house as is
Realtors near me
How do you sell a house
Companies buy houses
Companies that buy houses as is
How to find out how much a house is worth
We pay cash for houses
Selling your home to an investor
A review of customer Internet interactions as it relates to real estate reveals that they have two things in common:
Intense fighting for home buyers' and sellers' attention
Getting answers to perplexing questions for realizing good asset value.
In reality, things don't always go to plan the traditional way.
It seems that conditions are too open-ended these days to be predictive. With so many homes for sale, buyers find themselves in the driving seat, and the decision-making process slows down considerably.
Moreover, the buyers' sense of urgency disappears, sometimes slowing deal closures to months on end. The following is a more vivid exposure of the traditional process in action:
It's quite common to see Sellers withdrawing MLS listings under a cloak of disappointment.
Price haggling is the biggest bugbear; even pressuring sellers to give up more pricing value after accepting the offer. Property inspections before the new owner takes possession frequently transform an initially attractive offer-to-buy into a shadow of what it was. Sellers once sucked into the process and emotionally engaged, give in to this a lot of the time.
Buyers hardly treat any negotiation as a "must-do."  They may indeed make a U-turn near to a potential offer for as little as $1000 difference of opinion. 
Emerging small "misunderstandings" that earlier seemed inconsequential, later grow into huge obstacles, delaying or sometimes kiboshing closings altogether.
The home seller today, particularly in buyers' or neutral markets, has to be ready to take on a tough "other-side" at the negotiation table. After going through the traditional process fraught with emotional ups-and-downs, there's often a trail of poor decision-making.
The net result translates into a less-than-the-real-value payment, and a bitter taste left in the seller's mouth.
Companies like DealHouse have stepped in to emphatically address a need for home seller stability. 
Long Island's counties Nassau and Suffolk, with their fifty-one towns, welcomed DealHouse into its fold as an invaluable resource for residents and their real estate needs. When it comes to selling homes in a hassle-free way for Long Islanders, for a fair price that one can trust, DealHouse is the go-to entity of choice in the region.
We built the company's reputation around multiple satisfied home sellers from all walks of life. Our professional customer-advisors routinely eliminate the stress of transacting (arguably ) one's highest-value asset. The DealHouse process, from end-to-end, is speedy, transparent, and reliable, making it a better way to get your home sold, especially for Long Islanders.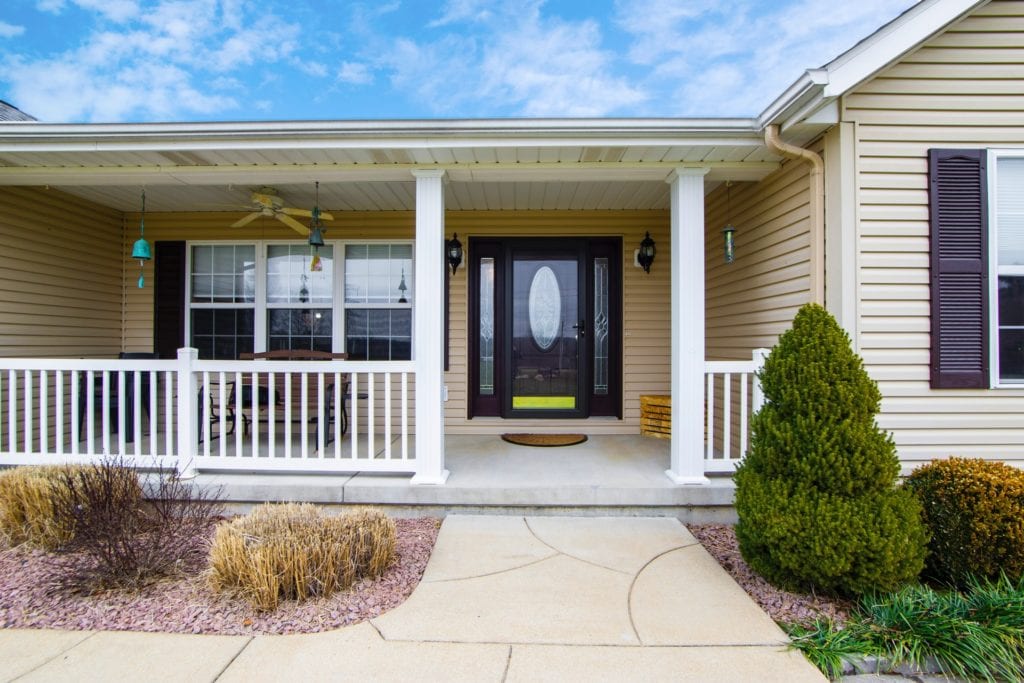 The advantage of DealHouse's customer range
Our experience extends from selling starter homes to residences that promise more permanence and the latitude for family growth. On the other end of the scale, we have helped multiple clients to transition from expansive homes to smaller ones.
In between these two poles, there are diverse categories that include "the upwardly mobile," the "need-cash-fast-for-all-kinds-of-reasons," and the "crave-a-change-of-scenery" (to name but a few.)
Whatever the situation or the circumstances, DealHouse puts all the essential pieces together to make your selling experience smooth, and stress-free. Our client reviews speak for our competence louder than a thousand words.
When customers come to DealHouse for the first time, they invariably bring along a traditional selling experience. In many cases, it was a bumpy one that often ended with disappointed expectations or outright failure to get the deal done. There's no denying that home selling is a complicated process, inevitably involving legal procedures and integrating many moving parts.
For example, matching up with the right realtor; inconvenient walk-throughs, scheduling open houses & showcasing, containing children/pets/untidiness, reviewing lowball offers, unraveling conditional offers, dealing with over-aggressive real estate agents, accommodating photography sessions, listing on the MLS, Zillow, Realtor.com, etc., and unreasonable repair demands are all part of the traditional sales scenario.
It boils down to answering one big question: Are all the pressures on one's time and patience for an extended period worth it? When compared to the DealHouse program and structured process – a viable alternative choice – we believe the answer is mostly a resounding NO. The DealHouse Customer Undertaking
The probability is that after you sell your house through us once, you'll never go anywhere else should the need arise again. Our trained personnel in every department of the DealHouse operation appreciates that the customers' needs are a priority.
It converges on getting things done right the first time, quickly, with an open-book policy, and ultimately a fair home value that resonates with the seller. The benefits are compelling:
From the minute you connect to us, we take charge, erasing all negatives of the traditional home selling experience.
Indeed, packed schedules and urgent timelines for closing get washed away without a hitch in the DealHouse process.
We can get an offer to you within twenty-four hours, for any house in multiple Long Island towns like Amityville, Islandia, Bayshore, Mastic, and Oakdale. See the following table for all the prime DealHouse activity areas and their zips: 
Choose a closing date that makes sense to you and take advantage of our unique flexibility if that changes.
Our fees are comparable to the standard rates charged by real estate agents and their realtor organizations, but without taking you through the wringer and hammering you unjustly on pricing.
Once our offer is in, it's in. There are no ifs and buts, no fall-off. Moreover, you'll see it aligned with fair assessed values and realistic coverage of identified repair costs.
Our service is second-to-none, whether you're starting with us, in the middle, or tying up loose ends after closing. Benefit from our years of experience, our DealHouse value brand, and peace-of-mind throughout the engagement. 
Is the DealHouse comprehensive home-selling offer always right for you?
The question posed above invariably enters the conversation. If you are still reading this, our client reviews and stated advantages are probably connecting closely to your needs.
On the other hand, there's always a category of sellers holding out indefinitely for that elusive "highest price." Moreover, the same group generally believes that the process of selling through realtor sites, nurtured by traditional property agents, creates more interest in the home. Hence, they believe that someone will pop up eventually with an overpriced offer.
Conversely, optimistic sellers don't consider that "too long on the market" sometimes works against price. Also, that once-friendly realtors become impatient and begin exerting undue pressure to close on buyers' offers (i.e., psychological stress, if you will).
DealHouse devises its offers in line with the home's current market value for Long Islanders, that right out of the gate labels our model as "Service-Fee based."
Deductions from the fair-value offer connect to our standard service fee PLUS any major repairs observed during our inspection and noted in your submission. 
The fee is competitive with almost every standard realtor service available to you (e.g., Coldwell Banker Homes; Berkshire Hathaway Realty; Remax) It's unlikely that contracting with the latter will generate relative extra value when the net price is analyzed down to the nuts and bolts.
Further on this aspect: All too frequently, traditional offers look better on the surface, but when you dig down deeper, the cost gremlins emerge, signifying a significant value deduction. It's crucial to assess things on an apples-to-apples basis so that the home bottom-line price makes sense to you.
Timesaving, in turn, rescues the home seller from costs that are not immediately visible. We can erase mortgage payments, HOA fees, and utility payments that weigh in when the process is unreasonably slow.
DealHouse conducts its home-buying activities according to an on-demand system. Nothing can deviate our offer to the seller – even home-financing complications can't get in the way. Compare our castiron proposition to traditional channels where securing mortgages or selling another house are invariably contingency offer-conditions. Many deals fall apart in this manner.
It's true that in a sellers' market where bidding-wars are prolific that the DealHouse provided offer may not compete. In Long Island, currently, we don't detect an abundance of such situations. Notwithstanding, in these eventualities, our transparency and client-centric approach will direct you toward taking the traditional route. Irrespective of how things move from there, obtaining an offer from us in the first instance is an advisable starting point and a big help in fast-moving markets. At the very least you know, our first offer is always our best offer.
Finally, we advise coming to terms with your temperament and how it relates to home selling. Do you stress over the small details? Are financial strains and the timing of things disrupting your equilibrium? Do you have difficulties connecting with realtors and keeping pace with their moods and schedules?
Do you want to sell your house today with someone who buys homes honestly? In a nutshell, if thinking about the traditional experience shakes you up somewhat, then DealHouse is a serious option to turn selling your home into a rewarding experience.
Contact us today and let a competent DealHouse advisor give you a starting advantage and seller experience that will make all the difference.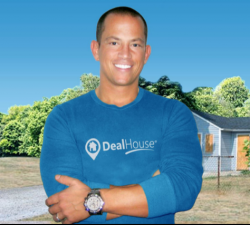 Latest posts by Chris Chiarenza
(see all)