Why Selling Your Long Island Home To An iBuyer Is Worth It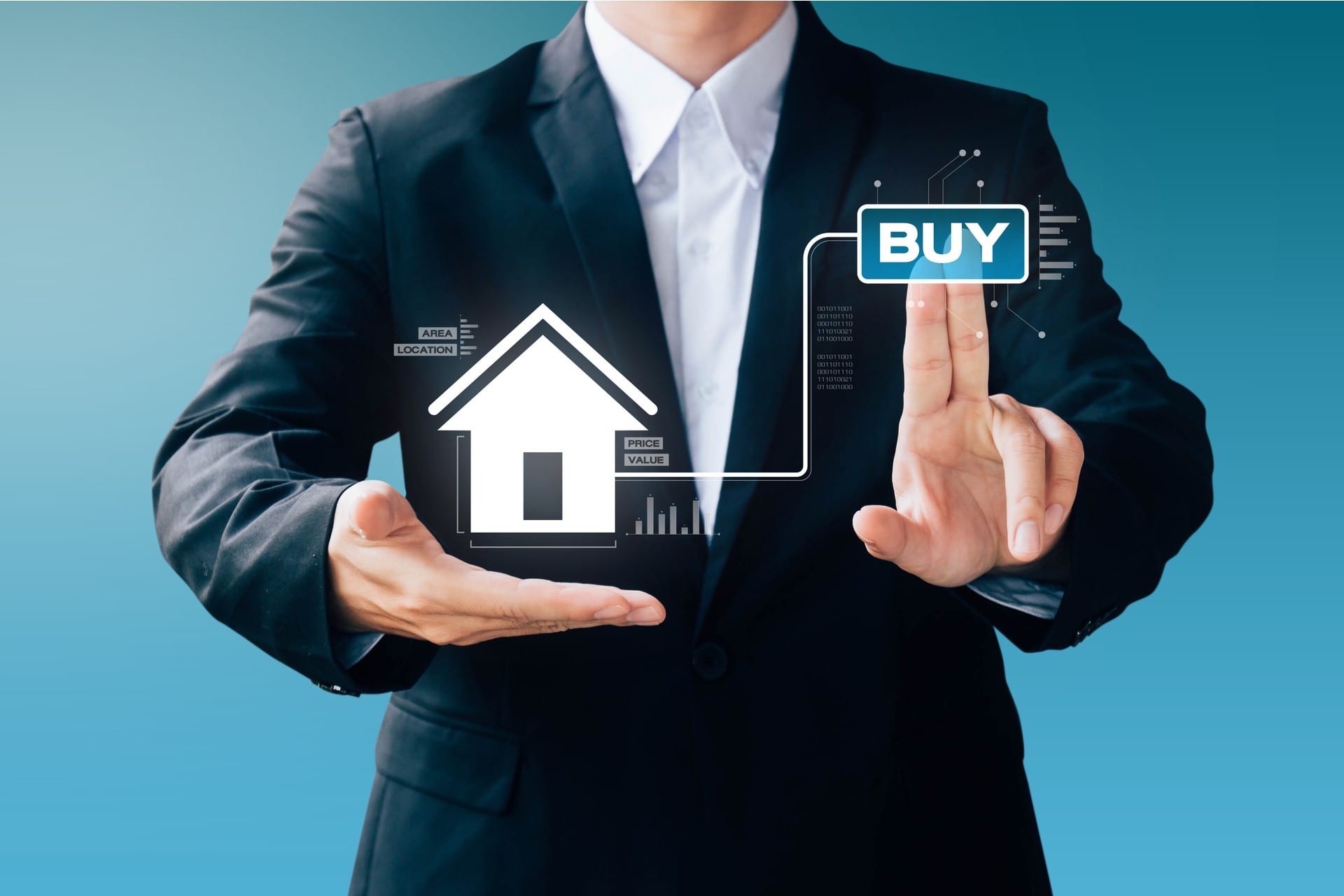 Selling Your Long Island Home To An iBuyer Is Worth It – Find Out Why
The beauty of using an iBuyer is it simplifies the house selling process. It takes away the work and anxiety of selling your home to buy another. For iBuyers in Long Island and beyond, the goal is to create a great customer experience with a quick transaction and an all-cash offer.
Selling your home to an ibuyer is fast, easy, and mostly completed online
With a few clicks you've filled out a simple form that tells potential home buyer about your house. They will contact you via email or phone to ask a few questions. For example, how old is your roof? Do you have stone countertops? What is the age of your air conditioning system? Have you done any renovations to the home? Is there a pool?
Next, you'll get an instant initial offer from the iBuyer, usually within 24-hours. Since everything is done via your computer or phone the next step is for the iBuyer inspector look at your house in person. Then you'll get a final offer for you home.
Any closing paperwork is signed online, and your house sale will be completed! The process and fees may be slightly different with each iBuyer. You'll get slightly less for your house because they're buying your house, marketing it and selling it. But if you want a quick, easy house sale, many consider this to be the most convenient and easiest option to sell your Long Island house quickly.
iBuyers are making shifts to meet the needs of Long Island home sellers
These companies are quickly shifting their services to answer home sellers needs.
With highly sophisticated data used to determine home value, the race is on to continually refine the data used to create the most accurate buying price for a home.
iBuyers operate on volume with slim margins so it's important that they buy your house and then sell it quickly, so they don't hold the inventory.
The next step is the evolution of these types companies (and it's already started with some of them). Their goal is to provide a complete suite of services, including moving assistance, home repair, and even credit repair for hopeful buyer and sellers.
Why should you sell your Long Island Home to an ibuyer — Simplicity
Working with a Long Island ibuyer is easy and fast. You get an all-cash offer in a few days or weeks.
This means that you get to skip the headache-inducing process of showing your home. You don't have to worry about keeping it perfect for weeks or months at a time, interrupting your schedule for open houses, and potential theft of your belongings.
Plus, you have the relief of a convenient "sure thing." You don't have to worry about disinterest from Long Island home buyers or an offer falling through. With an iBuyer like DealHouse, you choose your close-out date rather than find yourself at the mercy of the market and your buyer.
DealHouse is a professional and reputable ibuyer ready to buy your Long Island home today!
You can see that going this route to sell your Long Island home is certainly beneficial. If you need to sell your home fast, or simply do not want to deal with the stress and hassle of selling your home on the traditional real estate market, iBuyers like DealHouse can help.
Here's where we buy homes in Suffolk County and Nassau County on Long Island, New York: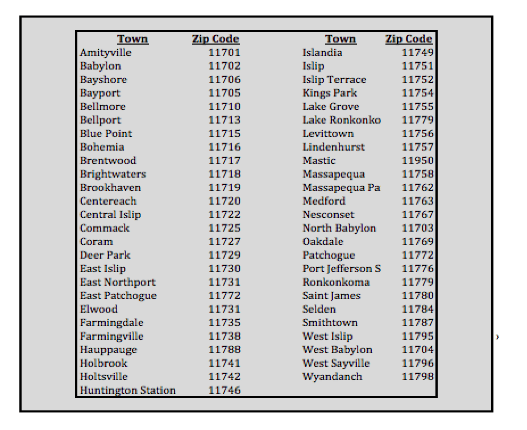 And DealHouse is one of the top iBuyers on Long Island. You also don't need to take our word for it. Check out what our very satisfied clients said about working with us. Get your competitive cash offer and sell your home on your terms.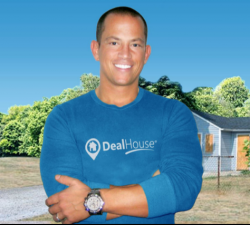 Latest posts by Chris Chiarenza
(see all)